Antimicrobial activity of selected plant species of genera Arbutus L., Bruckenthalia Rchb., Calluna Salisb. and Erica L. (Ericaceae)
Antimikrobna aktivnost odabranih biljnih vrsta rodova Arbutus L., Bruckenthalia rchb., Calluna salisb. i Erica L. (Ericaceae)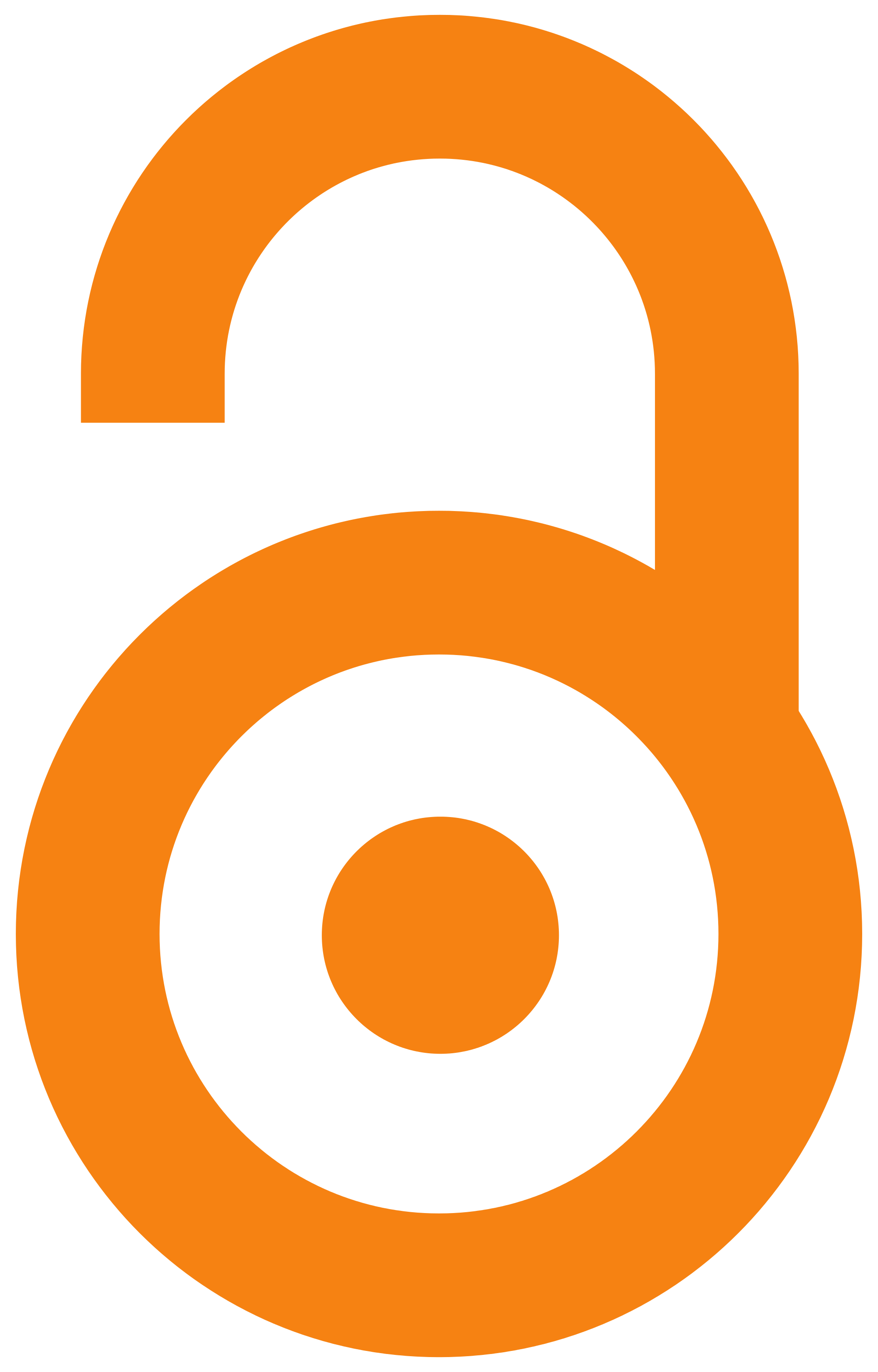 2014
Authors
Pavlović, Dragana R.
Lakušić, Branislava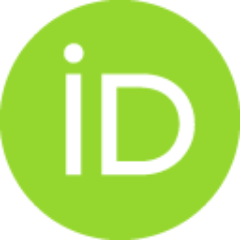 Kitić, Dušanka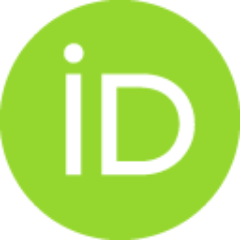 Milutinović, Milica
Kostić, Milica
Miladinović, Bojana
Kovačević, Nada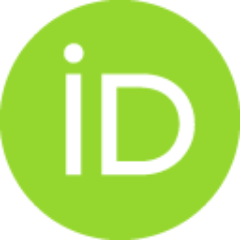 Article (Published version)

Abstract
Uvae ursi folium (Arctostaphylos uva ursi, Ericaceae) is the best known and most widely used herbal urinary antiseptic. In traditional medicine, other Ericaceae species are also used for the treatment of urinary tract infections. The present study investigates antimicrobial activity of five species of Ericaceae family native to the Balkan Peninsula: Arbutus unedo, Bruckenthalia spiculifolia, Calluna vulgaris, Erica arborea and Erica carnea. Ethanolic extracts were tested against 10 different gram-positive and gram-negative bacteria by the disc diffusion technique, where standard tetracycline, streptomycin and penicillin discs and discs containing crystal violet (1 mg/ml) and solvent (70.0% v/v ethanol) were used as controls. The most prominent antibacterial effect was achieved on Staphylococcus aureus with extracts of Calluna vulgaris and Erica carnea. Tested samples showed no activity against the gram-negative strains Pseudomonas aeruginosa, Escherichia coli and Klebsiella pneumoniae.
...
Inhibitory effects on the growth of gram-positive bacteria were more potent. The exception is Arbutus unedo ethanol extract which exhibited certain activity against a laboratory strain of wild Escherichia coli. Antimicrobial activity of the ethanolic extracts against 10 tested strains of bacteria in disc diffusion assay was generally weak, even for sample in which HPLC determination confirmed the presence of arbutin (secondary metabolite responsible for most of the antibacterial activity of Uvaeursi folium).
Najpoznatiji i najviše korišćeni biljni uroantiseptik je list uve, Uvaeursi folium (Arctostaphylos uva ursi, Ericaceae). U tradicionalnoj medicini često se i druge vrste familije Ericaceae spominju u lečenju urinarnih infekcija. Provera antimikrobne aktivnosti izvršena je za sledeće biljne vrste ove familije koje samostalno rastu u flori Balkanskog poluostrva: Arbutus unedo, Bruckentalia spiculifolia, Calluna vulgaris, Erica arborea i Erica carnea. Antimikrobna aktivnost etanolnih ekstrakata listova ispitivana je diskdifuzionom metodom, korišćenjem 10 sojeva gram pozitivnih i gram negativnih bakterija, pri čemu su kao kontrole korišćeni standardni diskovi tetraciklina, streptomicina i penicilina, kao i diskovi sa rastvorom kristalvioleta (1 mg/ml) i rastvarača (70.0% v/v etanol). Pseudomonas aeruginosa, Escherichia coli i Klebsiella pneumoniae nisu osetljive ni na jedan od ispitivanih ekstrakata. Kao najbolji rezultati mogu se izdvojiti aktivnosti ekstrakta Calluna vulgaris i Erica car
...
nea na bakterijski soj Staphylococcus aureus. Testirani uzorci uglavnom ispoljavaju antimikrobnu aktivnost prema gram pozitivnim sojevima. Izuzetak je etanolni ekstrakt vrste Arbutus unedo, koji ispoljava određenu antimikrobnu aktivnost prema laboratorijskom soju Escherichia coli. Antimikrobna aktivnost etanolnih ekstrakata prema 10 testiranih bakterijskih sojeva u diskdifuzionoj metodi je veoma slaba, čak i za uzorak za koji je HPLC analizom utvrđeno prisustvo arbutina (sekundarni metabolit odgovoran za uroantiseptično dejstvo lista uve).
Keywords:
Ericaceae / antimicrobial activity / disc diffusion / arbutin / Ericaceae / antimikrobna aktivnost / diskdifuziona metoda / arbutin
Source:
Acta Facultatis Medicae Naissensis, 2014, 31, 1, 81-85
Publisher:
Univerzitet u Nišu - Medicinski fakultet, Niš
Funding / projects: