New drugs for osteoporosis therapy: A review of the clinical trials phase 2 and 3
Novi lekovi u terapiji osteoporoze - pregled 2. i 3. - faze kliničkih istraživanja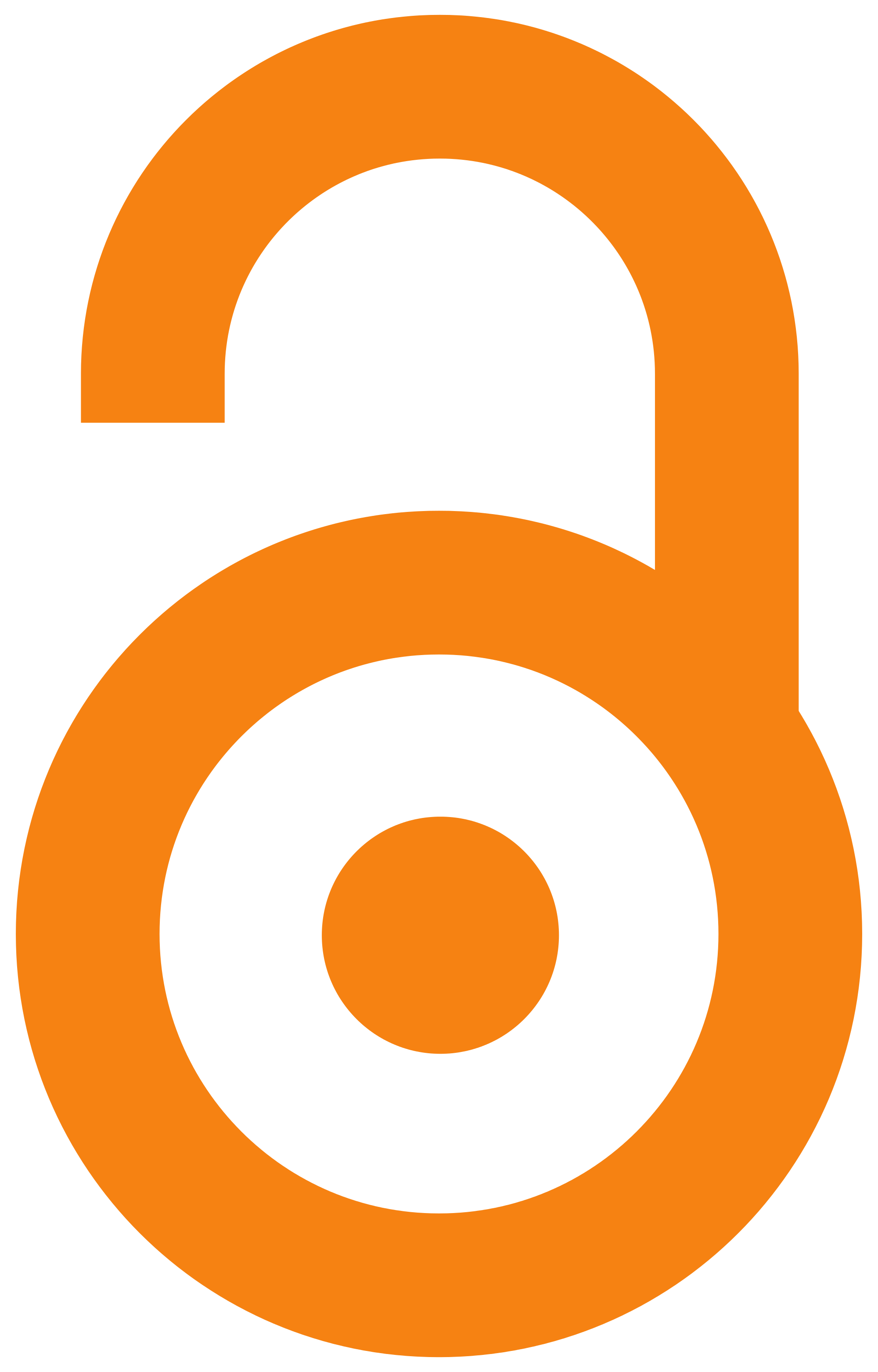 2014
Article (Published version)

Abstract
Osteoporosis is a chronic disease with increasing incidence that predominantly occurs in female population. There are evidences that bisphosphonates, selective estrogen receptor modulators, denosumab, teriparatide and strontium renalate, prevent vertebral fractures while alendronate, risedronate, zoledronic acid, denosumab and strontium renalate prevent hip fractures. Although these drugs are effective in osteoporosis treatment, their use is limited by their side-effects and low-adherence. The aim of this review article was to compare efficacy of new drugs for osteoporosis currently in phase 2 and 3 clinical trials. After reviewing 57 articles available on PubMed and Scopus databases that evaluated efficacy of osteoporosis medications, 10 papers, that fulfilled the review criteria, were selected for the analysis. Finally, the efficacy of five drugs was compared. Efficacy was evaluated by the values of bone mineral density (BMD) and bone turnover markers (BTM). In all the analyzed artic
...
les the BMD increased and changes of BTM were noted. The highest increase of lumbar BMD from the baseline values was achieved after six months of subcutaneous application of 20 μg/day teriparatide (11.3%). The lowest increase of BMD in the same region was recorded after six months of risedronate therapy 100 mg per os once monthly (2.1%). From ten selected articles, only one has reported data about fracture risk.
Osteoporoza je hronična bolest koja je sve više zastupljena i to pretežno kod osoba ženskog pola. Postoje dokazi da bisfosfonati, selektivni modulatori estrogenskih receptora, denosumab, teriparatid i stroncijum ranelat mogu da preveniraju prelom kuka. Iako su ovi lekovi efikasni u lečenju osteoporoze, njihova upotreba je ograničena usled ispoljavanja neželjenih reakcija, a time i postojanja niske adherencije bolesnika. Cilj ovog preglednog rada bio je upoređivanje efikasnosti novih lekova za lečenje osteoporoze koji su trenutno u 2. i 3. fazi kliničkih istraživanja. Nakon pregleda 57 originalnih radova koji su imali za cilj da pokažu efikasnost lekova u lečenju osteoporoze, dostupnih na PubMed i Scopus bazi, za analizu je odabrano 10 radova koji su zadovoljili kriterijume za pretraživanje. Na kraju analize, poređena je efikasnost pet lekova. Efikasnost je evaluirana na osnovu vrednosti mineralne koštane gustine (BMD) i koštanih markera (BTM). Povećanje BMD vrednosti i promene u vredno
...
stima BTM zabeležene su u svim radovima. Najveće povećanje BMD (za 11,3%) lumbalnog skeletnog regiona postignuto je nakon šestomesečne subkutane terapije teriparatidom u dozi 20 μg dnevno. Najmanje povećanje BMD (za 2,1%) istog skeletnog regiona zabeleženo je nakon šestomesečne per os terapije risedronatom u dozi od 100 mg jednom mesečno. Od deset analiziranih studija, samo je jedna prikazala podatke o riziku od frakture.
Keywords:
osteoporosis / therapy / efficacy / clinical trials phase 2 and 3 / osteoporoza / terapija / efikasnost / 2. i 3. faza kliničkih istraživanja
Source:
Acta Facultatis Medicae Naissensis, 2014, 31, 1, 29-39
Publisher:
Univerzitet u Nišu - Medicinski fakultet, Niš