Mechanism of action, efficacy and safety of emergency hormonal contraception (levonorgestrel and ulipristal acetate) and attitudes of pharmacists
Mehanizam dejstva, efikasnost i bezbednost hitne hormonske kontracepcije (levonorgestrela i ulipristal acetata) i stavovi farmaceuta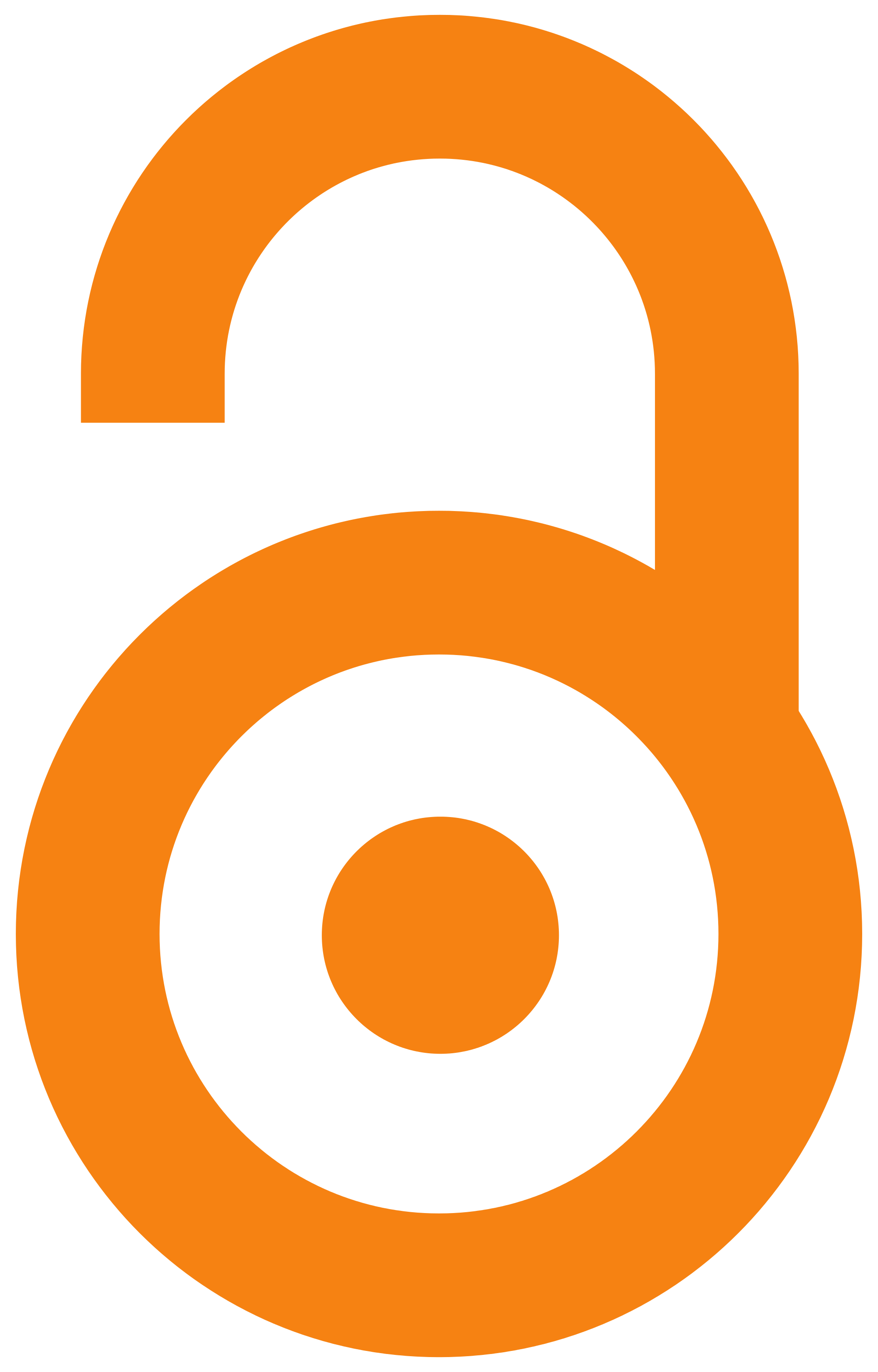 2014
Article (Published version)

Abstract
Emergency hormonal contraception is used to prevent unintended pregnancy postcoitally. The mechanism of action of the most frequently used hormonal preparations for emergency contraception, levonorgestrel (LNG) and ulipristal acetate (UPA), is still not fully known, but clinical trials indicate that they act by inhibiting or delaying ovulation. LNG has a long history of use for emergency contraception, proven safety and high efficacy if administered in the preovulation period. The newest emergency contraceptive, UPA, available only with a prescription, is indicated within this period of 120 hours after sexual intercourse and the data indicate that UPA does not lose efficacy within this period. Clinical trials showed its noninferiority versus LNG and its effect on the potentially occurring pregnancy is being additionally monitored. However, many misconceptions and controversial opinions about emergency contraception are still present, even among pharmacists. A search of Medline database
...
identified 20 papers published from January 1993 to December 2012, on pharmacists' knowledge, attitudes and practices related to emergency contraception. In these papers, the attitudes of pharmacists pertaining to the dispensing regime of emergency contraception were different. Research in Australia has shown that personal attitudes and religious convictions influence the practice of dispensing emergency contraception. In the research conducted in New Mexico, 30% of pharmacists were against prescribing emergency contraception for religious or moral reasons. There were no published data in regards to pharmacists' knowledge, attitudes and dispensing practice in Serbia and such research is highly recommended.
Hitna hormonska kontracepcija se koristi za sprečavanje neželjene trudnoće postkoitalno. Mehanizam dejstva najčešće korišćenih preparata hitne kontracepcije, levonorgestrela (LNG) i ulipristal-acetata (UPA) još uvek nije u potpnosti poznat, ali klinička ispitivanja ukazuju da je u pitanju inhibicija ili odlaganje ovulacije. Za hitnu kontracepciju dugo se koristi LNG, jer ima dokazanu bezbednost i visoku efikasnost, ukoliko se primeni u periodu pre ovulacije. Najnoviji preparat iz ove grupe, UPA, koji se izdaje samo na recept, može se primeniti u periodu od 120 sati nakon seksualnog odnosa. U kliničkim ispitivanjima se nije pokazao lošijim u odnosu na LNG, a njegov uticaj na eventualno nastalu trudnoću se dodatno prati. Podaci ukazuju na činjenicu da UPA ne gubi na efikasnosti u periodu od 120 sati. Međutim, prisutne su mnoge zablude i kontroverzna mišljenja o hitnoj kontracepciji, čak i među farmaceutima. Pretraživanjem Medline baze podataka nađeno je 20 radova objavljenih u periodu od
...
januara 1993. do decembra 2012. godine koji razmatraju znanje, stavove i praksu farmaceuta u vezi sa hitnom kontracepcijom. U ovim radovima se stavovi farmaceuta razlikuju po pitanju režima izdavanja hitne kontracepcije. Istraživanje u Australiji pokazalo je da lični stavovi i religijska uverenja utiču na način izdavanja hitne kontracepcije. U istraživanju u Novom Meksiku 30% farmaceuta je bilo protiv propisivanja hitne kontracepcije iz religioznih ili moralnih razloga. Među pronađenim radovima nije bilo podataka o istraživanjima iz Srbije. Preporuka je da se sprovedu istraživanja o znanju, stavovima i praksi farmaceuta u vezi sa hitnom hormonskom kontracepcijom u Srbiji.
Keywords:
emergency contraception / levonorgestrel / ulipristal acetate / pharmacist / hitna kontracepcija / levonorgestrel / ulipristal-acetat / farmaceut
Source:
Acta Facultatis Medicae Naissensis, 2014, 31, 3, 155-161
Publisher:
Univerzitet u Nišu - Medicinski fakultet, Niš
Funding / projects: