The impact of education on adolescents' sun behavior: Experiences from Serbia
Uticaj obrazovanja na ponašanje adolescenata na suncu - iskustva iz Srbije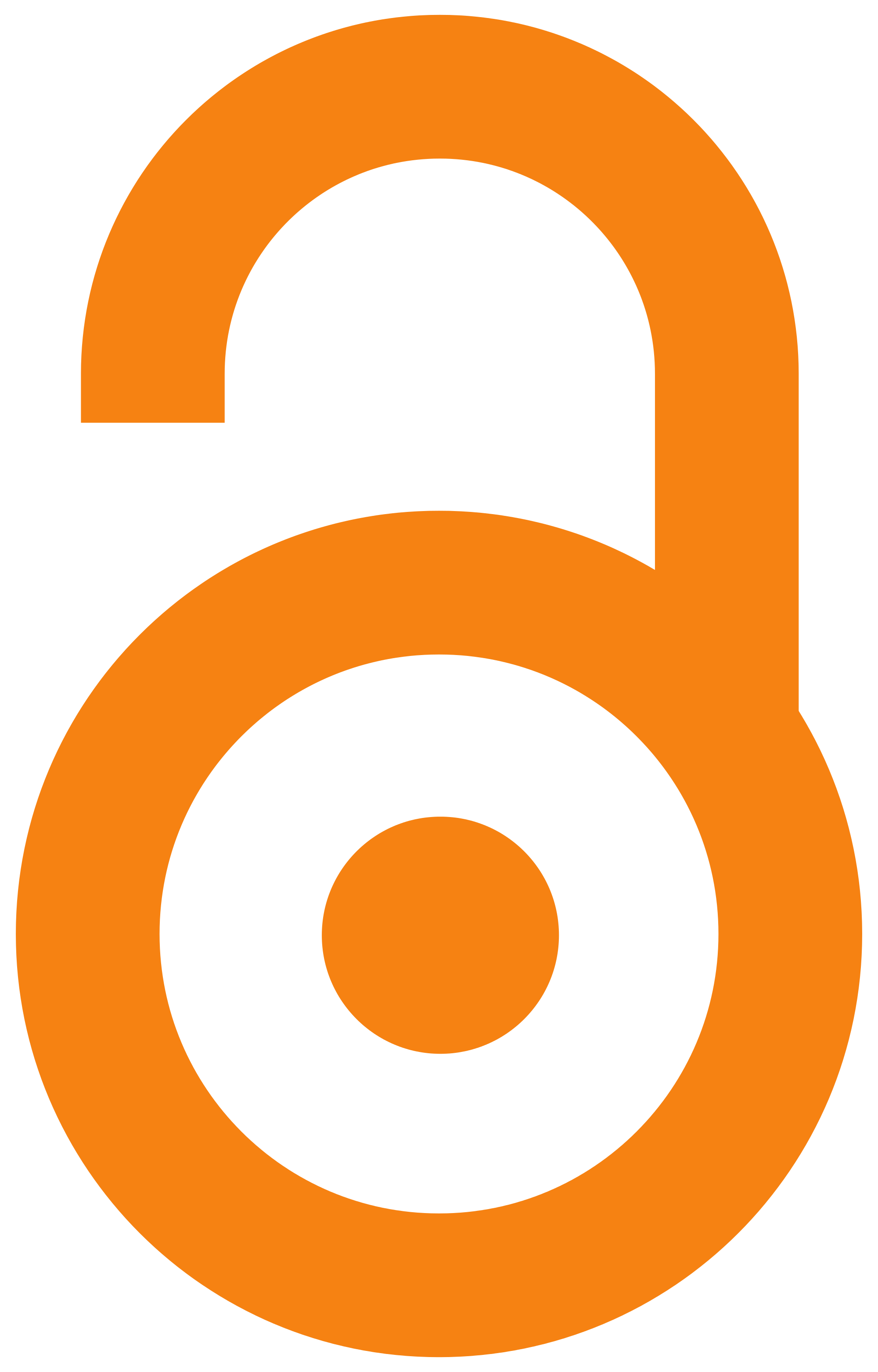 2014
Authors
Miljković, Suzana
Baljozović, Đorđe
Krajnović, Dušanka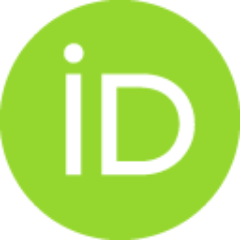 Tasić, Ljiljana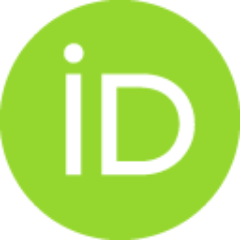 Sbutega-Milošević, Gorica
Article (Published version)

Abstract
Introduction In Serbia, there have been no broad campaigns or educational programs focused on adolescents' sun protection. Objective The aim of the study was to assess whether an educational program would have impact on changes of attitudes and sun-protective behaviors of high school students. More specific aim was to examine whether sex and age differences in sun behavior exists. Methods Educational program was designed to provoke changes in attitudes towards sun protection and sun behavior. The investigation was carried out in Belgrade, Serbia in two educational cycles, during spring 2007 and 2008. Sixteen- and 17-year old high schools students were targeted and assessed before and after the educational intervention by means of self-report questionnaire designed for this study (about skin types and sun behavior). The students' attitudes towards sun protection and sun behavior before and after the educational intervention were compared and analyzed by the Pearson's chi-square test and
...
logistic regression analyses. In the second educational cycle (2008) age and gender differences in sun behavior were analyzed. Results Overall 3205 students in 2007, and 2155 students in 2008 year from 11 high schools participated. A statistically significant behavior change was observed for the use of sunglasses in 2007 - the number of students using them increased from 41.6 % to 45.6% (p lt 0.05). There were no significant changes in other ways of protection i.e. sunscreen use, protective clothes or staying in shade. Conclusion Educational program had an impact, but broader activities involving schools, local communities and media are needed for significant changes in sun behavior and attitude.
Uvod U Srbiji nije bilo šire organizovane obrazovne kampanje, niti programa obrazovanja srednjoškolaca o zaštiti od sunca. Cilj rada Osnovni cilj rada bio je da se utvrdi uticaj obrazovnog programa na promene stavova i ponašanja u pogledu zaštite od sunca kod učenika u srednjim školama. Poseban cilj je bio da se ispita ima li rodne i starosne razlike u ponašanju. Metode rada Obrazovni program je dizajniran tako da izazove promene stavova i ponašanja. Program je sproveden u Beogradu u dva ciklusa - tokom 2007. i 2008. godine. Uzorak su činili učenici uzrasta od 16 i 17 godina. Pre i posle ovog programa učenici su popunjavali upitnik koji je osmišljen za potrebe studije (o tipu kože i ponašanju na suncu). Odgovori učenika o stavovima u vezi sa izlaganjem suncu i ponašanju na suncu pre i posle programa upoređivani su i analizirani Pirsonovim (Pearson) χ2-testom i logističkom regresionom analizom. U drugom obrazovnom ciklusu (2008) analizirana je rodna i starosna razlika u ponašanju. Rezul
...
tati U istraživanju je učestvovalo 3.205 srednjoškolaca u 2007. godini i 2.155 u 2008. iz ukupno 11 škola. Statistički značajna promena ponašanja uočena je kod upotrebe naočara za sunce u 2007. godini, budući da se broj učenika koji koriste naočare za sunce povećao sa 41,6% na 45,6% (p lt 0,05). Nije bilo značajnih promena u primeni drugih sredstava zaštite (preparata za zaštitu od sunca, zaštitne odeće ili boravak u hladu). Zaključak Obrazovni program jeste uticao na promene stavova i ponašanja učenika u vezi sa boravkom na suncu, ali da bi se postigle značajnije promene u pogledu stavova o zaštiti i ponašanju na suncu, potrebne su šire aktivnosti koje bi uključile škole, lokalnu zajednicu i medije.
Keywords:
adolescents / education / sun behavior / attitudes / health promotion / primary prevention / adolescenti / edukacija / ponašanje na suncu / stavovi / promocija zdravlja / primarna prevencija
Source:
Srpski arhiv za celokupno lekarstvo, 2014, 142, 5-6, 330-336
Publisher:
Srpsko lekarsko društvo, Beograd
Funding / projects:
Serbian Society for Fight against Cancer
Beiersdorf doo, Belgrade Representative Office