Factors influencing antibiotic treatment cost and outcome in critically ill patients: A 'real-life' study
Faktori koji utiču na cenu antibiotske terapije i ishod kod kritično obolelih pacijenata - 'real-life' studija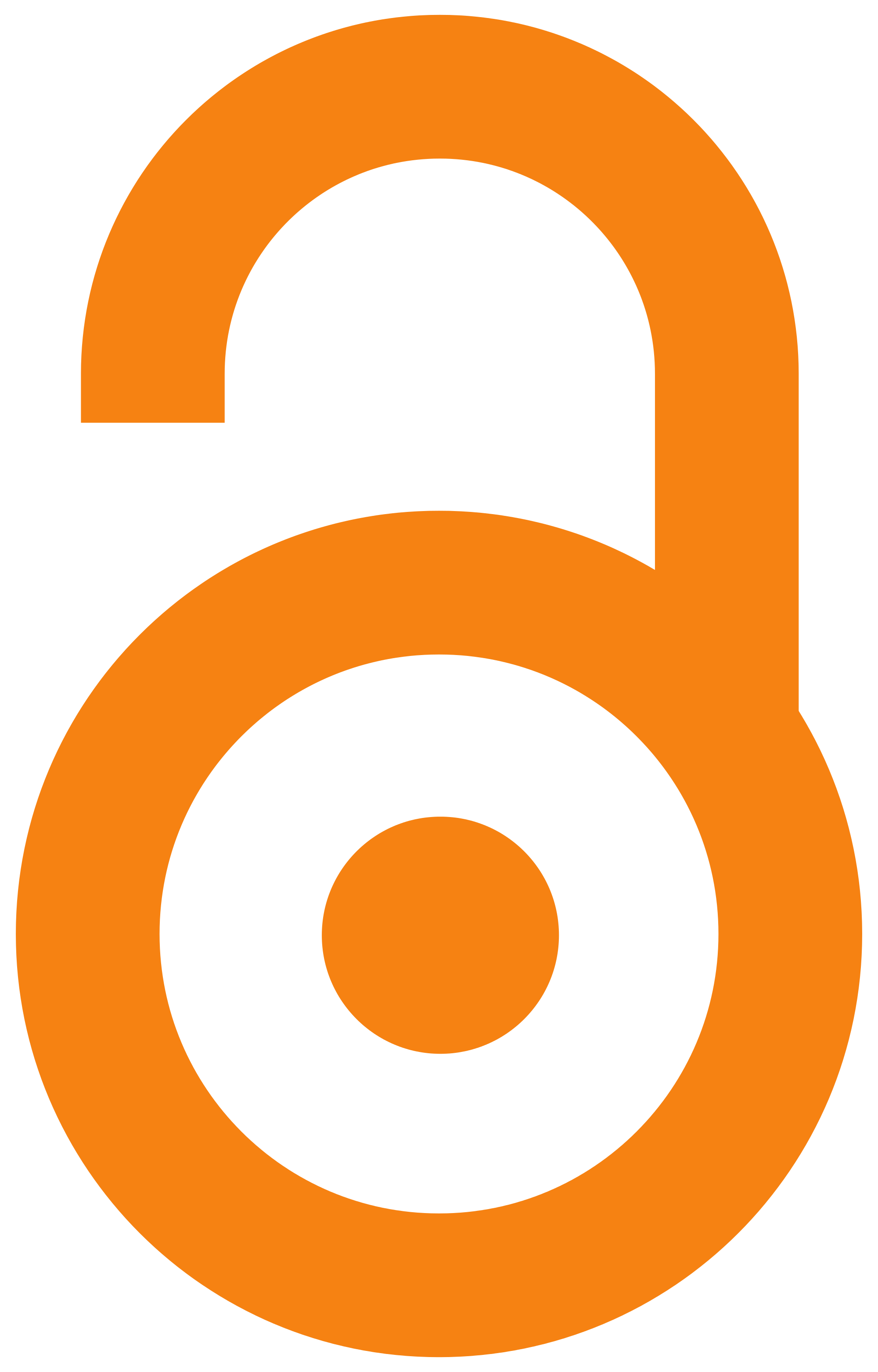 2014
Authors
Perić, Aneta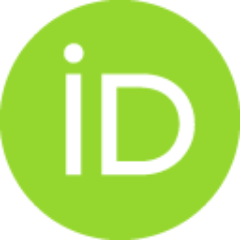 Šurbatović, Maja
Vezmar-Kovačević, Sandra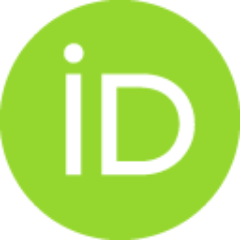 Antunović, Mirjana
Veljović, Milić
Đorđević, Dragan
Anđelić, Tamara
Zeba, Snježana
Dobrić, Silva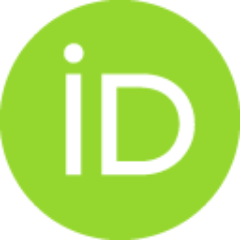 Article (Published version)

Abstract
Background/Aim. Critically ill patients are at very high risk of developing severe infections in intensive care units (ICUs). Procalcitonin (PCT) levels are eleveted in the circulation in patients with bacterial sepsis and PCT might be useful in guiding antibiotic treatment. The aim of this study was to estimate factors influencing patients survival and treatment cost in ICU with special emphasis on the impact of PCT serum levels use in guiding antimicrobial therapy. Methods. The study was conducted from August 2010 to May 2012 in the Intensive Therapy Unit, Clinic of Anesthesiology and Intensive Therapy, Military Medical Academy (MMA), Belgrade, Serbia. All adult critically ill patients with sepsis and/or trauma admitted in the ICU were included in the study. This study included only the cost of antimicrobial therapy in the ICU and the cost for PCT analysis. We used prices valid in the MMA for the year 2012. PCT in serum was measured by homogeneous immunoassay on a Brahms Kryptor anal
...
yzer. Results. A total of 102 patients were enrolled. The mean patients age was 55 ± 19 years and 61.8% of patients were male. The mean length of stay (LOS) in the ICU was 12 ± 21 days. There was a statistically significant difference (p lt 0.001) between the sepsis and trauma group regarding outcome (higher mortality rate was in the sepsis group, particularly in the patients with peritonitis who were mostly women). The patients younger than 70 years had better chance of survival. LOS, the use of carbapenems and PCT-measurement influenced the cost of therapy in the ICU. Conclusions. The obtained results show that age, the diagnosis and gender were the main predictors of survival of critically ill patients in the ICU. The cost of ICU stay was dependent on LOS, use of carbapenems and PCT measurement although the influence of these three factors on the outcome in the patients did not reach a statistical significance.
Uvod/Cilj. Kritično oboleli pacijenti imaju veliki rizik od razvoja teških infekcija u jedinicama intenzivne terapije (JIT). Nivo prokalcitonina (PCT) u cirkulaciji je povišen kod bolesnika sa bakterijskom sepsom, tako da PCT može biti koristan u praćenju antibiotske terapije. Cilj ove studije bio je da se ustanove faktori koji utiču na ishod i troškove lečenja u JIT u našoj ustanovi sa posebnim naglaskom na uticaj korišćenja serumskog nivoa PCT u vođenju antimikrobne terapije. Metode. Studija je sprovedena od avgusta 2010. godine do maja 2012. godine u Jedinici intenzivne terapije Klinike za anesteziologiju i intenzivnu terapiju Vojnomedicinske akademije (VMA) u Beogradu, Srbija. Svi kritično oboleli sa sepsom i/ili traumom koji su primljeni u JIT bili su uključeni u studiju. Studijom su obuhvaćeni samo troškovi antimikrobne terapije u JIT i troškovi PCT analize. Koristili smo cenovnik VMA za 2012. godinu. PCT u serumu je meren tehnikom homogenog imunoeseja na Brams Kriptor analizator
...
u. Rezultati. Studijom su bila obuhvaćena 102 bolesnika. Prosečna starost bolesnika iznosila je 55 ± 19 godina, a 61,8% bolesnika bili su muškarci. Prosečna dužina boravka u JIT (lenght of stay LOS) iznosila je 12 ± 21 dana. Postojala je statistički značajna razlika (p lt 0.001) između ishoda lečenja u grupi sa sepsom u odnosu na grupu sa traumom. Bolesnici mlađi od 70 godina imali su bolju šansu da prežive. Dužina boravka, upotreba karbapenema i merenje PCT uticali su na cenu terapije u JIT. Zaključak. Dobijeni rezultati pokazuju da su godine života, dijagnoza i pol bili glavni prediktori preživljavanja kritično obolelih u JIT. Cena terapije zavisila je od dužine boravka u JIT, upotrebe karbapenema i merenja PCT, ali uticaj ovih faktora na ishod lečenja nije dostigao statističku značajnost.
Keywords:
critical illness / sepsis / anti-bacterial agents / cost andcost analysis / biological markers / kritična stanja / sepsa / antibiotici / cene i analize cena / biološki pokazatelji
Source:
Vojnosanitetski pregled, 2014, 71, 12, 1102-1108
Publisher:
Vojnomedicinska akademija - Institut za naučne informacije, Beograd