In silico evaluation of angiotensin II receptor antagonist's plasma protein binding using computed molecular descriptors
In silico procena vezivanja za proteine plazme antagonista receptora angiotenzina II primenom izračunatih molekulskih deskriptora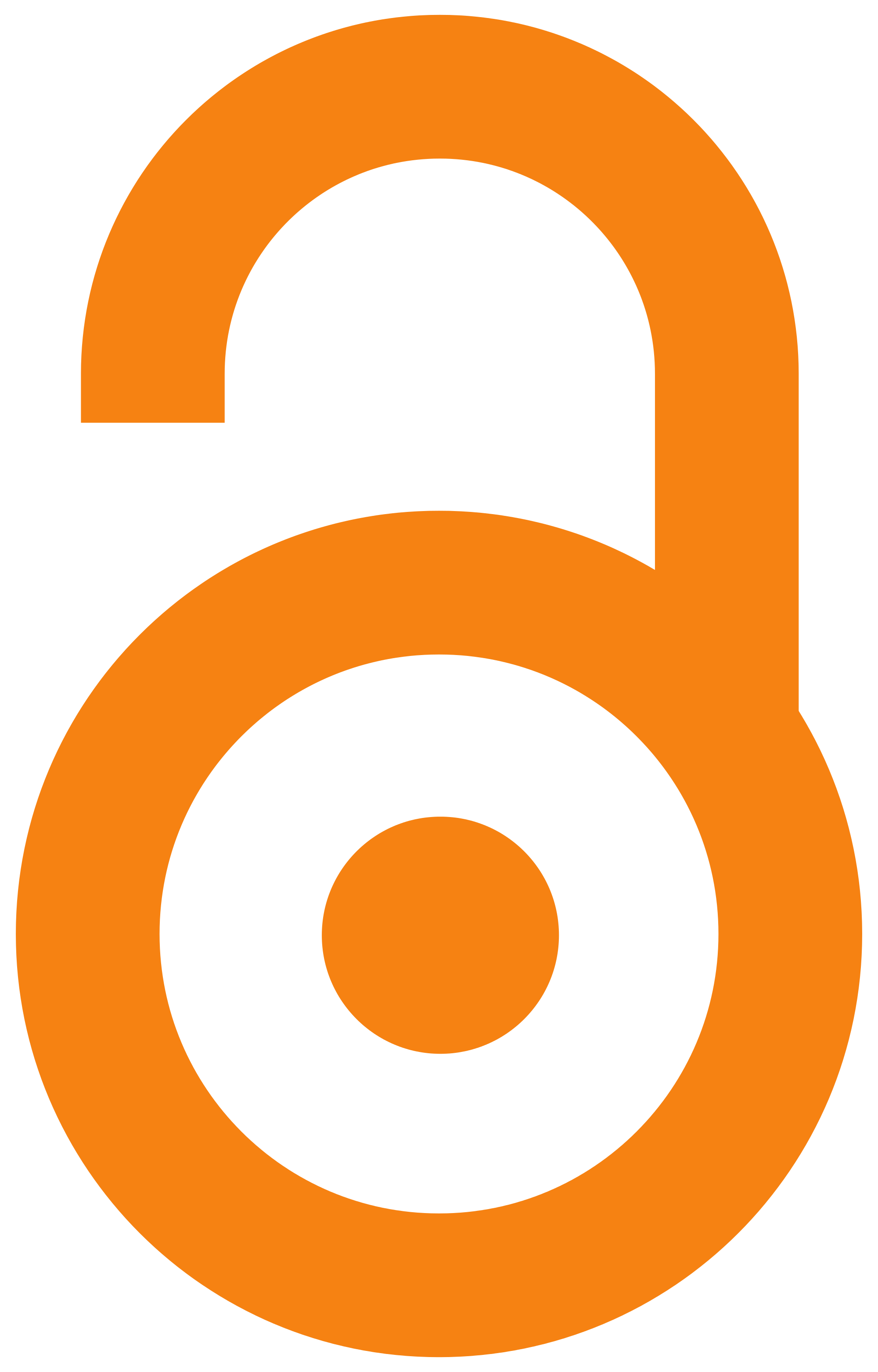 2014
Article (Published version)

Abstract
The discovery of new pharmacologically active substances and drugs modeling led to necessity of predicting drugs properties and its ADME data. Angiotensin II receptor antagonists are a group of pharmaceuticals which modulate the renin-angiotensinaldosterone system and today represent the most commonly prescribed antihypertensive drugs. The aim of this study was to compare different molecular properties of seven angiotensin II receptor antagonists / blockers (ARBs), (eprosartan, irbesartan, losartan, olmesartan, telmisartan, valsartan) and their plasma protein binding (PPB) data. Several ARBs molecular descriptors were calculated using software package Molinspiration Depiction Software as well as Virtual Computational Chemistry Laboratory (electronic descriptor - PSA, constitutional parameter - Mw, geometric descriptor - Vol, lipophilicity descriptors - logP values, aqueous solubility data - logS). The correlations between all collected descriptors and plasma protein binding data obtain
...
ed from relevant literature were established. In the simple linear regression poor correlations were obtained in relationships between PPB data and all calculated molecular descriptors. In the next stage of the study multiple linear regression (MLR) was used for correlation of PPB data with two different descriptors as independent variables. The best correlation (R2=0.70 with P lt 0.05) was established between PPB data and molecular weight with addition of volume values as independent variables. The possible application of computed molecular descriptors in drugs protein binding evaluation can be of great importance in drug research.
Ispitivanje novih farmakološki aktivnih supstanci i modeliranje lekova dovelo je do neophodnosti predviđanja osobina leka. Cilj istraživanja bio je da se uporede izračunati molekulski deskriptori sedam antagonista receptora angiotenzina II (ARBs), (eprosartan, irbesartan, losartan, olmesartan, telmisartan, valsartan) sa dostupnim podacima njihovog vezivanja za proteine plazme (PPB). Molekulski deskriptori ispitivanih ARBs izračunati su korišćenjem softverskih paketa Molinspiration Depiction Software i Virtual Computational Chemistry Laboratory. Ispitane su korelacije između izračunatih deskriptora i vrednosti vezivanja za proteine plazme odabranih lekova. Niske vrednosti korelacije (R2 lt 0,20) dobijene su poređenjem vrednosti PPB i izračunatih molekulskih deskriptora (logP vrednosti, logS vrednosti, vrednosti Vol, molekulske mase Mr i vrednosti polarne površine molekula PSA). U sledećoj fazi istraživanja, primenom višestruke regresione analize (MLR), ispitana je zavisnost PPB podataka
...
od dva različita molekulska deskriptora kao nezavisnih promenljivih. Najbolja korelacija (R2=0,70 i P lt 0,05) uspostavljena je između PPB podataka i molekulske mase, uz dodatak vrednosti Vol kao nezavisnih promenljivih. Mogućnost primene izračunatih molekulskih deskriptora u proceni vrednosti vezivanja ispitivanih lekova za proteine plazme od velikog je značaja za razvoj i ispitivanje novih lekova.
Keywords:
molecular descriptor / angiotensin II receptor antagonists / plasmaprotein binding / molekulski deskriptori / ARBs / vezivanje za proteine plazme
Source:
Acta medica Medianae, 2014, 53, 1, 19-24
Publisher:
Univerzitet u Nišu - Medicinski fakultet, Niš
Funding / projects: