Optimization of extraction of antioxidant components from yarrow herb
Optimizacija ekstrakcije antioksidantnih komponenata iz herbe hajdučke trave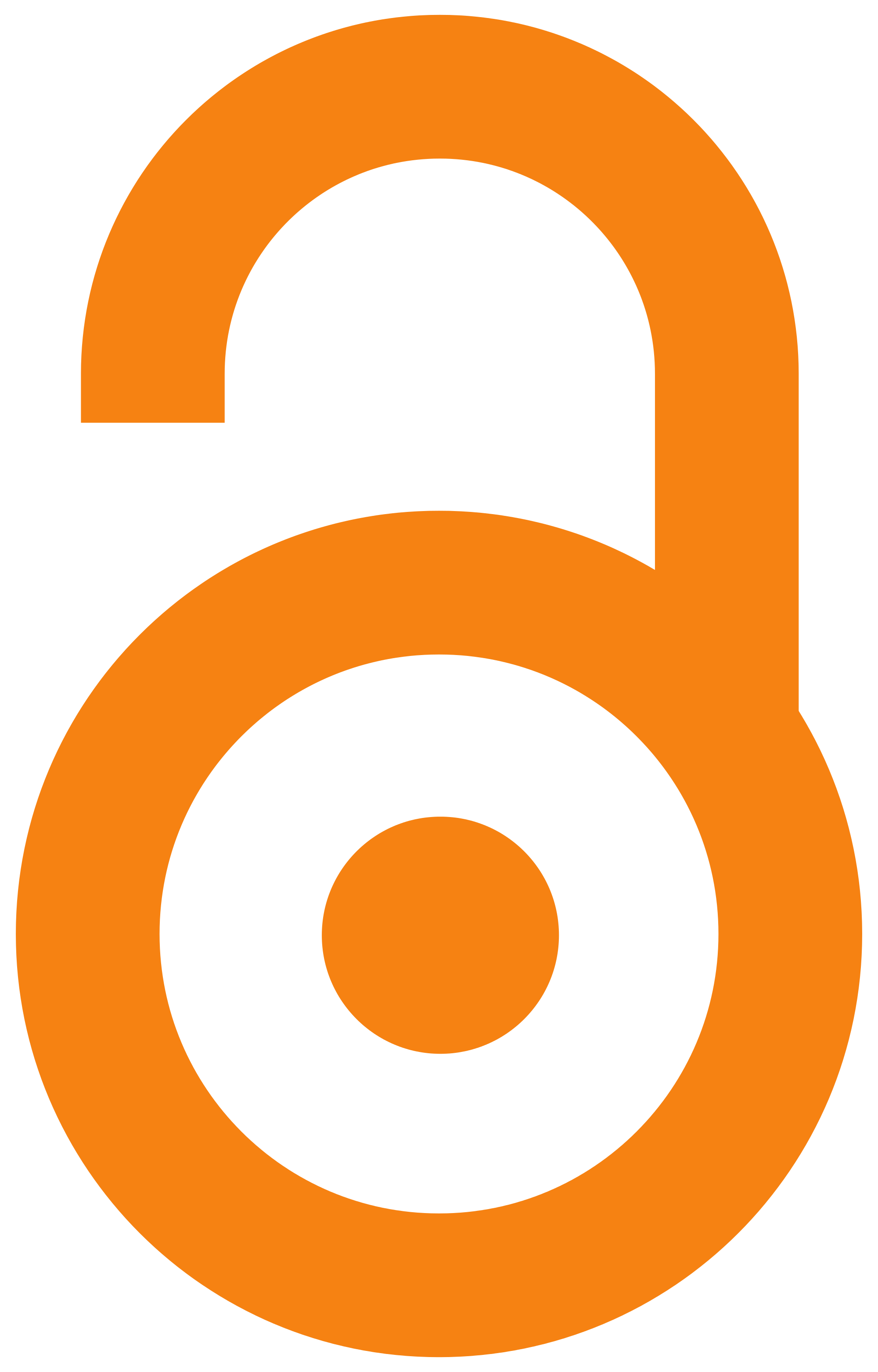 2014
Authors
Arsić, Ivana A.
Tadić, Vanja M.
Đorđević, Sofija
Žugić, Ana R.
Vujić, Zorica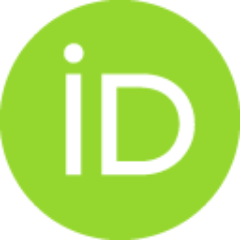 Petrović, Slobodan D.
Article (Published version)

Abstract
Recently, research efforts have been directed toward medicinal plants and their extracts, as important sources of natural antioxidant. Lots of biologically active compounds are responsible for the antioxidant effects of yarrow - Achillea millefilium L. extracts. The aim of our study was to determine which of the process parameters of pressure enhanced solvent extraction of Millefolii herba is significant for its efficiency and weather there are interactions between the examined parameters. Compression time, decompression time and the number of cycles were identified as independent variables, while the content of total flavonoids, tannins and total polyphenols were selected as dependent variables. For obtaining the extract of M. herba, rich in antioxidative ingredients, compression time should be set on its higher level (2.0 min), decompression time on its lower level (1.30 min) and the number of cycles on its higher level (99).
Oksidativna degradacija sastojaka hrane dovodi do promene njenog mirisa i ukusa, čime se narušava njen nutritivni i senzorni kvalitet. Iz navedenog razloga je neophodno dodavati antioksidante tokom tehnološkog procesa izrade namirnica. Lekovito bilje i njihovi izolati predmet su istraživanja, pored ostalog i kao izvor antioksidantnih materija i alternativa sintetičkim antioksidansima za primenu u industriji hrane. Istraživanja velikog broja biljaka ukazala su da skoro sve poseduju određena antioksidativna svojstava. Hajdučka trava - Achillea millefilium L. (Asteraceae) i njeni ekstrakti, zahvaljujući prisustvu, pre svega, polifenola, flavonoida i tanina, ispoljavaju antioksidativni efekat. Sadržaj ovih materija u izolatima zavisi od njihove koncentracije u polaznom biljnom materijalu ali i od načina/uslova ekstrakcije. Cilj našeg ispitivanja bio je da utvrdimo optimalne vrednosti procesnih parametara za izvođenje pritiskom ubrzane ekstrakcije iz herbe hajdučke trave (Millefolii herba),
...
radi dobijanja ekstrakata bogatih antioksidativnim materijama, kao i da utvrdimo zavisnost koja postoji između procesnih parametara. Ekstrakcija je obavljena u Timatic mikro ekstraktoru. Takozvano vreme kompresije, vreme dekompresije i broj ciklusa kruženja ekstrakcionog sredstva predstavljaju nezavisno promenljive veličine, dok su sadržaj ukupnih flavonoida, tanina, ukupnih polifenola kao i indeks refrakcije, suvi ostatak, relativna gustina, sadržaj etanola i pH vrednost zavisno promenljive veličine. Vreme kompresije bilo je 1 odnosno 2 minuta, vrednost vremena dekompresije 1,3 i 2 min, dok su ekstrakcije obavljene uz minimalno 20 odnosno maksimalno 99 ciklusa. Kao ekstragens korišćen je 70% (V/V) etanol. Droga: ekstrakt odnos iznosio je 1:3. Radni pritisak kretao se u opsegu od 1 do 99 bar. Primenjen je 23 faktorski dizajn, odnosno urađeno je osam ekstrakcija herbe hajdučke trave. Statistička analiza eksperimentalnih rezultata izvršena je upotrebom softvera Design Expert 7.0. U cilju potpune optimizacije primenjena je multivarijantna metodologija upotrebom Derringer funkcije poželjnih odgovora. Proces optimizacije postupka ekstrakcije pokazao je da je za izradu ekstrakata herbe hajdučke trave bogatih sadržajem antioksidativnih materija (flavonoidi, tanini i polifenoli), potrebno podesiti vreme kompresije na najviši nivo (2,0 min), vreme dekompresije na najniži (1,30 min) i vršiti ekstrakciju uz maksimalni broj ciklusa (99).
Keywords:
timatic micro-extractor / Yarrow / optimization / polyphenols / tannins / flavonoids / Timatic mikroekstraktor / Hajdučka trava / Optimizacija / Polifenoli / Tanini / Flavonoidi
Source:
Hemijska industrija, 2014, 68, 4, 511-517
Publisher:
Savez hemijskih inženjera, Beograd
Projects: