Prevalence of post-mortem blood alcohol concentration among deaths in Serbia during 2011
Rezultati post mortem analize koncentracije alkohola u krvi u Srbiji tokom 2011 godine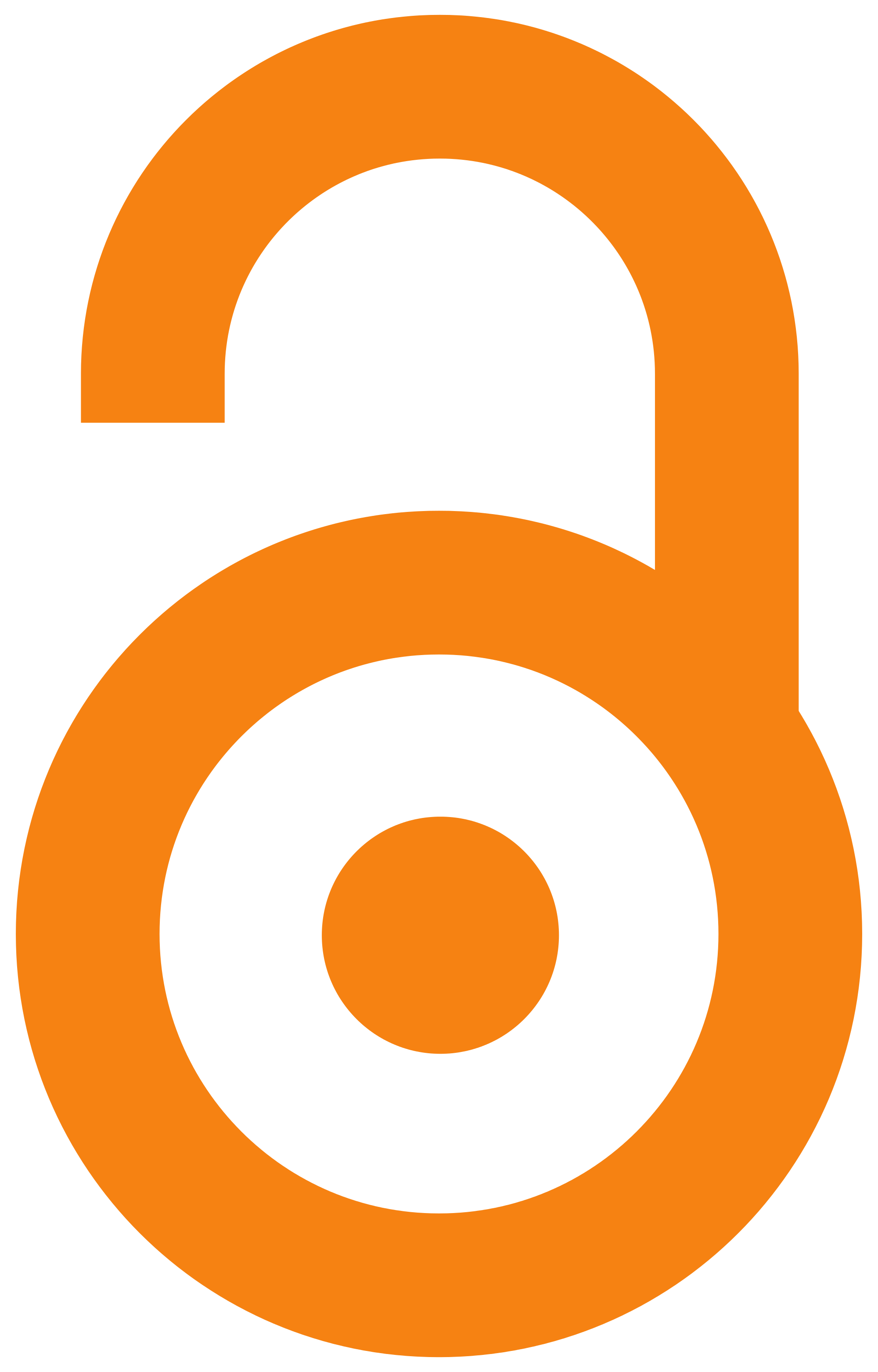 2014
Authors
Bošnjaković-Pavlović, Nada
Stefanović, Marijana
Anić, Slobodan
Adnađević, Borivoj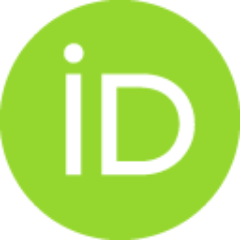 Jeličić, Mihajlo
Lukić, Vera
Uskoković-Marković, Snežana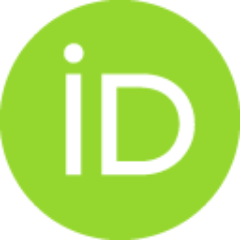 Article (Published version)

Abstract
The prevalence of alcohol in blood samples from medicolegal autopsies performed in the Institute of Forensic Medicine in Belgrade, in 2011, was studied. In total, 293 blood samples were analyzed for alcohol by headspace gas chromatography. The blood alcohol concentrations were evaluated according to sex, age, and cause of death. The blood alcohol concentrations were . 0.5 g/L in 23.9% of the cases; in suicides 22.4%, accidents 34.4% and homicides 25.0%. The largest proportion of high BACs were found in the sample from subjects killed in traffic accidents. These findings confirm that alcohol use is an important factor in many fatal accidents, suicides and cases of violent death.
U ovom radu su razmatrani rezultati post mortem koncentracije alkohola (BAC) u 293 uzorka krvi dobijena na osnovu sudsko-medicinskih autopsija sprovedenih na Institutu za sudsku medicinu u Beogradu tokom 2011. godine. Gasna hromatografija sa headspace tehnikom (HS GH) se koristi kao rutinska i referentna metoda za određivanje alkohola. Podaci su analizirani prema godištu i polu žrtve u trenutku smrti i prema uzroku smrti. Od ukupnog broja žrtava, svaka treća žrtva je bila pod uticajem alkohola u momentu smrti. BAC je bila - 0.5 g/L u 23.9% slučajeva, i to 22.4% kod samoubistava, 34.4% kod nesrećnih slučajeva i 25.0% u slučajevima ubistava. Najveći procenat visokih vrednosti BAC utvrđen je u uzorcima subjekata nastradalih u saobraćajnim nesrećama. Kod žrtava saobraćajnih nesreća, od 42 slučaja pozitivnih na alkohol, 26 žrtava ima koncentracija alkohola u krvi veću od 2 g/L. 90% žrtava pozitivno testiranih na alkohola su muškarci.Analiza pokazuje da je alkohol visok faktor rizika kod mno
...
gih fatalnih nesreća, samoubistava i slučajeva nasilne smrti. Podaci izneti u ovom radu svakako bi trebalo da pomognu u razumevanju uloge alkohola u momentu smrti ali i da skrenu pažnju celom društvu u borbi protiv alkoholizma.
Keywords:
forensic / post-mortem blood alcohol concentration / gaschromatography / traffic accidents / violent deaths
Source:
Nauka, bezbednost, policija, 2014, 1, 161-171
Publisher:
Kriminalističko-policijski univerzitet, Beograd
Projects: