Labelling of stock preparations and extemporaneous drugs: National and international legislation and practices
Obeležavanje galenskih i magistralnih lekova - nacionalni i međunarodni propisi i praksa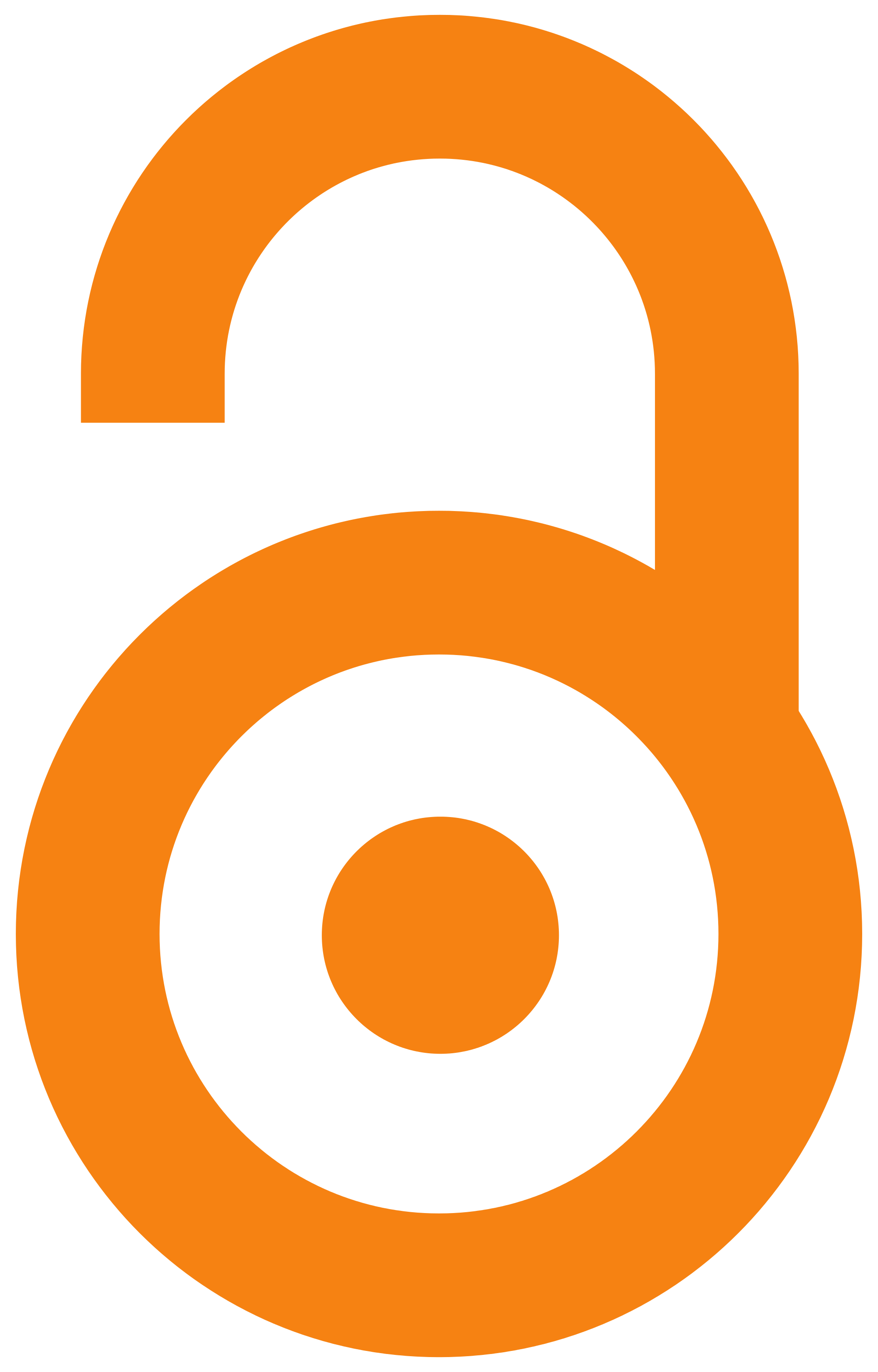 2014
Article (Published version)

Abstract
The pharmaceutical industry has provided drug production of uniform quality, safety and efficacy, and the same is necessary for the preparation of stock preparations and extemporaneous drugs. Therefore, this type of pharmaceutical activity follow relevant legislation and harmonize by applying the relevant standards. In Serbia, production and trade of stock preparations and extemporaneous drugs takes place in accordance with the Zakon o zdravstvenoj zaštiti (Sl. glas. RS 107/2005, 72/2009, 88/2010, 99/2010, and 57/2011), Zakon o lekovima i medicinskim sredstvima Republike Srbije (Sl. glas. RS 30/20120, and 107/2012) and the rulebooks adopted in accordance with these regulations. Labelling of stock preparations in Serbia is regulated by two sets of the rulebooks, but there are no regulations for the labeling of extemporaneous drugs. In the US, labeling of extemporaneous drugs is regulated through Pharmacopoeia, state/federal laws, guides to good practice in the development of extemporane
...
ous drugs. This field is regulated similarly in the EU - through legislation, Pharmacopoeia Supplements, corresponding guidelines and Resolution CMResAP EU (2011)1. Drug labelling is essential for patient safety. Drug signature enables his identification and indicates the way of his administration by the patient. Proper labelling of extemporaneous drugs is especially important for the acceptance of the drug by the patient and can have a significant impact on its safe use and adherence.
Izrada galenskih i magistralnih lekova, kao jednog vida farmaceutske delatnosti, delimično je regulisana zakonskim/podzakonskim propisima i odgovarajućim standardima. U Republici Srbiji izrada i promet galenskih lekova odvija se u skladu sa Zakonom o zdravstvenoj zaštiti (Sl. glas. RS 107/2005, 72/2009, 88/2010, 99/2010 i 57/2011), Zakonom o lekovima i medicinskim sredstvima Republike Srbije (Sl. glas. RS 30/20120 i 107/2012) i pravilnicima koji su usvojeni u skladu sa ovim propisima, dok se pitanje izrade magistralnih lekova tek spominje samo u nekim članovima zakona. Obeležavanje galenskih lekova u Srbiji je regulisano odgovarajućim pravilnicima, što nije slučaj sa obeležavanjem magistralnih lekova. U SAD je obeležavanje magistralnih lekova definisano u određenim poglavljima/monografijama USP, državnih/saveznih zakona, vodiča za dobru praksu u izradi magistralnih lekova, a na sličan način je regulisano i u zemljama EU - zakonskim propisima, dodacima farmakopeja, odgovarajućim vodičim
...
a, kao i Rezolucijom CM/ResAP(2011)1. Obeležavanje lekova je suštinsko za bezbednost pacijenta. Signatura na leku omogućava njegovu identifikaciju i ukazuje pacijentu na koji način da taj lek koristi i koliki je njegov rok upotrebe. Pravilno obeležavanje magistralnih lekova je naročito važno za prihvatanje preparata od strane pacijenta i može imati značajan uticaj na njihovu bezbednu primenu i adherencu. Predlog za obeležavanje magistralnih lekova treba da potekne iz Farmaceutske komore Srbije i bude upućen Republičkoj stručnoj komisiji za farmaciju koja bi ga razmotrila i prosledila Ministarstvu zdravlja Republike Srbije.
Keywords:
extemporaneous drugs / stock preparations / drug labeling / magistralni lekovi / galenski lekovi/preparati / obeležavanje lekova / propisi
Source:
Arhiv za farmaciju, 2014, 64, 5, 403-420
Publisher:
Savez farmaceutskih udruženja Srbije, Beograd