Pharmaceutical technological aspects and possibility of using transdermal patches in paediatric population
Farmaceutsko-tehnološki aspekt i mogućnosti primene transdermalnih flastera u pedijatriji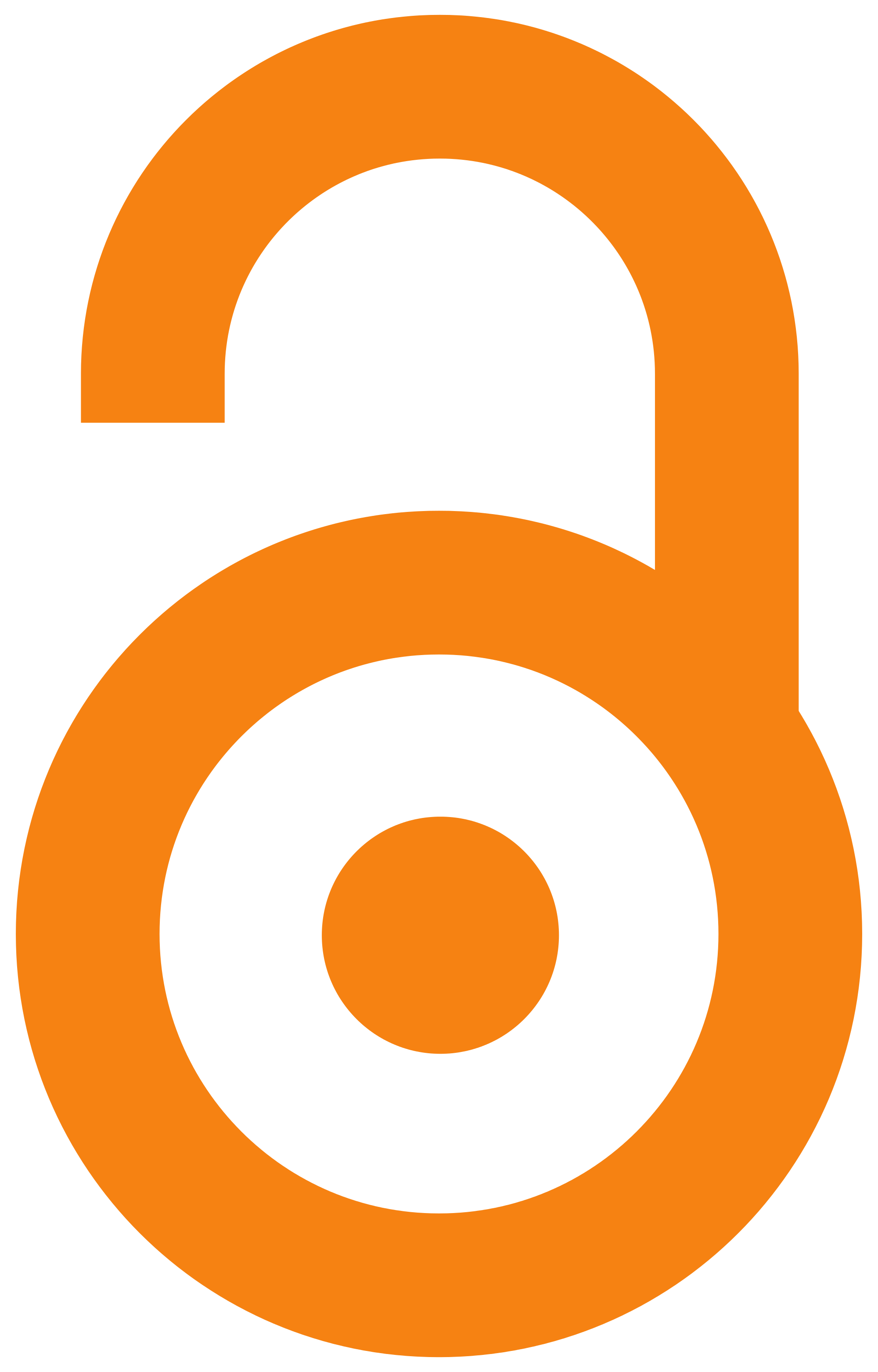 2014
Article (Published version)

Abstract
The administration of drugs via skin to achieve systemic effects is simple and noninvasive, and thus represents a more suitable alternative for pediatric population when compared with per os and parenteral routes. This pharmaceutical dosage form provides a controlled drug release and subsequent reduction in the frequency of administration and increased patient adherence. In 2006, the Food and Drug Administration (FDA) approved the use of a transdermal patch with methylphenidate, which is designed for the pediatric population. Transdermal patches with an opioid analgesic (fentanyl, buprenorphine), clonidine, scopolamine, tulobuterol, estrogens and nicotine, have been developed for use by adult patients, and have been registered for the use in children of a certain age, and/or the literature described the clinical studies or examples in practice of their off label use with respect to the age of the patient, the dose and/or indications. The Regulation (EC) 1901/2006 on medicinal products
...
for paediatric use and the Guideline on pharmaceutical development of medicines for pediatric use EMA/CHMP/QWP/805880/2012 pointed out that design of transdermal patches requires careful consideration of: specificities in development and the variation of the skin barrier function, the choice of excipients with consideration of their potential for irritation or sensitization of the skin, the range of the quantity of drug which is released per unit of time and the surface on which the drug release is performed (as well as the overal size of a transdermal patch), which should be adequate to meet the individual therapeutic needs of children of different ages.
Primena lekova preko kože u cilju postizanja sistemskog delovanja je jednostavna i neinvazivna, što je za pedijatrijske pacijente pogodnija alternativa u poređenju sa uzimanjem per os i parenteralno. Korišćenjem transdermalnih flastera obezbeđuje se kontrolisano oslobađanje lekovite supstance uz smanjenje učestalosti primene i povećanje adherence pacijenata. Američka agencija za hranu i lekove (Food and Drug Administration, FDA) je 2006. godine odobrila upotrebu transdermalnog flastera sa metilfenidatom, koji je dizajniran za pedijatrijsku populaciju. Transdermalni flasteri sa opioidnim analgeticima (fentanil, buprenorfin), klonidinom, skopolaminom, tulobuterolom, estrogenima i nikotinom su razvijeni za primenu kod odraslih pacijenata, a registrovani su i za primenu kod dece određenog uzrasta i/ili su u literaturi opisane kliničke studije ili primeri iz prakse u kojima su korišćeni van upotrebne licence (off label drug use) u pogledu uzrasta pacijenta, doze i/ili indikacije. Donošenjem
...
Uredbe Evropske zajednice (EC) 1901/2006 za medicinske proizvode za primenu u pedijatriji i Smernica za farmaceutski razvoj lekova za pedijatrijsku upotrebu (Guideline EMA/CHMP/QWP/805880/2012), ukazano je na neophodnost da se u razvoju transdermalnih flastera pažljivo razmotre: specifičnosti u pogledu razvijenosti i varijabilnosti barijerne funkcije kože, izbor pomoćnih supstanci uz sagledavanje njihovog potencijala za iritaciju ili senzibilizaciju kože, raspon količina lekovite supstance koja se oslobodi po jedinici vremena i površina sa koje se vrši oslobađanje lekovite supstance, odnosno, veličina transdermalnog flastera, koji bi trebalo da budu odgovarajući da se zadovolje individualne terapijske potrebe dece različitog uzrasta.
Keywords:
transdermal drug delivery / transdermal patches / paediatric population / regulation (EC) 1901/2006 / Guideline EMA/CHMP/QWP/805880/2012 / transdermalna primena lekovitih supstanci / formulacija transdermalnih flastera / pedijatrijski pacijenti / Uredba Evropske zajednice (EC) 1901/2006 / smernice EMA/CHMP/QWP/805880/2012
Source:
Arhiv za farmaciju, 2014, 64, 4, 349-374
Publisher:
Savez farmaceutskih udruženja Srbije, Beograd