Cost-effectiveness analysis of different types of labor for singleton pregnancy: Real life data
Analiza troškovne isplativosti različitih vrsta porođaja kod jednoplodnih trudnoća - podaci iz prakse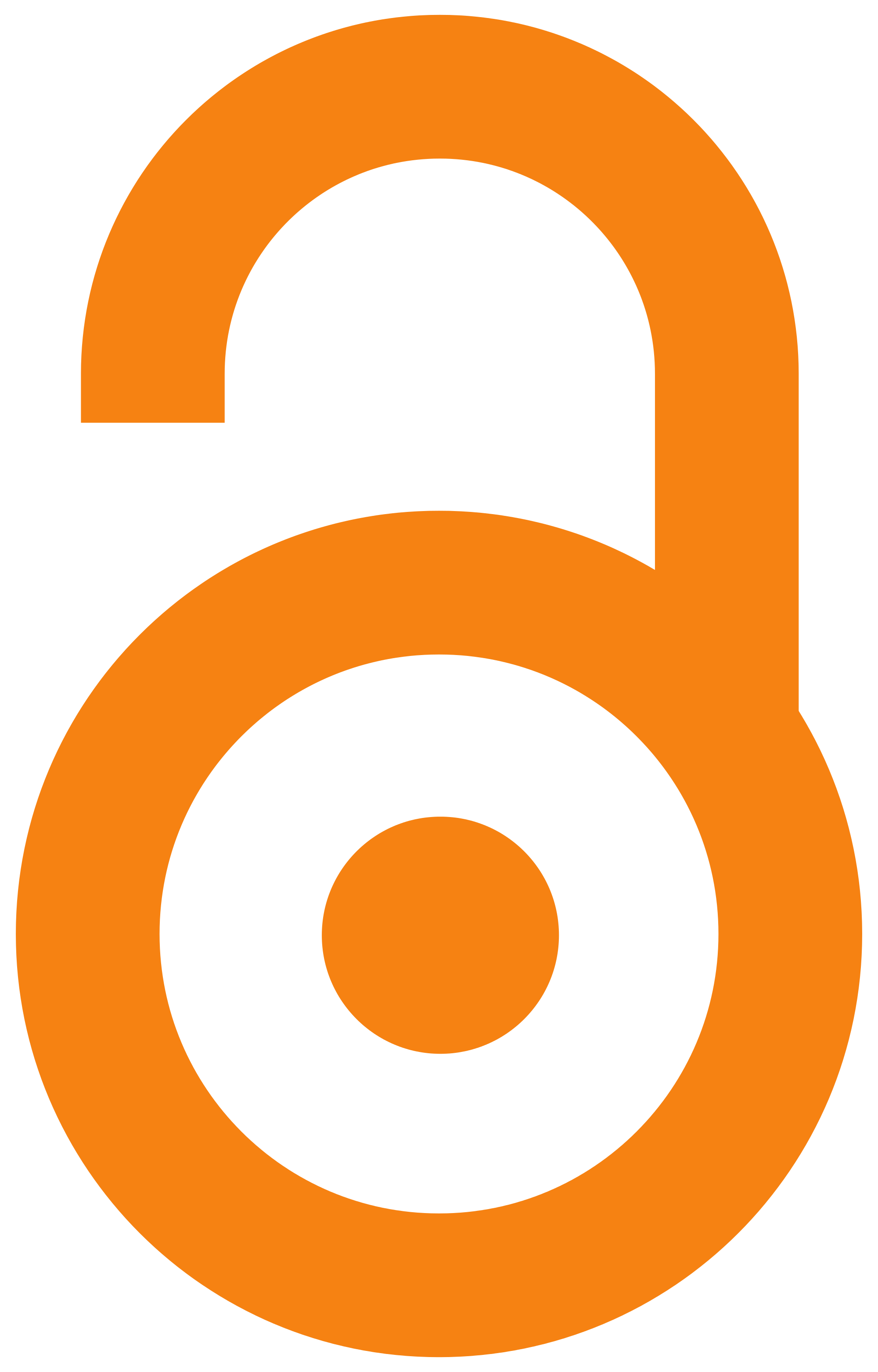 2014
Article (Published version)

Abstract
Introduction Views on the conduct of labor have changed over time, and a significant difference exists in relation to obstetric centers. Objective To assess cost, clinical outcomes and cost-effectiveness of different types of labor in singleton pregnancies. Methods A decision model was used to compare vaginal labor, induced labor and planned cesarean section. All data were taken from the Book of Labor from the University Hospital for Gynecology and Obstetrics 'Narodni Front', Belgrade, Serbia for labors conducted during one month period in 2011. Successful delivery (i.e. labor that began up to 42 gestation weeks, without maternal mortality and the newborn Apgar scores greater than or equal to seven in the fifth minute of life) was considered as the outcome of the cost effectiveness-analysis. To test the robustness of this definition probabilistic sensitivity analysis was performed. Results From a total of 667 births, vaginal labor was conducted in 98 cases, induced vaginal in 442, whil
...
e planned cesarean section was performed 127 times. Emergency cesarean section as a complication was much higher in the vaginal labor cohort compared to the induced vaginal cohort (OR=17.374; 95% CI: 8.522 to 35.418; p lt 0.001). The least costly type of labor was induced vaginal labor: average cost 461 euro, with an effectiveness of 98.17%. Both, vaginal and planned cesarean labor were dominated by the induced labor. The results were robust. Conclusion Elective induction of labor was associated with the lowest cost compared to other types of labor, with favorable maternal and neonatal outcomes.
Uvod Način porođaja se tokom godina menjao, a značajna razlika postoji u pogledu kliničkog centra u kojem se porođaj obavlja. Cilj rada Cilj rada je bio da se procene troškovi, klinički ishodi i troškovna isplativost različitih vrsta porođaja kod jednoplodnih trudnoća. Metode rada Za potrebe rada konstruisano je 'drvo' odlučivanja, radi poređenja spontanog vaginalnog, indukovanog vaginalnog porođaja i planiranog carskog reza. Iz knjige porođaja GAK 'Narodni front' uzeti su podaci o svim porođajima obavljenim u jednomesečnom periodu 2011. godine. Kao ishod analize troškovne isplativosti posmatran je uspešan porođaj, definisan kao porođaj koji je počeo do navršene 42. nedelje gestacije, bez smrtnost majke i sa Apgar skorom novorođenčeta većim ili jednakim 7 u petom minutu po rođenju. Primenom probabilističke analize osetljivosti ispitana je pouzdanost rezultata. Rezultati Od ukupno 667 porođaja, vaginalni porođaj je urađen u 98 slučajeva, indukovani u 442 slučaja, a planirani carski rez
...
127 puta. Hitni carski rez, kao komplikacija, bio je znatno češći kod žena sa spontanim vaginalnim porođajem nego kod žena koje su porođene primenom indukcije (OR=17,374; 95%CI: 8,522-35,418; p lt 0,001). Indukovani vaginalni porođaj je imao najmanje troškove (461 evro), s efektivnošću od 98,17%. Spontani vaginalni i planirani carski rez su bile skuplje strategije s manjom efektivnošću (dominirane strategije). Rezultati su bili pouzdani. Zaključak Elektivan indukovani porođaj je imao najniže troškove u odnosu na druge vrste porođaja, sa željenim ishodima po majku i dete.
Keywords:
cost-effectiveness / induction / labor / troškovna isplativost / indukcija / porođaj
Source:
Srpski arhiv za celokupno lekarstvo, 2014, 142, 11-12, 688-694
Publisher:
Srpsko lekarsko društvo, Beograd
Projects: