Vascular stents: The most important types and characteristics
Vaskularni stentovi - najznačajnije vrste i osobine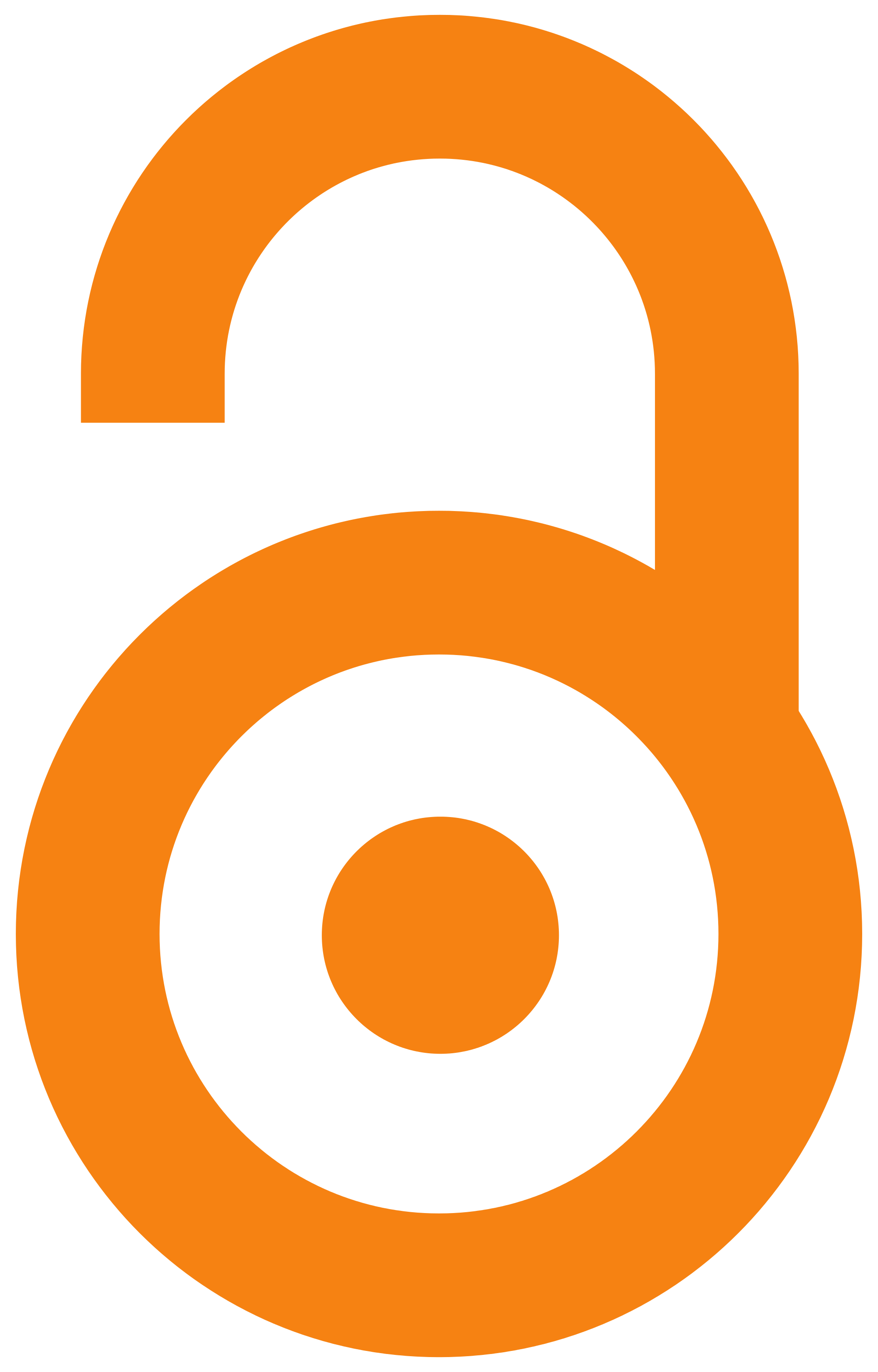 2014
Authors
Drakul, Dragana
Matić, Predrag
Drobac, Milica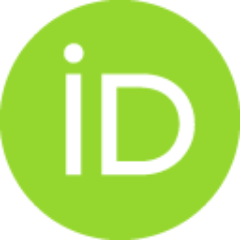 Kostić, Nađa
Vemić, Ana
Vasiljević, Dragana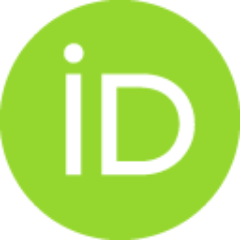 Malenović, Anđelija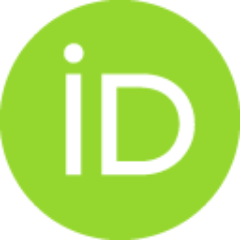 Article (Published version)

Abstract
Vascular stents are general medical devices of class III or IIb, which are placed along the walls of the constricted coronary and peripheral blood vessels thus keeping them viable. According to the mechanism of expansion, stents may be balloon-expandable or self-expanding. Depending on the geometry they can be classified into: coil stents, open-cell modular stents and multi-cell closed cell stents. The most important characteristic of vascular stents is their flexibility, but a number of additional requirements must also be met: high radial strength, low elastic deformation, small diameter, the possibility of monitoring through the bloodstream, minimum subsequent shortening, minimum elastic longitudinal deformation, and the optimal retention at target site. Materials for production of stents must be biologically inert, visible by radiological techniques, biocompatible, corrosion-resistant and resistant to stress due to blood flow. The most significant adverse event after stent implanta
...
tion is the occurrence of restenosis, which is most efficiently overcome by the application of drug releasing stents. These stents are composed of three parts: stent platform, drug carrier and a drug that inhibits neointimal hyperplasia - paclitaxel and limuses (sirolimus, everolimus, zotarolimus, tacrolimus, pimecrolimus, etc.). In recent years, stents with surfaces coated with substances that accelerate endothelialisation and thus reduce thrombosis have been developed. The latest approach is represented by a stent with the lumen coated with CD34 antibody, and the outer side coated with sirolimus. By using these devices a double effect is achieved: acceleration of endothelialisation and inhibition of neointimal hyperplasia.
Vaskularni stentovi su opšta medicinska sredstva klase III ili IIb, koja se postavljaju uz zidove koronarnih i perifernih krvnih sudova kada postoji suženje i na taj način ih održavaju prohodnim. Prema mehanizmu ekspanzije, stentovi mogu biti balon-ekspandirajući ili samoekspandirajući, a u zavisnosti od geometrijskog oblika dele se na: stentove u obliku spirale, modularne stentove sa otvorenim ćelijama i multićelijske stentove sa zatvorenim ćelijama. Najznačajnija karakteristika vaskularnih stentova je fleksibilnost, ali moraju da ispunjavaju i čitav niz dodatnih zahteva, kao što su: velika radijalna snaga, nizak stepen elastične deformacije, mali prečnik, mogućnost praćenja kroz krvotok, minimalno naknadno skraćivanje, minimalna elastična longitudinalna deformacija i optimalno zadržavanje na ciljnom mestu. Materijali za proizvodnju stentova moraju biti biološki inertni, vidljivi radiološkim tehnikama, biokompatibilni, otporni na koroziju i otporni na stres zbog protoka krvi. Najznača
...
jniji neželjeni događaj nakon ugradnje stentova je pojava restenoze, koja se najefikasnije prevazilazi primenom stentova koji oslobađaju lek. Ovi stentovi se sastoje iz tri dela: platforme stenta, nosača leka i leka koji inhibira neointimalnu hiperplaziju, paklitaksel i limusi (sirolimus, everolimus, zotarolimus, takrolimus, pimekrolimus i dr). Poslednjih godina razvijeni su i stentovi kod kojih se površine oblažu supstancama koje ubrzavaju endotelizaciju i tako smanjuju trombozu. Najnoviji pristup predstavlja stent kod koga se lumen stenta oblaže CD34 antitelom, a spoljašnja strana sirolimusom. Primenom ovih stentova postiže se dvostruki efekat: ubrzavanje endotelizacije i inhibicija neointimalne hiperplazije.
Keywords:
vascular stents / balloon-expandable stents / self-expanding stents / production materials / restenosis / vaskularni stentovi / balon-ekspandirajući stentovi / samoekspandirajući stentovi / materijali za izradu / restenoza
Source:
Arhiv za farmaciju, 2014, 64, 5, 421-437
Publisher:
Savez farmaceutskih udruženja Srbije, Beograd