Determination of pseudoephedrine, paracetamole and ascorbic acid in multicomponent powder using reversed-phase chromatographic method
Određivanje sadržaja pseudoefedrina, paracetamola i askorbinske kiseline u peroralnom prašku primenom reverzno-fazne tečne hromatografije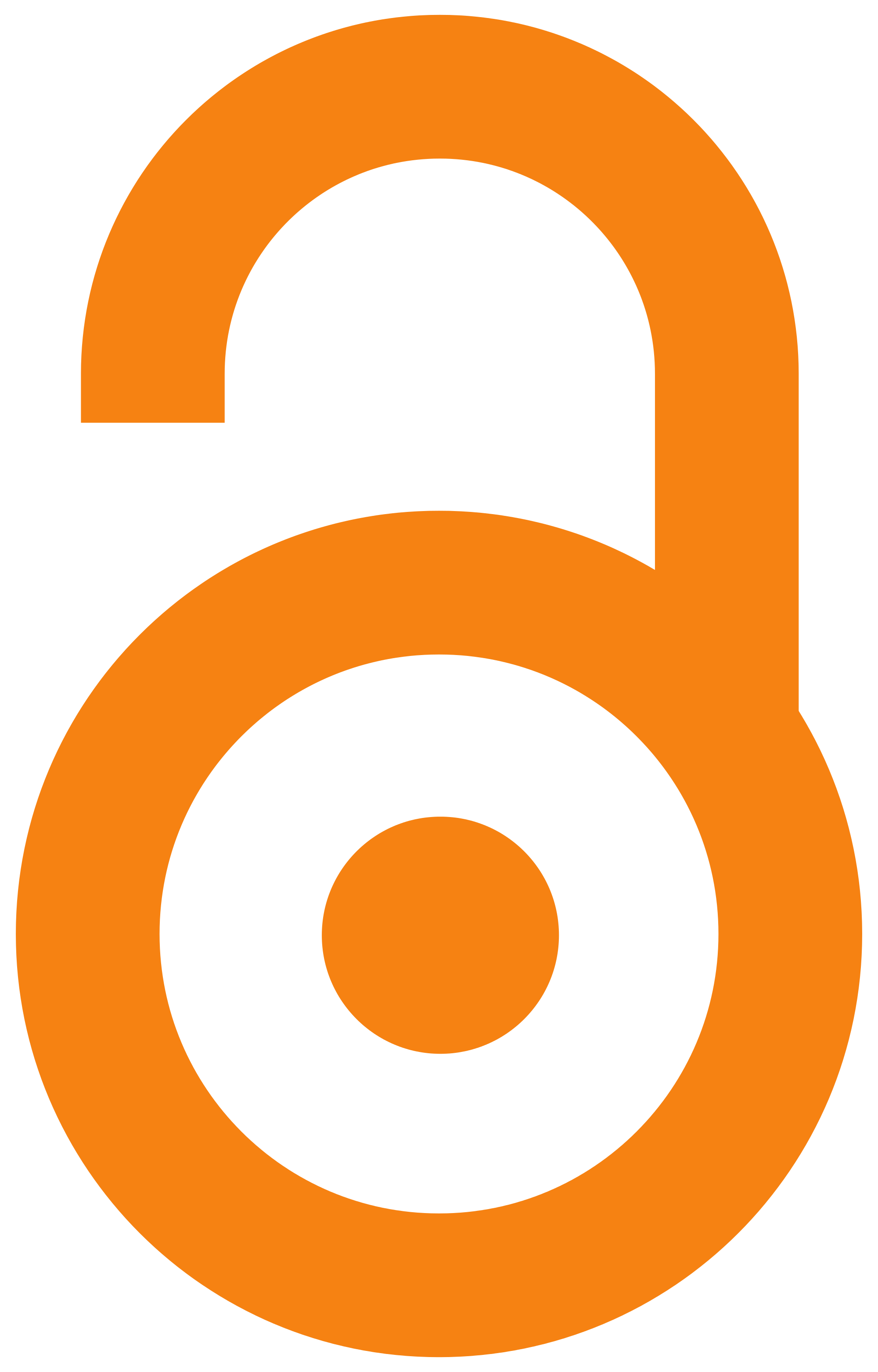 2014
Article (Published version)

Abstract
For the simultaneous analysis of multicomponent mixture containing pseudoephedrine, paracetamole and ascorbic acid two RP-HPLC methods were developed. Separation were performed on Hewlett Packard 1100 system which consisted of HP 1100 binary pump, HP 1100 UV/VIS detector and HP ChemStation for the automatic data evaluation. Methods were developed, e. g. chromatographic conditiond settled, methods submited to method validation and then applied for the determination of content of multicomponent powder.The best separation was achived on Platinium Alltech Amino 150 x 4.6 mm, 5 mm particle size column, at 30°C. Injection volume was 20mL. Mobile phase in mehtod I was a mixture of methanol-water (30:70 V/V), pH 2.5, and in mehtod II was a mixture methanol-water (60:40 V/V), pH 2.9. pH of the mobile phases were adjusted with 85% ortophosphoric acid. Detection was performed at 214 nm in mehtod I and at 257 nm in method II. Flow rate was 1 mLmin-1. Developed methods were validated. Obtained resu
...
lts showed that both methods are suitable for routine analysis of pharmaceutical dosage forms which contain pseudoephedrine, paracetamole and ascorbic acid.
Za istovremenu analizu trokomponentne smeše koja sadrži pseudoefedrin, paracetamol i askorbinsku kiselinu postavljene su dve metode reverzno-fazne tečne hromatografije pod visokim pritiskom (RP-HPLC). Hromatografski sistem Hewlett Packard 1100 koji čini HP 1100 binarna pumpa, HP 1100 UV-VIS detektor i HP ChemStation za automatsku obradu podataka korišćen je za hromatografsko razdvajanje. Postupak je obuhvatio definisanje hromatografskih uslova, validaciju postavljenih metoda, kao i njihovu primenu za ispitivanje sadržaja pseudoefedrina, paracetamola i askorbinske kiseline u peroralnom prašku. Optimalna separacija postignuta je u koloni Platinium Alltech Amino 150 mm x 4,6 mm, 5 mm veličine čestica, na temperaturi kolone od 30°C. Volumen injektovanja bio je 20 mL. Mobilna faza u metodi I bila je smeša metanol-voda (30:70 V/V), pH vrednost podešena na 2,5, a u metodi II smeša metanol-voda (60:40 V/V), pH vrednost podešena na 2,9. pH mobilne faze je podešavan sa 85%-tnom orto-fosfornom ki
...
selinom. Talasna dužina detekcije bila je 214 nm u metodi I i 257 nm u metodi II. Protok mobilne faze za obe metode bio je 1 mL min-1. Postavljene metode su validirane i na osnovu dobijenih parametara procenjeno je da obe predložene metode mogu da se primene za analizu peroralnog praška koji sadrži paracetamol, pseudoefedrin i askorbinsku kiselinu.
Keywords:
pseudoephedrine / paracetamole / ascorbic acid / RP-HPLC / validation / pseudoefedrin / paracetamol / askorbinska kiselina RP-HPLC metoda / validacija
Source:
Arhiv za farmaciju, 2014, 64, 6, 473-486
Publisher:
Savez farmaceutskih udruženja Srbije, Beograd
Funding / projects: