Utility of pharmacists on clinical outcomes of patients in palliative care: A short review
Učinak farmaceuta na kliničke ishode kod pacijenata u palijativnoj nezi - kratak pregled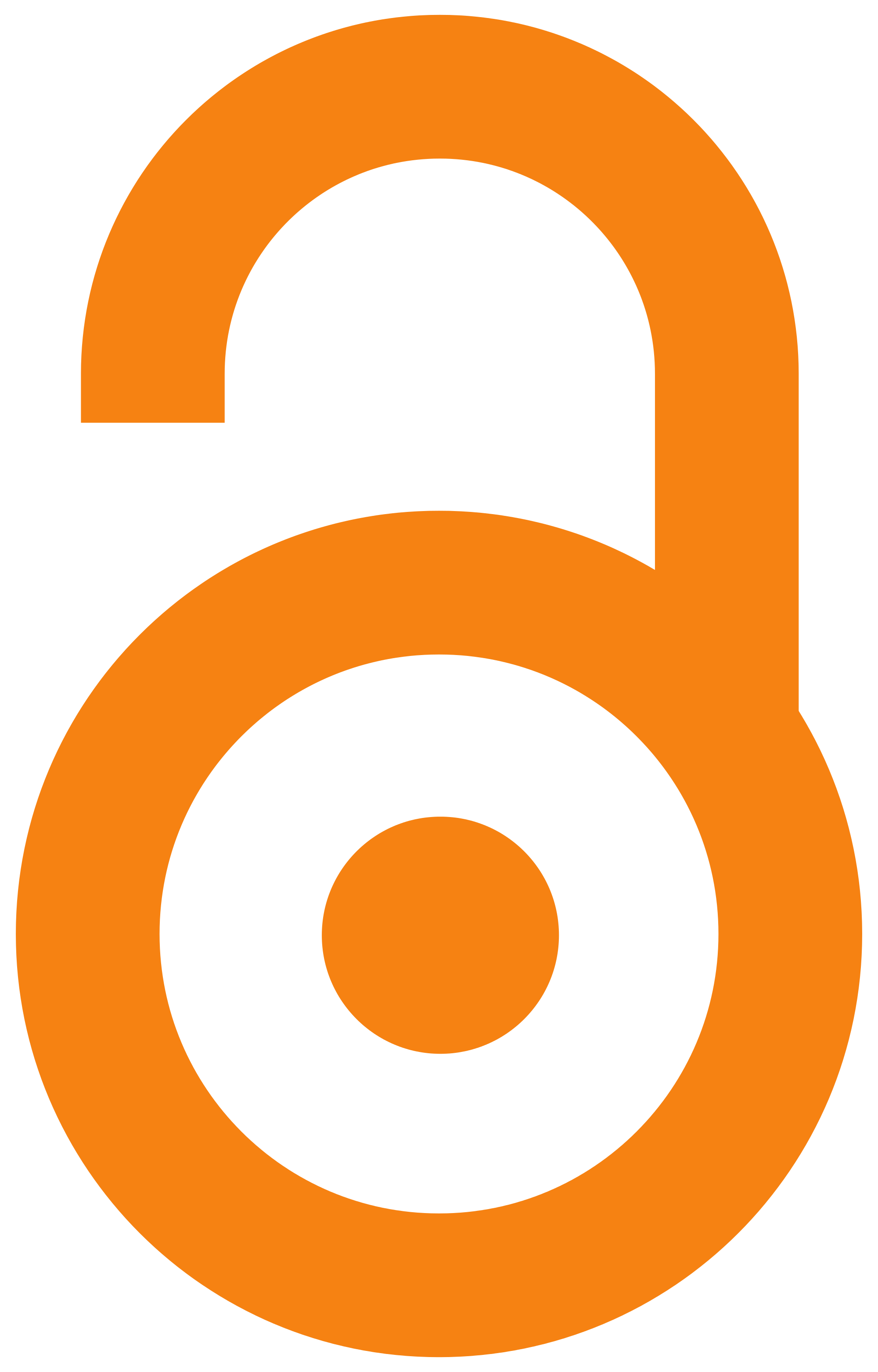 2014
Article (Published version)

Abstract
Pharmacists as the most accessible health care professionals in outpatient settings can improve palliative patient care. The aim of this review was to assess utility of pharmacists (the effectiveness of pharmacists' interventions) on clinical outcomes of patients in palliative care at all levels of health care and in home care. Two electronic databases were searched: PubMed and SCOPUS (last searched August 2014). Primary studies, of any type of research design, in English, related to clinical outcomes of patients in palliative care and pharmacists' interventions were eligible. Studies that used surrogate outcome measures, such as number of pharmacists' recommendations were excluded. A total of 764 reports were found, and only three of them met our inclusion criteria. All of them assessed effects of pharmacists' interventions in outpatient settings and were case series. Symptoms improvement and stabilization of patients' conditions has been the main utility of pharmacists' interventions
...
. Assessed quality of two studies was moderate, and one study had low quality. As number of studies and quality of the evidence were limited, and results of reviewed studies indicate that pharmacists' interventions potentially could improve clinical outcomes of patients in palliative care, more research is needed to provide evidences in this field.
Farmaceuti, kao najdostupniji zdravstveni radnici u vanbolničkim uslovima, mogu unaprediti zdravstvenu zaštitu pacijenata u palijativnoj nezi. Cilj ovog pregleda bio je da se proceni učinak farmaceuta (efektivnost intervencija farmaceuta) na kliničke ishode kod pacijenata u palijativnoj nezi na svim nivoima zdravstvene zaštite i u kućnim uslovima. Pretražene su dve elektronske baze naučnih radova: PubMed i SCOPUS (poslednji put u avgustu 2014. godine). Uključeni su originalni naučni radovi na engleskom jeziku, bez obzira na dizajn studije, koji se odnose na kliničke ishode kod pacijenata u palijativnoj nezi i intervencije farmaceuta. Studije koje su koristile surogatne mere ishoda, kao što je broj preporuka farmaceuta, su isključene. Od inicijalno pronađena 764 rada, samo tri su zadovoljila kriterijume za uključivanje u pregled, i svi su se odnosili na intervencije farmaceuta u vanbolničkim uslovima. Sve 3 studije su bile prikazi studija slučajeva. U svim studijama intervencije farmace
...
uta su dovele do stabilazicije ili poboljšanja simptoma kod pacijenata. Procenjen kvalitet dve studije je bio srednji, a jedna studija je bila lošeg kvaliteta. Kako je broj studija i nivo dokaza ograničen, a rezultati studija ukazuju da intervencije farmaceuta potencijalno mogu imati pozitivan uticaj na kliničke ishode kod pacijenata u palijativnoj nezi, potrebna su dalja istraživanja u ovoj oblasti.
Keywords:
palliative care / pharmacists / clinical outcomes / palijativna nega / farmaceuti / klinički ishodi
Source:
Arhiv za farmaciju, 2014, 64, 6, 487-498
Publisher:
Savez farmaceutskih udruženja Srbije, Beograd
Funding / projects: