A Review of the Updated Pharmacophore for the Alpha 5 GABA(A) Benzodiazepine Receptor Model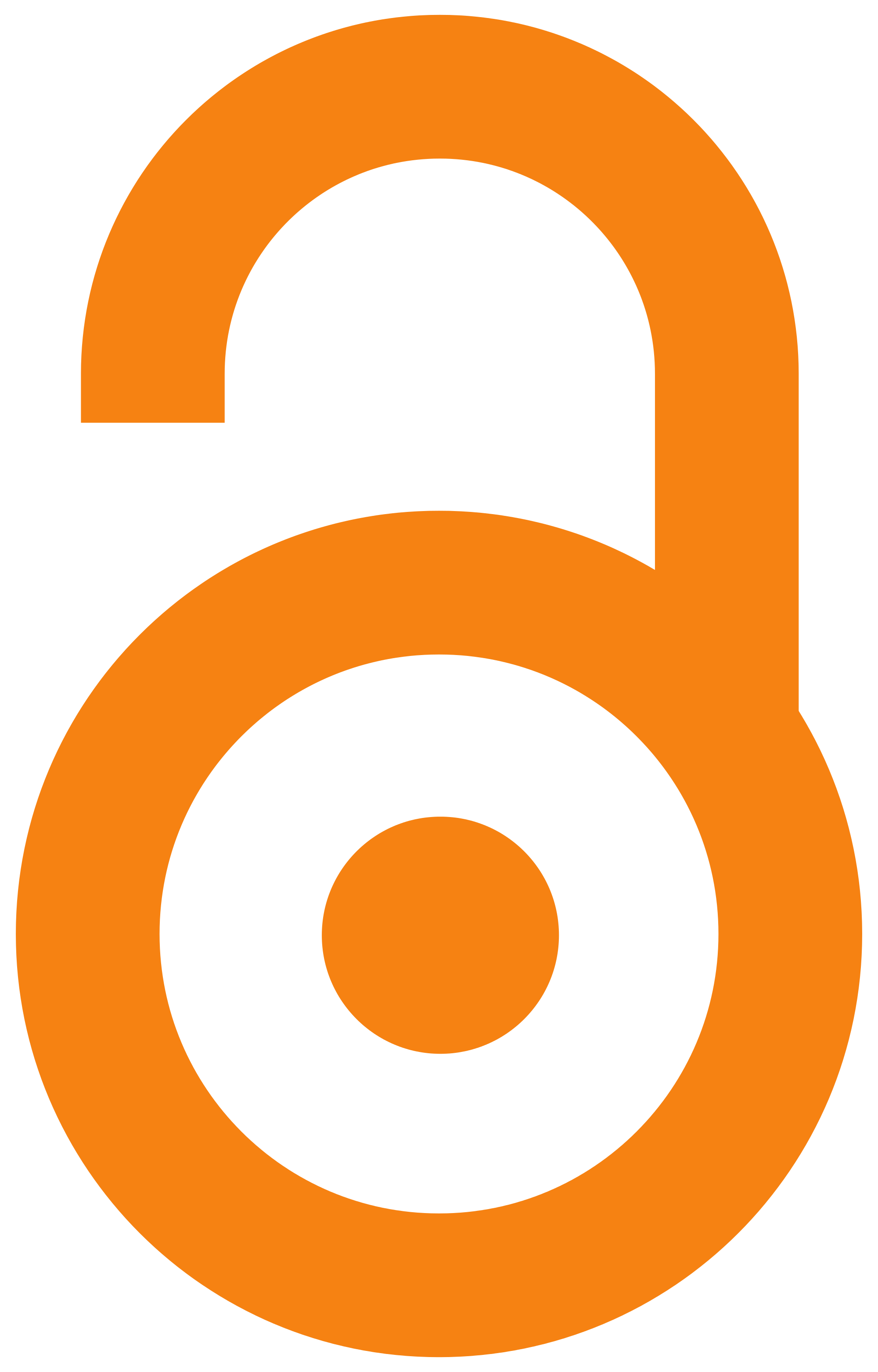 2015
Authors
Clayton, Terry
Poe, Michael M.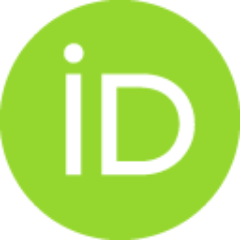 Rallapalli, Sundari
Biawat, Poonam
Savić, Miroslav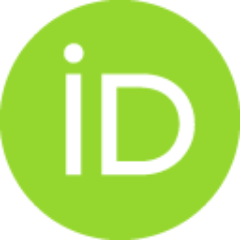 Rowlett, James K.
Gallos, George
Emala, Charles
Kaczorowski, Catherine C.
Stafford, Douglas C.
Arnold, Leggy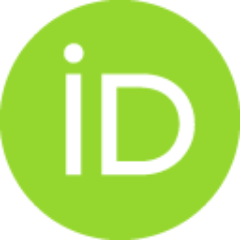 Cook, James M.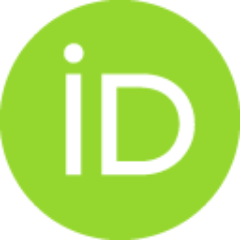 Article (Published version)

Abstract
An updated model of the GABA(A) benzodiazepine receptor pharmacophore of the alpha 5-BzR/GABA(A) subtype has been constructed prompted by the synthesis of subtype selective ligands in light of the recent developments in both ligand synthesis, behavioral studies, and molecular modeling studies of the binding site itself. A number of BzR/GABA(A) alpha 5 subtype selective compounds were synthesized, notably alpha 5-subtype selective inverse agonist PWZ-029 (1) which is active in enhancing cognition in both rodents and primates. In addition, a chiral positive allosteric modulator (PAM), SH-053-2'F-R-CH3 (2), has been shown to reverse the deleterious effects in the MAM-model of schizophrenia as well as alleviate constriction in airway smooth muscle. Presented here is an updated model of the pharmacophore for alpha 5 beta 2 gamma 2 Bz/GABA(A) receptors, including a rendering of PWZ-029 docked within the alpha 5-binding pocket showing specific interactions of the molecule with the receptor. D
...
ifferences in the included volume as compared to alpha 1 beta 2 gamma 2, alpha 2 beta 2 gamma 2, and alpha 3 beta 2 gamma 2 will be illustrated for clarity. These new models enhance the ability to understand structural characteristics of ligands which act as agonists, antagonists, or inverse agonists at the Bz BS of GABA(A) receptors.
Source:
International Journal of Medicinal Chemistry, 2015
Funding / projects:
Milwaukee Institute for Drug Design