Diversity and antibiotic susceptibility of autochthonous dairy enterococci isolates: are they safe candidates for autochthonous starter cultures?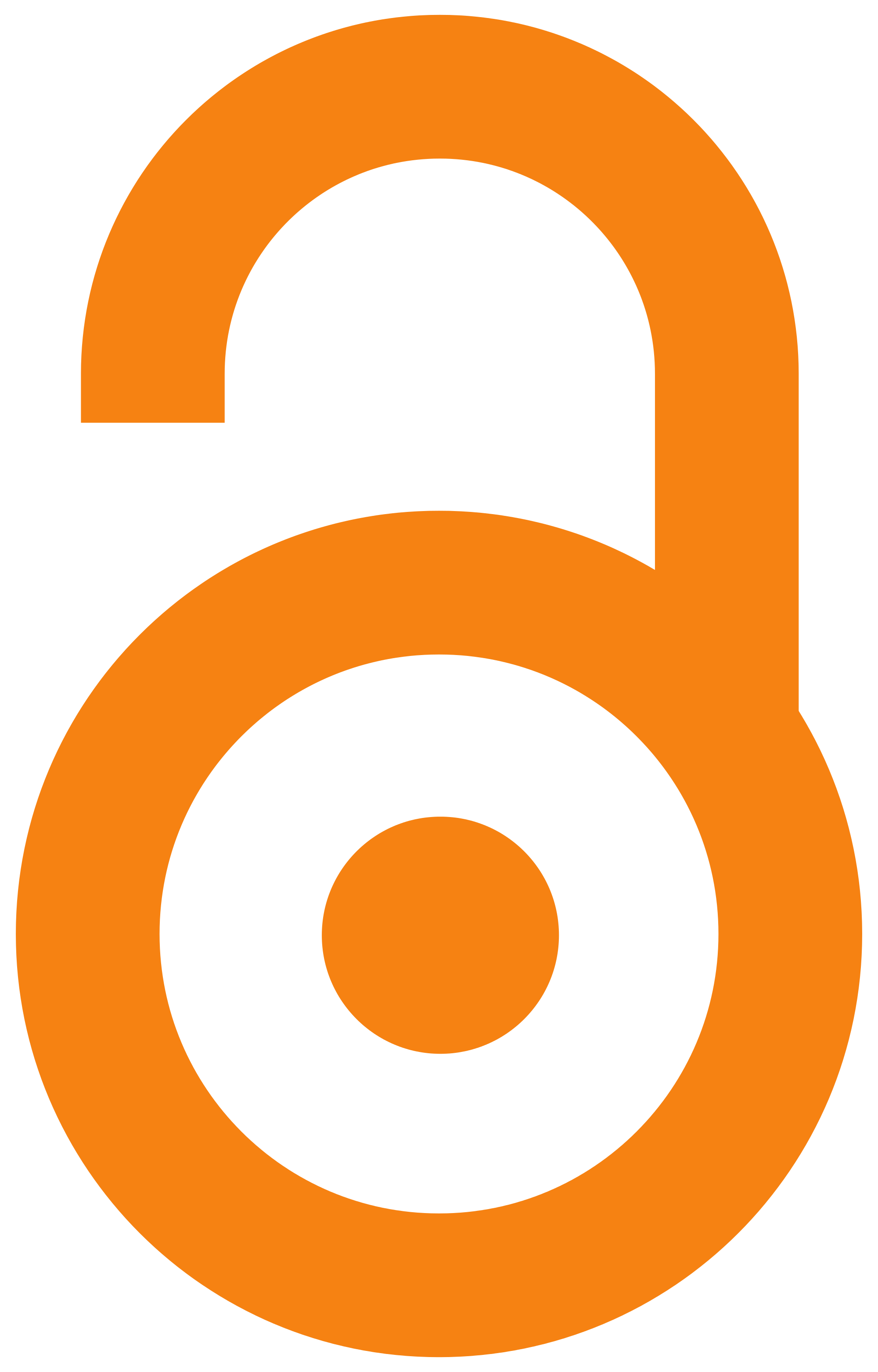 2015
Autori
Terzić-Vidojević, Amarela
Veljović, Katarina
Begović, Jelena
Filipić, Brankica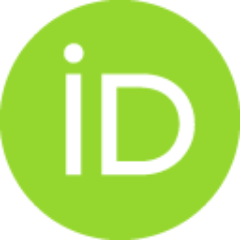 Popović, Dušanka
Tolinacki, Maja
Miljković, Marija
Kojić, Milan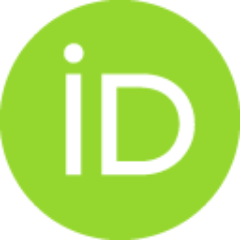 Golić, Nataša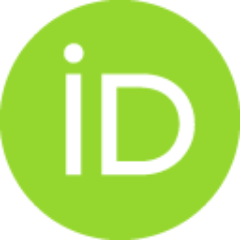 Članak u časopisu (Objavljena verzija)

Apstrakt
Enterococci represent the most controversial group of dairy bacteria. They are found to be the main constituent of many traditional Mediterranean dairy products and contribute to their characteristic taste and flavor. On the other hand, during the last 50 years antibiotic resistant enterococci have emerged as leading causes of nosocomial infections worldwide. The aim of this study was to determine the diversity, technological properties, antibiotic susceptibility and virulence traits of 636 enterococci previously isolated from 55 artisan dairy products from 12 locations in the Western Balkan countries (WBC) of Serbia, Croatia and Bosnia and Herzegovina. All strains were identified both by microbiological and molecular methods. The predominant species was Enterococcus durans, followed by Enterococcus faecalis and Enterococcus faecium. Over 44% of the isolates were resistant to ciprofloxacin and erythromycin, while 26.2% of the isolates were multi resistant to three or more antibiotics b
...
elonging to different families. 185 isolates (29.1%) were susceptible to all 13 of the antibiotics tested. The antibiotic-susceptible isolates were further tested for possible virulence genes and the production of biogenic amines. Finally, five enterococci isolates were found to be antibiotic susceptible with good technological characteristics and without virulence traits or the ability to produce biogenic amines, making them possible candidates for biotechnological application as starter cultures in the dairy industry.
Izvor:
Frontiers in Microbiology, 2015, 6
Izdavač:
Frontiers Media Sa, Lausanne
Projekti: