Preparation of α-lipoic acid/chitosan microparticle conjugate and its in vitro antioxidative activity
Authors
Vidović, Bojana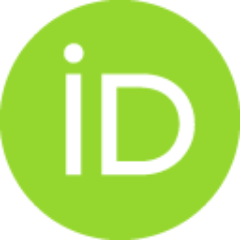 Milašinović, Nikola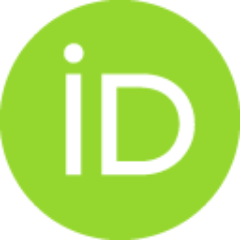 Vidović, Jana
Čalija, Bojan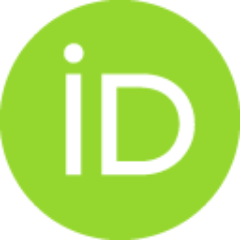 Crevar-Sakač, Milkica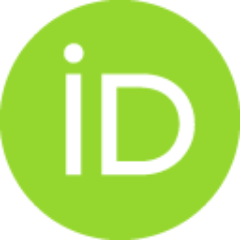 Vujić, Zorica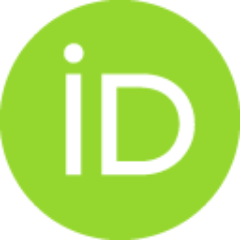 Milić, Jela
Đorđević, Brižita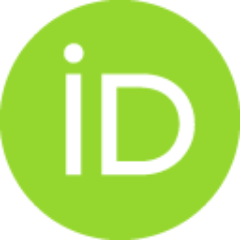 Kalagasidis-Krusić, Melina T.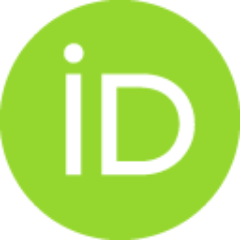 Knežević-Jugović, Zorica
Conference object (Published version)

Abstract
Introduction: Αlpha-Lipoic acid (LA) has gained considerable attention as a nutraceutical agent due to its various medicinal proper- ties. Despite its safety and effectiveness LA utilization is limited by its low bioavailability and stability. Recently, there has been an increasing interest in the developing of efficient oral delivery systems, such as LA/chitosan conjugate, for protection and controlled release of LA to enhance its oral bioavailability with improved biological potential. Objectives: The aim of the research was to explore, both in vitro antioxidative activity of LA upon encapsulation into chitosan micro- particles (LA/chitosan conjugate formation) and its release. Method / Design: LA was encapsulated by dip-coating method onto ready-made chitosan microparticles of predetermined particle size, prepared by reverse emulsion polymerization technique and the encapsulation efficiency was determined, as well. Structural interactions of LA with chitosan within the
...
conjugate were revealed by Fourier Transform Infrared (FT-IR) spectroscopy and Differental Scanning Calorimetry (DSC). Also, the prepared LA/chitosan conjugates were evaluated for in vitro released LA antioxidative activity. Results: The applied technique allowed the production of chitosan microparticles with an average diameter between 135 μm and 169 μm, in its dried state. Furthermore, the encapsulation efficiency of LA 12th European Nutrition Conference 2015Ann Nutr Metab 2015; 67(suppl 1) 485 was up to 50%. FT-IR analyses confirmed the presence of LA within synthetized microparticles. The disappearance of melting peak of pure LA upon encapsulation, observed at DSC thermogram, could be ascribed to the formation of LA/chitosan conjugate. A satisfactory level of antioxidative activity after sustained release of LA in pH 6.8 has been confirmed by FRAP (showing up to 56 μmolFe(II)/gmicroparticles) and ABTS (showing up to 85 μmolTrolox/gmicroparticles) assays. Conclusions: The results showed that the prepared LA/chitosan microparticles conjugate could be used for encapsulation of LA and exhibited the potential of preserving its activity for a longer period of time, by improving its stability and functionality.
Keywords:
Alpha-lipoic Acid / Chitosan / Microparticles / Antioxidative Activity / Oxidative Stress
Source:
Annals of Nutrition and Metabolism, 2015, 67, Supplement 1, 484-485
Note:
12th European Nutrition Conference (FENS), Berlin, Germany, October 20-23, 2015