A full factorial design in the formulation of diazepam parenteral nanoemulsions: Physicochemical characterization and stability evaluation
Pun faktorski dizajn u formulaciji parenteralnih nanoemulzija sa diazepamom - fizičkohemijska karakterizacija i procena stabilnosti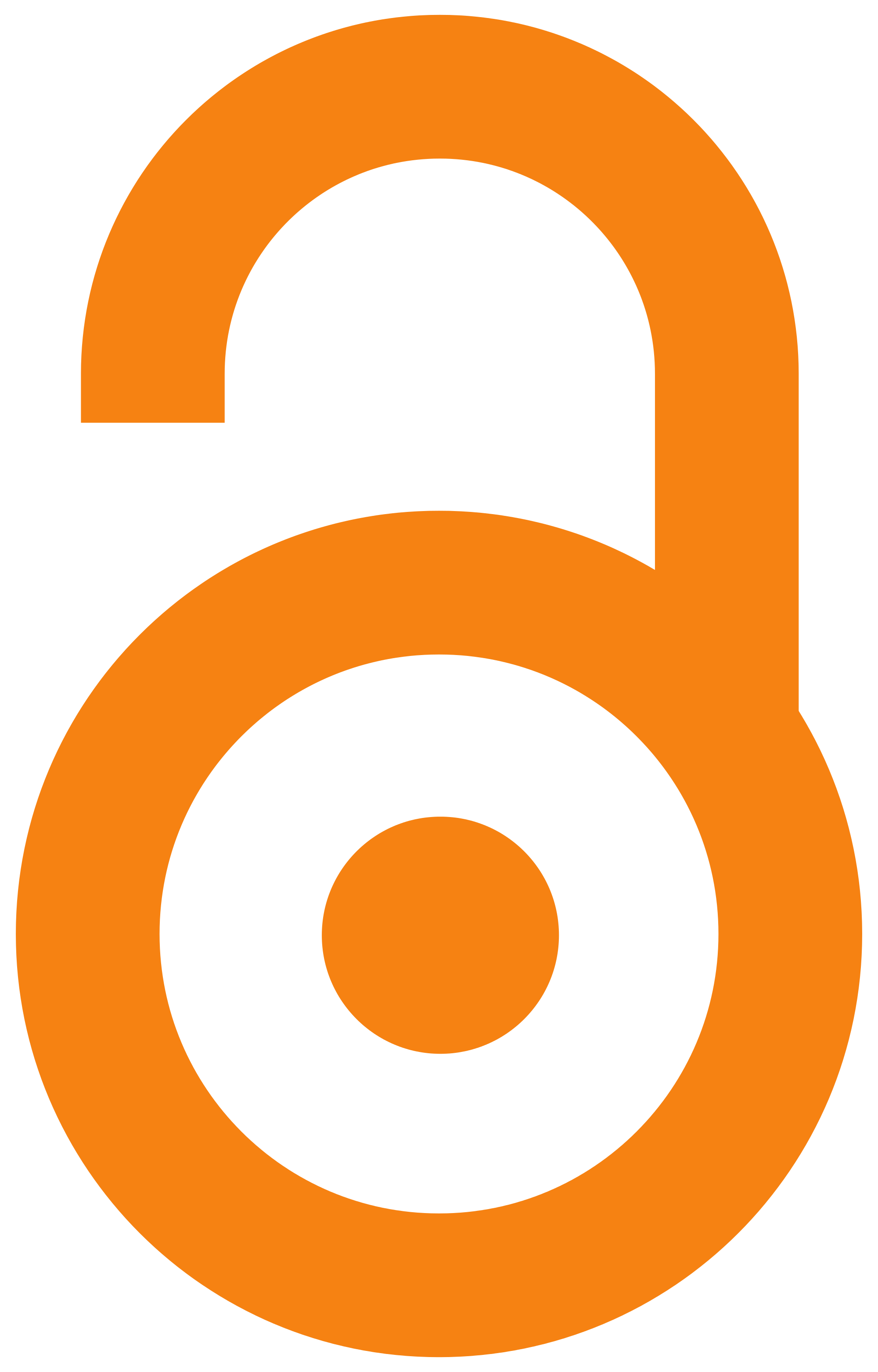 2015
Article (Published version)

Abstract
Using the experimental design methodology, we have developed and characterized nanoemulsions for a parenteral delivery using diazepam as a model drug. The formulations containing 20 or 30% (w/w) of medium chain triglycerides or the mixture of medium chain triglycerides and soybean oil as the oil phase, soybean lecithin and polysorbate 80 as emulsifiers, and a phosphate buffer solution as the aqueous phase were prepared by cold high pressure homogenization. The obtained nanoemulsions were evaluated in terms of droplet size, size distribution, surface charge, drug-vehicle interactions and physical stability. To evaluate the effects of the oil phase type, oil content and drug presence, as well as their interactions on critical quality attributes of nanoemulsions, a three-factor two-level full factorial design was applied. After the preparation, all nanoemulsions revealed small spherical droplets in the range 170-210 nm, with the narrow droplet size distribution ( lt 0.15) and the surface
...
charge about -60 mV. The experimental design results indicated that not only factors alone (oil type, oil content, presence of drug), but their interactions also had a significant effect on the nanoemulsion droplet size, polydispersity index, and zeta potential. During two months of storage at 25°C, all nanoemulsions formulated with the medium chain triglycerides-soybean oil mixture (4:1, w/w) remained physically stable, without considerable changes in monitored parameters. Physicochemical characteristics and stability of these nanoemulsions demonstrated their suitability for parenteral drug delivery.
Cilj ovog rada bio je da se primenom metodologije eksperimentalnog dizajna razviju parenteralne nanoemulzije sa diazepamom kao model lekovitom supstancom i da se sprovede njihova sveobuhvatna fizičkohemijska karakterizacija. Metodom homogenizacije pod visokim pritiskom na sobnoj temperaturi izrađene su placebo i nanoemulzije sa lekom, stabilizovane smešom lecitina i polisorbata 80, variranjem udela i vrste uljane faze - 20 i 30% (m/m) triglicerida srednje dužine lanca ili smeše triglicerida srednje dužine lanca i sojinog ulja u odnosu 4:1. Dobijene nanoemulzije okarakterisane su u pogledu veličine i raspodele veličina kapi, površinskog naelektrisanja, interakcija lek-nosač i fizičke stabilnosti. U cilju procene istovremenog uticaja vrste uljane faze, udela ulja i prisustva leka, kao i njihovih interakcija, na kritične atribute kvaliteta nanoemulzija, primenjen je pun faktorski dizajn sa tri faktora na dva nivoa. Nakon izrade, sve formulacije nanoemulzija imale su malu veličinu kapi u o
...
psegu 170-210 nm, sa veoma uskom raspodelom veličina (ispod 0,15) i površinskim naelektrisanjem oko -60 mV. Rezultati eksperimentalnog dizajna pokazali su da ne samo pojedinačni faktori (vrsta ulja, koncentracija ulja, prisustvo leka), nego i njihove interakcije, značajno utiču na veličinu kapi, indeks polidisperznosti i zeta potencijal ispitivanih nanoemulzija. Tokom 2 meseca čuvanja na 25°C, sve nanoemulzije formulisane sa smešom triglicerida srednje dužine lanca i sojinog ulja kao uljanom fazom bile su fizički stabilne, bez značajnih promena u praćenim parametrima. Fizičkohemijske karakteristike i stabilnost navedenih nanoemulzija ukazuju da one mogu biti potencijalni nosači za parenteralnu isporuku lekovitih supstanci.
Keywords:
nanoemulsion / diazepam / experimental design / parenteral delivery / physical stability / nanoemulzija / diazepam / eksperimentalni dizajn / parenteralna isporuka / fizička stabilnost
Source:
Advanced Technologies, 2015, 4, 1, 69-77
Publisher:
Univerzitet u Nišu - Tehnološki fakultet, Leskovac
Funding / projects: