Children's health risk assessment based on the content of toxic metals Pb, Cd, Cu and Zn in urban soil samples of Podgorica, Montenegro
Procena rizika po zdravlje dece na osnovu sadržaja toksičnih metala Pb, Cd, Cu i Zn u gradskom zemljištu na teritoriji Podgorice, Crna Gora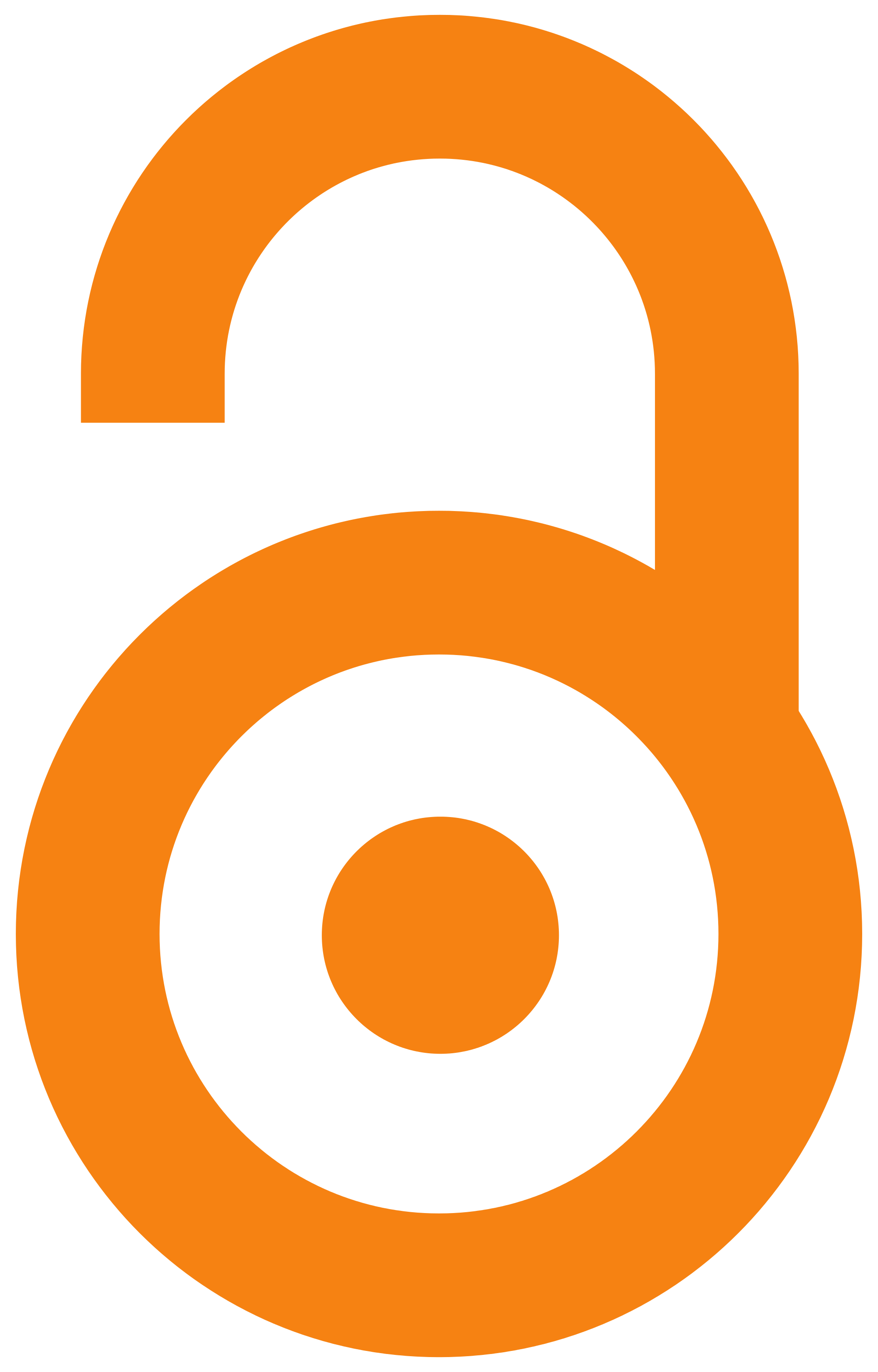 2015
Authors
Mugoša, Boban
Đurović, Dijana
Pirnat, Aleksandra
Bulat, Zorica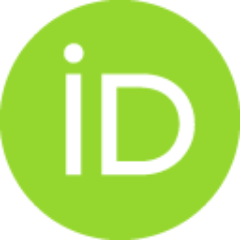 Barjaktarović-Labović, Snežana
Article (Published version)

Abstract
Background/Aim. Due to their low tolerance to pollutants and hand-to-mouth pathways the health risk is very high in children's population. The aim of this study was to evaluate risk to children's health based on the content of heavy metals in urban soil samples from Podgorica, Montenegro. This study included the investigation of several toxic metals such as Pb, Cd, Cu and Zn in soil samples from public parks and playgrounds. Methods. Sampling was conducted in a period October-November, 2012. Based on cluster analysis, soil samples were divided into two groups related to similarity of metal content at examinated locations: the group I - near by recreational or residential areas of the city, and the group II - near traffic roads. Concentration of toxic metals, in urban soil samples were determined by a graphite furnace atomic absorption spectrometry (Pb and Cd) and by inductively coupled plasma optical emission spectrometry technique after microwave digestion. Due to exposure to urban so
...
il, non-cancerogenic index hazardous index (HI) for children was estimated using 95th percentile values of total metal concentration. The value of the total (ingestion, dermal and inhalation) HI is calculated for maximum, minimum and the average concentration of metals for children. Results. Mean concentrations of Pb, Cd, Cu and Zn in the surface layer of the studied urban soils were 85.91 mg/kg, 2.8 mg/kg and 52.9 mg/kg and 112.5 mg/kg, respectively. Samples from group II showed higher metal content compared to group I. Urbanization and traffic are the main sources of pollution of the urban soils of Podgorica. Most of the samples (93.5%) had a high Pb content, 12.9% of the samples had a higher content of Cd, while Cu and Zn were within the limits prescribed by national legislation. At one location the level of security for lead is HI = 0.8 and very closed to maximum acceptable value of 1. It is probably the result of intensive traffic near by. Conclusion. All metals investigated showed relatively higher concentrations at sites that were close to industrial places and high ways. The mean concentrations of Pb and Zn and maximum concentrations of Pb, Cd, and Zn were higher than presented values in the National Regulation.
Uvod/Cilj. Zbog niske tolerancije na zagađivače i puta prenošenja ruke-usta, rizik od narušenja zdravlja je veoma visok u dečjoj populaciji. Cilj ovog rada bio je da se izvrši procena rizika po zdravlje dece na osnovu sadržaja teških metala u uzorcima gradskog zemljišta u Podgorici, Crna Gora. Ovo istraživanje je obuhvatilo određivanje koncentracija nekoliko toksičnih metala kao što su Pb, Cd, Cu i Zn u uzorcima zemljišta javnih parkova i dečijih igrališta. Metode. Uzorkovanje je sprovedeno tokom oktobra i novembra 2012. godine. Klaster analizom uzorci zemljišta podeljeni su u dve grupe na osnovu sličnosti sadržaja metala na ispitivanim lokacijama: grupa I - uzorci sa mesta u rekreativnim ili stambenim delovima grada i grupa II - uzorci iz parkova i igralište blizu saobraćajnice. Koncentracija metala u uzorcima urbanog zemljišta određena je primenom atomske apsorpcione spektrometrije pomoću grafitne kivete (Pb i Cd) i tehnike optičke emisione spektroskopije sa induktivno kuplovanom pla
...
zmom (Cu i Zn) nakon mikrotalasne digestije. Na osnovu stepena izloženosti uticaju gradskog zemljišta, nekancerogeni indeks opasnosti (hazard index - HI) za decu izračunat je na 95. procentu vrednosti ukupne koncentracije metala. Vrednost za ukupni (ingestioni, dermalni i inhalacioni) HI izračunata je za maksimalne, minimalne i srednje koncentracije ispitivanih metala za decu. Rezultati. Srednja koncentracija toksičnih metala u uzorcima površinskog sloja zemljišta iznosila je 85,91 mg Pb/kg tla, 2,8 mg Cd/kg tla, 52,9 mg Cu/kg tla i 112,5 mg Zn/kg tla. Sadržaj metala bio je značajno veći u uzorcima zemljišta iz grupe II nego u uzorcima grupe I. Ovo jasno ukazuje na izražen i uočljiv uticaj urbanizacije, a naročito saobraćaja, na zagađenje zemljišta. Većina uzoraka (93,5%) imala je povećan sadržaj Pb, 12,9% uzoraka imalo je povećan sadržaj Cd, dok je sadržaj Cu i Zn bio u granicama propisanim nacionalnom regulativom. Na jednoj lokaciji vrednost za nivo bezbednosti za olovo bio je HI = 0,8, vrlo blizu maksimalne prihvatljive vrednosti koja iznosi 1, što je verovatno posledica intenzivnog saobraćaja u neposrednoj blizini ispitivane lokacije. Zaključak. Ispitivani metali imali su više koncentracije na mestima u blizini industrijske zone i autoputa. Prosečne koncentracije Pb i Zn, kao i maksimalne koncentracije Pb, Cd i Zn bile su više od vrednosti propisanih nacionalnom regulativom.
Keywords:
metals / heavy / soil / risk assessment / health / child / metali / teški / zemljište / rizik / procena / zdravlje / deca
Source:
Vojnosanitetski pregled, 2015, 72, 9, 807-812
Publisher:
Vojnomedicinska akademija - Institut za naučne informacije, Beograd
Projects:
Ministry of Science and Ministry of Health of Montenegro through the Project No. 03-401