Business standardization in Serbia and world: Comaparative study
Analiza nivoa poslovne standardizacije u svetu i kod nas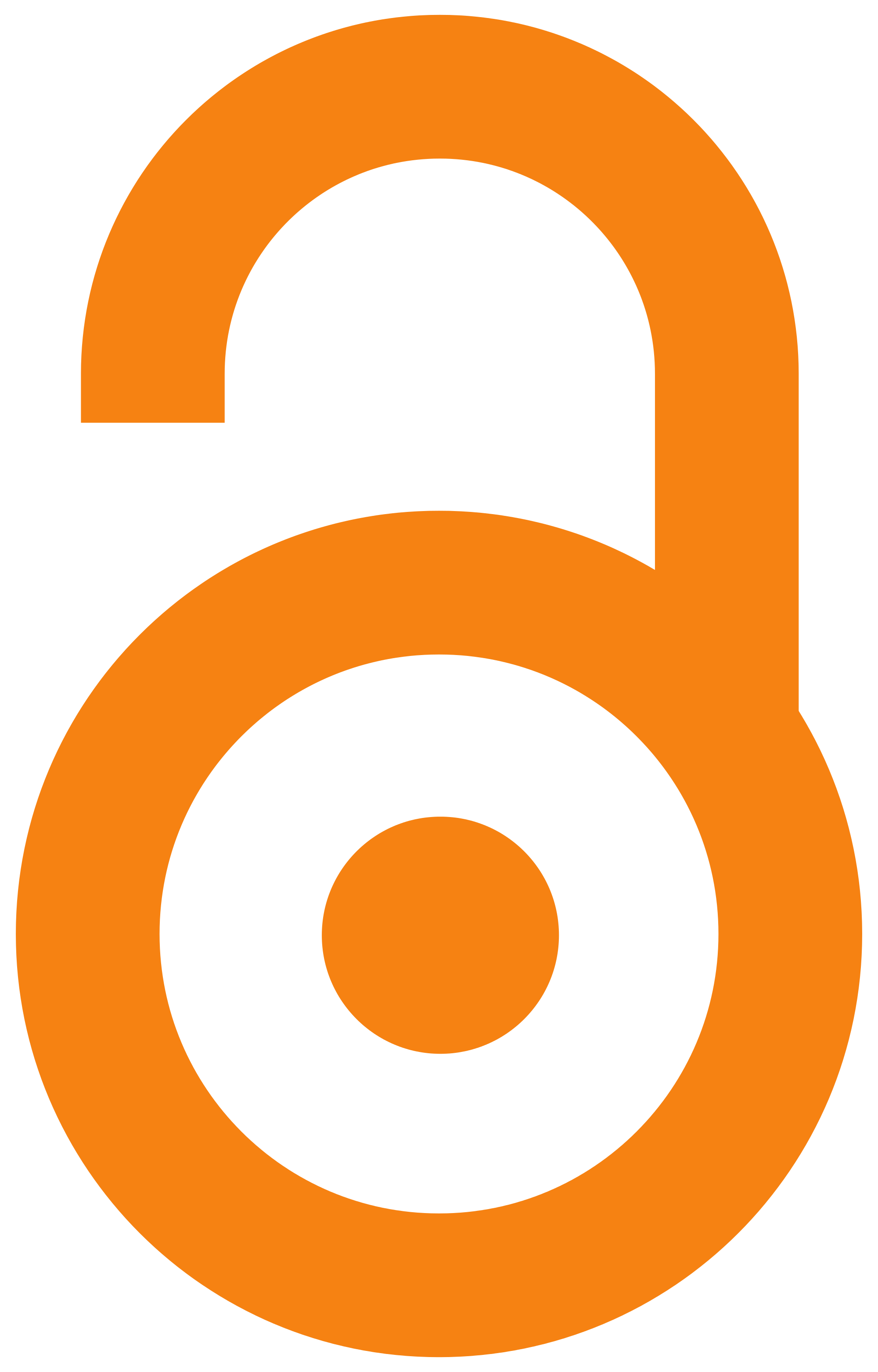 2015
Authors
Majstorović, Vidosav D.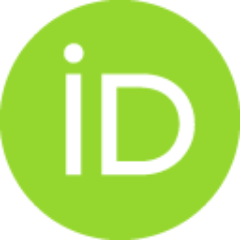 Marković, Miro S.
Kuzmanović, Dragiša Ž.
Mačužić, Jelena Z.
Marinković, Valentina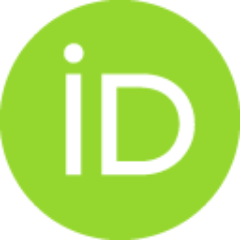 Šibalija, Tatjana V.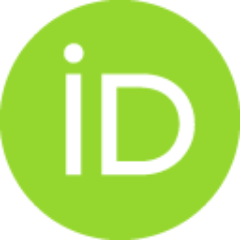 Bekčić, Stana D.
Pejović, Gordana B.
Article (Published version)

Abstract
The development and implementation of standardized management system (SMS) has allowed that today we are talking about business standardization, as the new model of good business practices applied worldwide. ISO 9000 was the forerunner, and today is the basis of business standardization. This can be said for ISO 9001: 2015, which was edited on September 15, and he will bring new models for other SMS. This paper provides a detailed analysis of the certification process in the world, Europe, the West Balkans and Serbia on various aspects, for seven standardized management systems for 2012/2013. year, and the first example of the application the new QMS model in Serbia.
Razvoj i primena standardizovanih menadžment sistema (SMS) je omogućila da danas govorimo o poslovnoj standardizaciji, kao novom modelu dobre poslovne prakse, primenjene širom sveta. Serija ISO 9000 je bila preteča, a danas je osnova poslovne standardizacije. To se može reći i za ISO 9001:2015, koji je izašao 15. septembra, a on će doneti nove modele i za ostale SMS. Ovaj rad daje detaljnu analizu stanja sertfikacije u svetu, Evropi, Zapadnom Balkanu i Srbiji, po različitim osnovama, za sedam standardizovanih menadžment sistema za 2012/2013. godinu, kao i prvi primer primene novog QMS-a u Srbiji.
Keywords:
Business Standardization / ISO 9001: 2015 / certification / poslovna standardizacija / ISO 9001:2015 / sertifikacija
Source:
Tehnika, 2015, 70, 5, 884-892
Publisher:
Savez inženjera i tehničara Srbije, Beograd
Funding / projects: