Alkyl polyglucoside-stabilized emulsion as a prospective vehicle for usnea barbata CO2-supercritical extract: Assessing stability, safety and efficiency of a topical formulation
Emulzija stabilizovana alkil poliglukozidnim emulgatorom kao potencijalni nosač za CO2-natkritični ekstrakt vrste Usnea barbata - procena stabilnosti, bezbednosti i efikasnosti topikalne formulacije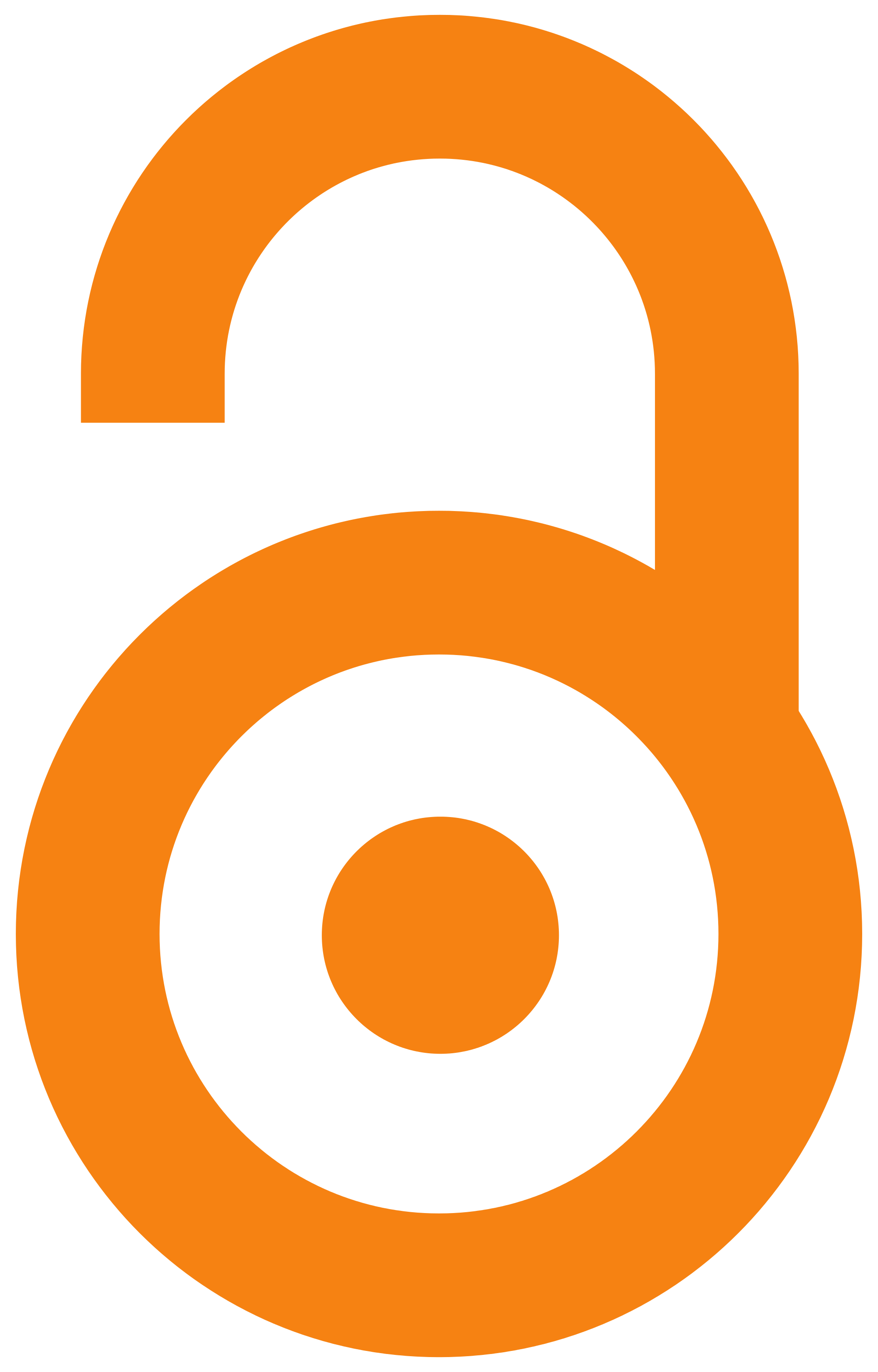 2015
Authors
Žugić, Ana R.
Lukić, Milica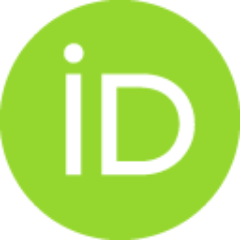 Tasić-Kostov, Marija
Tadić, Vanja M.
Arsić, Ivana A.
Mišić, Dušan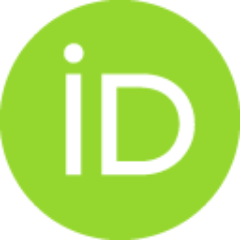 Petrović, Slobodan D.
Savić, Snežana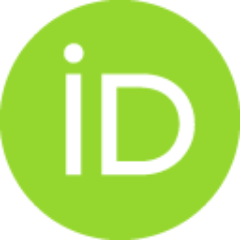 Article (Published version)

Abstract
Antimicrobial activity of Usnea barbata especially against bacteria involved in pathogenesis of various skin conditions has been well documented in literature. Nevertheless, there are no papers dealing with formulation of its isolates into topical preparations for treatment of skin infections. In present study, alkyl polyglucoside (APG)-based vehicle was developed as carrier of U. barbata CO2-supercritical extract (U-SE) that demonstrated the best anti- microbial potential in preliminary screening. For comparison, chosen extract in the same concentration and using the same procedure was incorporated into a pharmacopoeial vehicle. Comparative evaluation of physicochemical stability, efficiency and safety proved APG-based vehicle to possess certain preferential features as carrier of U-SE compared to the reference one, composing a topical formulation with potential clinical relevance in treatment of skin infections.
Antimikrobna aktivnost vrste Usnea barbata naročito protiv bakterija koje učestvuju u patogenezi različitih bolesti kože, dobro je dokumentovana u naučnoj literaturi. Uprkos tome, ne postoje radovi koji se bave formulacijom topikalnih preparata na bazi ovog lišaja namenjenih lečenju kožnih infekcija. U ovoj studiji, razvijena je podloga stablizovana alkil poliglukozidnim (APG) emulgatorom, kao potencijalni nosač za ekstrakt vrste U. barbata koji je pokazao najbolji antimikrobni potencijal u preliminarnom istraživanju nekoliko ekstrakata dobijenih upotrebom različitih ekstragenasa/postupaka. Radi poređenja, odabrani CO2-natkritični ekstrakt je inkorporiran u istoj koncentraciji (koja odgovara 2 mas.% usninske kiseline) i istim postupkom izrade u često korišćenu podlogu farmakopejskog kvaliteta, a zatim je sprovedeno uporedno istraživanje fizičko-hemijske stabilnosti, efikasnosti i bezbednosti na obe grupe uzoraka. Rezulati našeg istraživanja pokazali su da se razvijena podloga stabilizo
...
vana APG emulgatorom može smatrati pogodnim nosačem za CO2-natkritični ekstrakt vrste U. barbata, čineći topikalnu formulaciju sa potencijalnim kliničkim značajem u terapiji kožnih infekcija. Reološka istraživanja pokazala su zadovoljavajuću sposobnost emulzije stabilizovane APG emulgatorom da ostane fizički stabilna nakon dodatka CO2-natkritičnog ekstrakta vrste U. barbata, u poređenju sa farmakopejskom. Međutim, konduktometrijska merenja su pokazala određena neslaganja sa reološkim nala- zima, namećući potrebu za dodatnim istraživanjima radi konačne procene fizičke stabilnosti testiranih emulzionih sistema. Izmerene vrednosti pH tokom perioda od 90 dana čuvanja uzoraka na sobnoj temperaturi ukazale su na zadovoljavajuću preliminarnu hemijsku stabilnost svih uzoraka. Dalja istraživanja efikasnosti i bezbednosti pokazala su bolji antimikrobni potencijal uzoraka sa podlogom stabilizovanom APG emulgatorom u odnosu na tradicionalno upotrebljavanu farmakopejsku bazu poznatog kvaliteta. Zadovoljavajući preliminarni bezbedonosni profili su pokazani kako za uzorke stabilizovane APG emulgatorom tako i za referentne krem uzorke. Na osnovu navedenog, može se zaključiti da je istraživana podloga bazirana na APG emulgatoru pokazala određene povoljnije karakteristike kao nosač za CO2-natkritični ekstrakt vrste U. barbata u poređenju sa konvencionalno korišćenom podlogom, naročito uzimajući u obzir njene poboljšane senzorne karakteristike, kao osobinu koja je često odlučujuća za komplijansu pacijenata.
Keywords:
alkyl polyglucosides / Usnea barbata supercritical CO2-extract / skin infections / physicochemical stability / antimicrobial activity / skin performance / alkil poliglukozidi / Usnea barbata natkritični CO2-ekstrakt / infekcije kože / fizičko-hemijska stabilnost / antimikrobna aktivnost / performanse na koži
Source:
Hemijska industrija, 2015, 69, 6, 703-712
Publisher:
Savez hemijskih inženjera, Beograd
Projects: