Sticanje i pozivanje prostorne memorije kod potomstva ženki pacova izloženih lipopolisaharidom izazvanom zapaljenju tokom trudnoće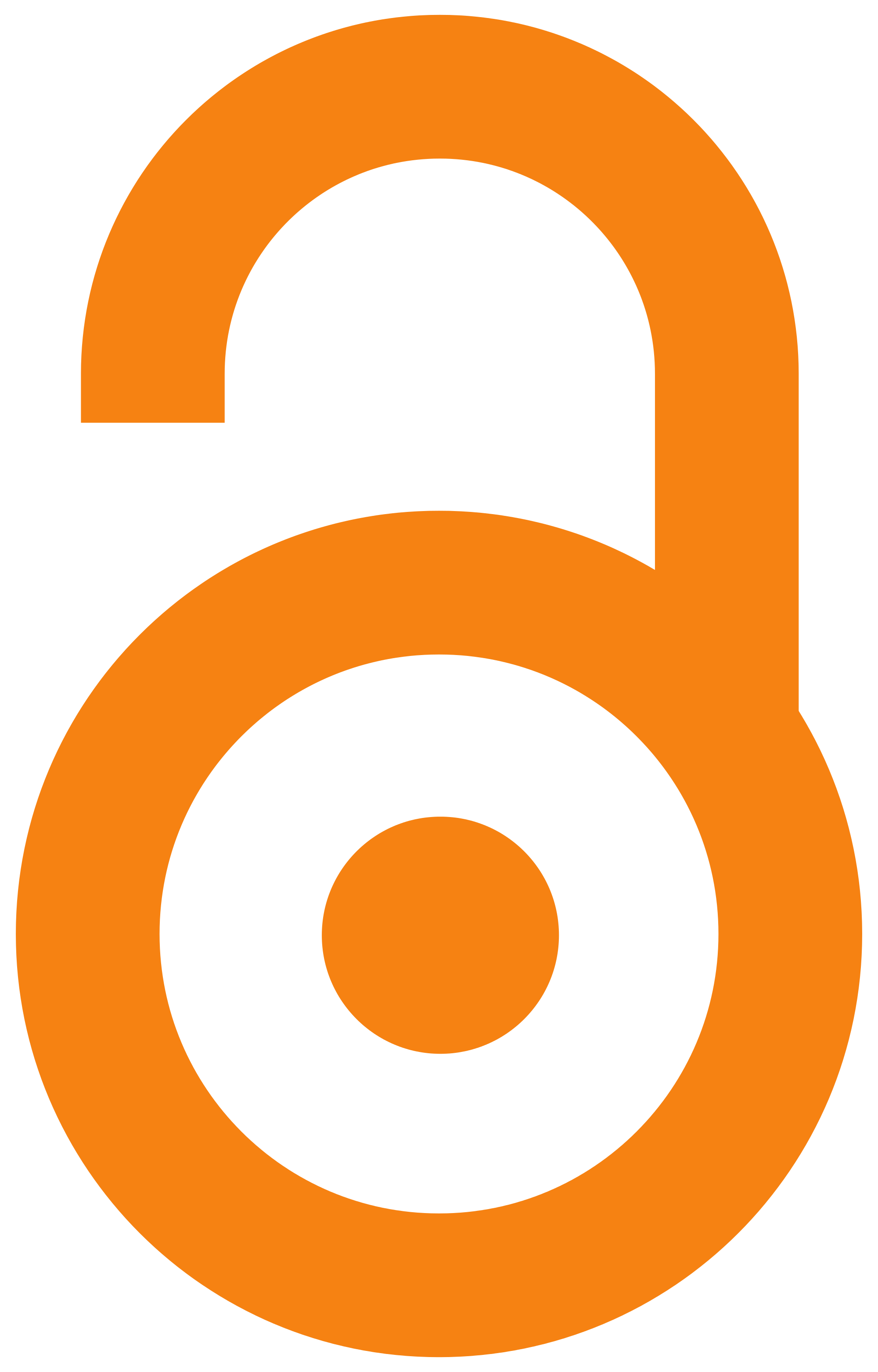 2015
Article (Published version)

Abstract
Introduction: Animal models enable the investigation of association between maternal inflammation during pregnancy and different neuropsychiatric disorders in offspring, which has been reported in epidemiological studies. Aim: Investigation of inflammation existence in female rats exposed to LPS during pregnancy and its influence on spatial memory impairment in offspring in Morris water maze. Material and methods: Pregnant Wistar females were exposed to LPS or saline (SAL) at gestational day 15 and 16 and their blood was taken for TNF-α concentration determination. Rats of both sexes (male - M, female - F) went through five-day memory acquisition and one-day memory retrieval test during two periods (35 - 39 postnatal day (P35-39) and P40; likewise P55-59 and P60). We analyzed memory acquisition (latency and path efficiency to platform finding and total distance travelled) and memory retrieval parameters (number of entries and path efficiency to first entry to the target zone). Results:
...
We found higher TNF-α concentration present in LPS-treated dams. There were no significant differences for any of the parameters analyzed for P40 animals and P60 females. M/LPS/P60 rats had a significantly decreased path efficiency to platform finding, increased total distance travelled and a trend of increased latency to platform finding, compared to M/SAL/P60 in the memory acquisition test, and a significantly decreased path efficiency to first entry to the target zone in the memory retrieval test. Conclusion: Lipopolysaccharide (LPS) - induced maternal inflammation during pregnancy leads to spatial memory impairment in male rat offspring in early adulthood, a finding that can be a basis for animal modeling of neurodevelopmental disorders.
Uvod: Animalni modeli pružaju mogućnost ispitivanja veze između zapaljenja kod majki tokom trudnoće i različitih neuropsihijatrijskih poremećaja potomstva, pokazane u epidemiološkim studijama. Cilj rada: U ovom radu je ispitivano postojanje zapaljenja kod ženki pacova izloženih LPS-u tokom trudnoće i njegov uticaj na oštećenje prostorne memorije potomstva u Morisovom vodenom lavirintu. Materijal i metode: Gravidne ženke soja Wistar bile su izložene LPS-u ili fiziološkom rastvoru (SAL) 15. i 16. dana gestacije i uzimana im je krv radi određivanja koncentracije TNF-α. Mladunci oba pola (mužjaci - M, ženke - F) podvrgnuti su petodnevnom testu sticanja i jednodnevnom testu pozivanja memorije u dva postnatalna perioda (35 - 39. postnatalnog dana života (P35- 39) i P40, odnosno P55-59 i P60). Analizirani su parametri sticanja (latencija i efikasnost putanje do pronalaska platforme i ukupan pređeni put) i pozivanja prostorne memorije (broj ulazaka i efikasnost putanje do prvog ulaska u ciljnu
...
zonu). Rezultati: Utvrđene su povišene koncentracije TNF-α kod majki tretiranih LPS-om. Kod P40 životinja nije bilo značajnih razlika u praćenim bihejvioralnim parametrima, kao ni kod P60 ženki. Pokazano je da su pacovi M/LPS/P60 imali statistički značajno manju efikasnost putanje do pronalaska platforme, veći ukupni pređeni put i trend povećanja latencije do pronalaska platforme u odnosu na M/SAL/P60 u testu sticanja memorije, kao i značajno manju efikasnost putanje do prvog ulaska u ciljnu zonu u testu pozivanja memorije. Zaključak: Lipopolisaharidom (LPS) izazvano zapaljenje kod ženki pacova tokom trudnoće utiče na oštećenje prostorne memorije kod potomstva muškog pola u ranom odraslom dobu, što bi moglo poslužiti za razvijanje animalnog modela neurorazvojnih oboljenja.
Keywords:
lipopolysaccharide / spatial memory / TNF-α / neurodevelopmental impairment / inflammation in gravidity / lipopolisaharid / prostorna memorija / TNF-α / neurorazvojno oštećenje / zapaljenje u graviditetu
Source:
Medicinski podmladak, 2015, 66, 2, 37-43
Publisher:
Univerzitet u Beogradu - Medicinski fakultet, Beograd