Pharamaceutical hyaluronic acid based carriers for parenteral use, particularly conjugates with taxol: A review
Nosači/preparati na bazi hijaluronske kiseline za parenteralnu primenu sa posebnim osvrtom na konjugaciju sa taksolom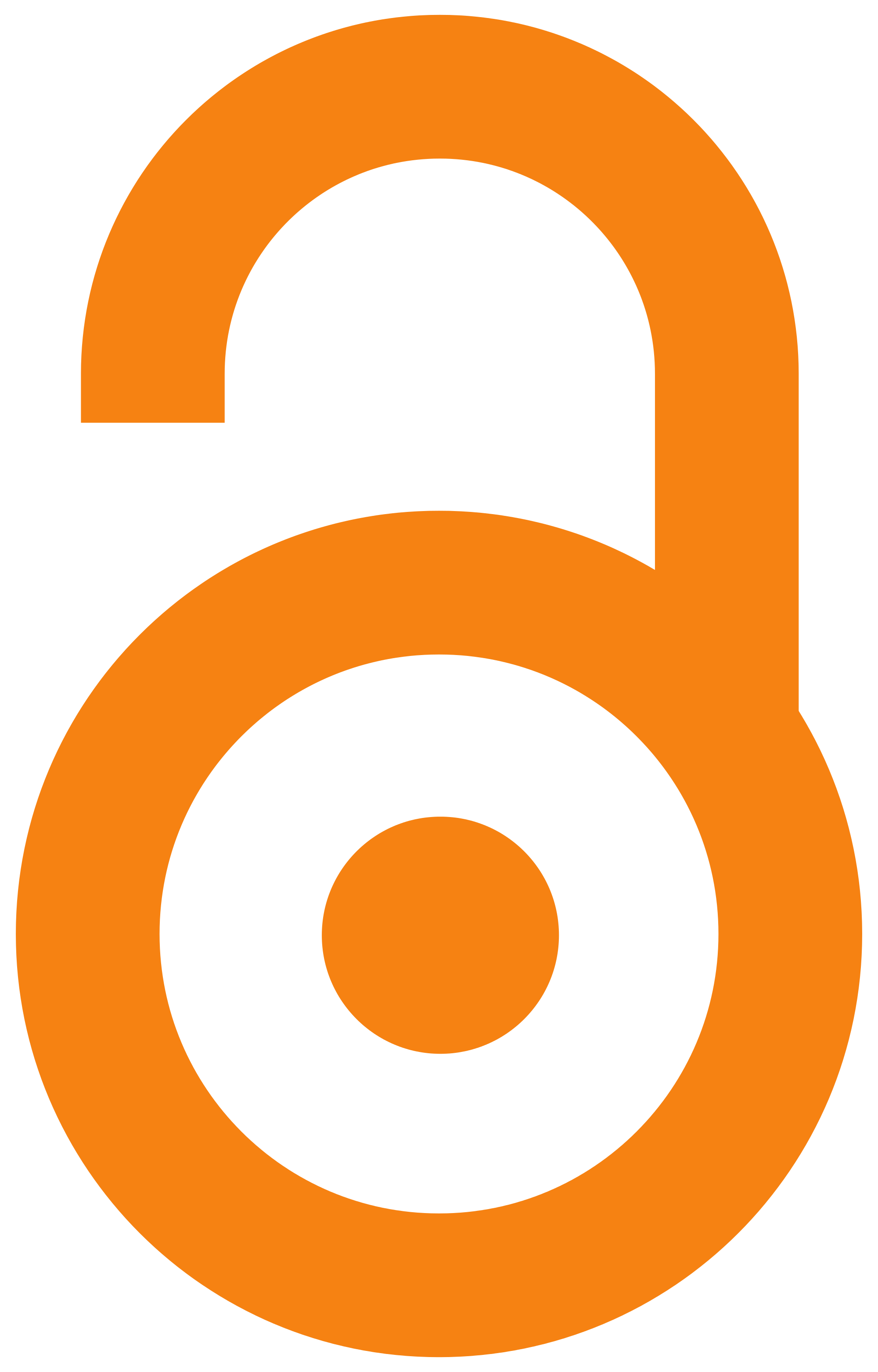 2015
Article (Published version)

Abstract
In recent years, drug delivery systems are especially interesting because they allow therapeutic efficiency and reduce side effects. Conjugates of hyaluronic acid and chemotherapeutic agents, especially taxol, have been recognized as excellent solution for many therapeutic indications. The aim of conjugation of taxol with hyaluronic acid was the toxicity reduction on healthy cells and increase of selectivity on tumor cells. Hyaluronic acid could be used in various pharmaceutical preparations, also in parenteral, because of its biocompatibility and biodegradability. Hyaluronic acid as a carrier belongs to in situ gelling systems, which is passing a phase transition in response to external conditions such as temperature, different pH value or the presence of ions, enabling prolonged effect of the drug substances. Many tumor cells have a large number of receptors for hyaluronic acid, which has a great affinity for the tumor cells. The incorporation of taxol in gelling system of hyaluronic
...
acid provides sustained drug release, increased anticancer activity, reduced damage of healthy cells and increased selectivity on cancer cells.
Preparati sa produženim oslobađanjem su poslednjih godina posebno aktuelni jer omogućavaju veću terapijsku efikasnost, smanjuju pojavu neželjenih efekata i omogućavaju ciljano delovanje. Posebno su poslednjih godina interesantni konjugati hijaluronske kiseline i citostatika, a jedan od njih je i taksol, koji pored mnogobrojnih terapijskih indikacija ispoljava i niz neželjenih efekata. Cilj konjugovanja taksola sa hijaluronskom kiselinom je smanjenje toksičnosti na zdravim i povećanje selektivnosti na tumorskim ćelijama. Hijaluronska kiselina se može primenjivati u različitim farmaceutskim preparatima, pa i u parenteralnim, jer ima niz prednosti kao što su biokompatibilnost i biodegradibilnost. Spada u in situ gelirajuće sisteme koji se podvrgavaju faznom prelazu u odgovoru na spoljne stimulanse kao što su temperatura, pH ili prisustvo jona, čime se omogućava produženo dejstvo lekovite supstance. Mnoge tumorske ćelije pokazuju ekspresiju velikog broja receptora za hijaluronsku kiselinu,
...
pa ona ima veliki afinitet za tumorske ćelije. Inkorporiranjem taksola u gelirajući sistem sa hijaluronskom kiselinom omogućava se postepeno oslobađanje leka, povećanje antikancerskog delovanja, smanjuje se oštećenje zdravih ćelija i povećava selektivnost leka.
Keywords:
taxol / hyaluronic acid / in situ systems / drug delivery / taksol / hijaluronska kiselina / in situ sistem / produženo delovanje
Source:
Lekovite sirovine, 2015, 35, 75-87
Publisher:
Institut za proučavanje lekovitog bilja Dr Josif Pančić, Beograd