Resistance to antibiotics in lacid acid bacteria: Strain Lactococcus
Rezistencija na antibiotike kod bakterija mlečne kiseline - rod Lactococcus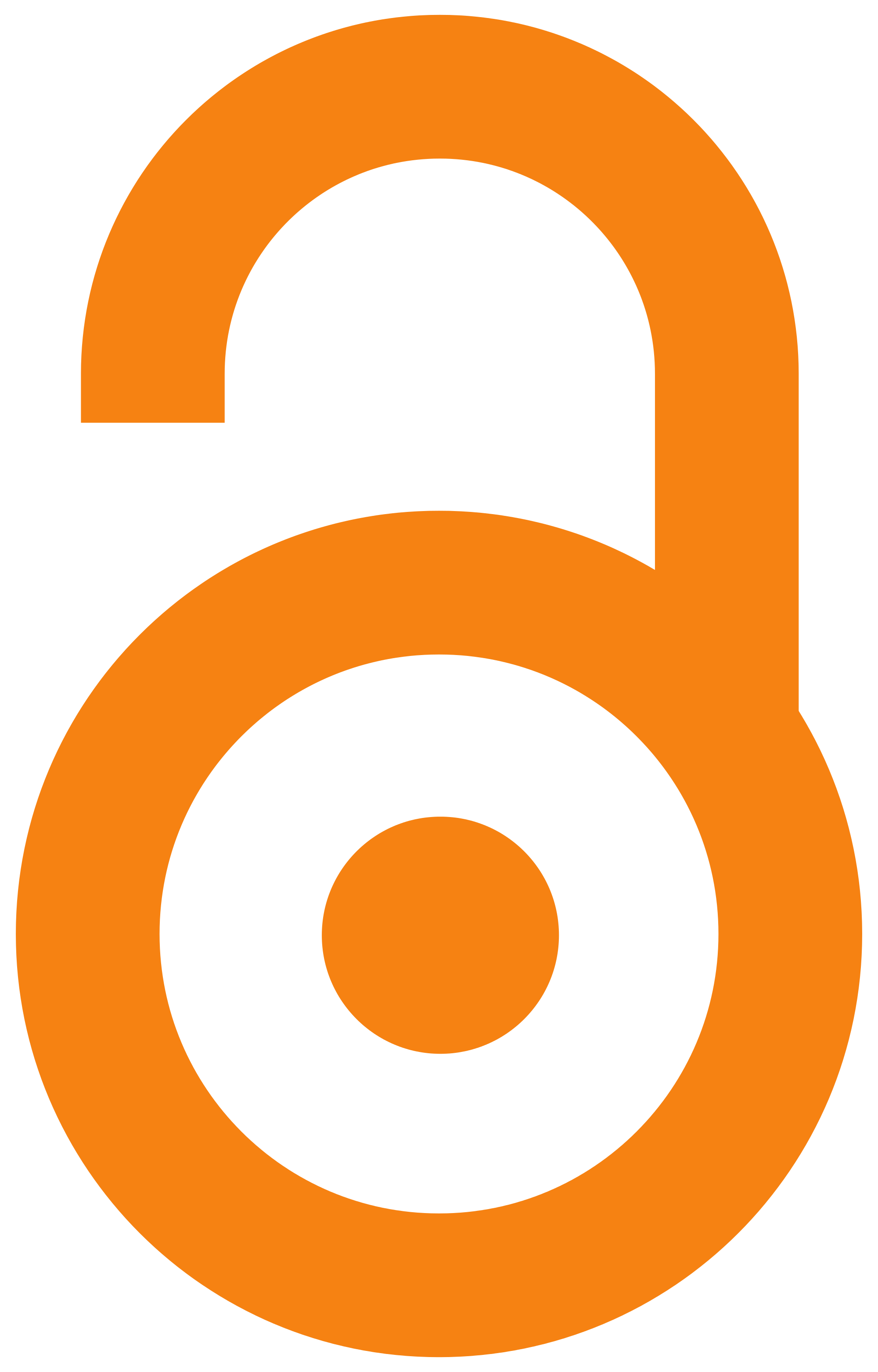 2015
Authors
Filipić, Brankica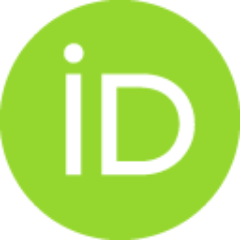 Golić, Nataša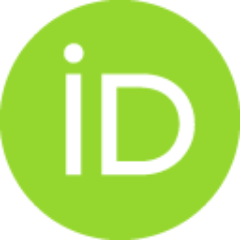 Jovčić, Branko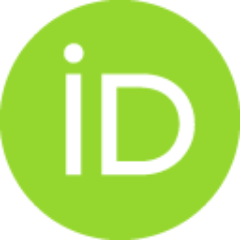 Ćupić-Miladinović, Dejana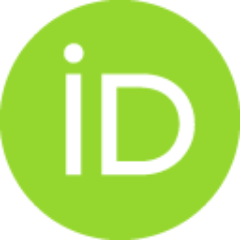 Soković, Svetlana
Popović, Dušanka
Kojić, Milan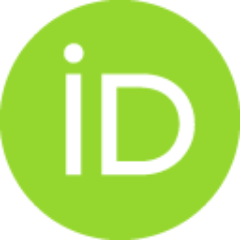 Article (Published version)

Abstract
Lactic acid bacteria (LAB) are widely used in the food industry, especially in the pro­duction of fermented dairy products and meat. The most studied species among LAB is Lactococcus lactis. L. lactis strains are of great importance in the production of fermented dairy products such as yogurt, butter, fresh cheese and some kind of semi-hard cheese. Although L. lactis acquired the 'Generally Regarded As Safe' (GRAS) status, many investigations indicated that lactococci may act as reservoirs of antibiotic resistance genes, which could be transferred to other bacterial species in human gastrointestinal tract includ­ing pathogens. The genome analysis of L. lactis indicated the presence of at least 40 putative drug transporter genes, and only four multidrug resistance (MDR) transporters are functional­ly characterized: LmrA, LmrP, LmrCD i CmbT. LmrA is the first described MDR transport­er in prokaryotes. LmrCD is responsible for resistance to cholate, which is an integral part of human bile
...
and LmrCD is important for intestinal survival of lactococci that are used as probiotics. Secondary multidrug transporter LmrP confers resistance to lincosamides, mac­rolides, streptogramins and tetracyclines. CmbT protein has an effect on the host cell re­sistance to lincomycin, sulfadiazine, streptomycin, rifampicin, puromycin and sulfametox­azole. Since the food chain is an important way of transmitting resistance genes in human and animal population, it is of great importance to study the mechanisms of resistance in lactococci and other LAB, intended for the food industry.
Bakterije mlečne kiseline (BMK) imaju veliku primenu u prehrambenoj industriji, posebno u proizvodnji fermentisanih mlečnih proizvoda i mesa. Najviše izučavana vrsta u okviru BMK je Lactococcus lactis. Sojevi koji pripadaju vrsti L. lactis su od izuzetnog značaja u proizvodnji fermentisanih mlečnih proizvoda poput kiselog mleka, maslaca, svežih sireva i nekih vrsta polutvrdih sireva. Iako se generalno laktokoke smatraju bezbednim mikroorganizmima, istraživanja ukazuju da mogu biti rezervoari gena za rezistenciju na antibiotike, koji se horizontalnim transferom mogu preneti na druge bakterijske vrste, uključujući i patogene. Pokazano je da se u membrani bakterija vrste L. lactis nalaze efluksne pumpe koje obezbeđuju rezistenciju na strukturno različite supstrate (eng. multidrug resistance transporters-MDR). Analizom genoma L. lactis detektovano je prisustvo 40 potencijalnih gena koji kodiraju MDR transportere, od čega su do danas svega četiri funkcionalno okarakterisana: LmrA, LmrP, Lmr
...
CD i CmbT. LmrA je prvi uopšte opisan primarni transporter kod prokariota. LmrCD obezbeđuje rezistenciju na holat koji ulazi u sastav žuči, što je značajno za preživljavanje laktokoka koje se primenjuju kao probiotici u digestivnom traktu ljudi i životinja. LmrP je sekundarni transporter i obezbeđuje rezistenciju na neke linkozamide, makrolide, streptogramine I tetracikline. CmbT je poslednji okarakterisan MDR transporter kod L. lactis i doprinosi rezistenciji na linkomicin, sulfonamidne antibiotike, sulfametoksazol i sulfadiazin, aminoglikozidni antibiotik streptomicin, aminonukleozidni antibiotik puromicin i semisintetski antibiotik rifampicin. Kako lanac hrane predstavlja važan put prenosa gena za rezistenciju u okviru ljudske i životinjske populacije, neophodno je intenzivno izučavanje mehanizama rezistencije kod laktokoka i drugih BMK namenjenih za upotrebu u prehrambenoj industriji.
Keywords:
lactic acid bacteria / Lactococcus lactis / MDR transporters / bakterije mlečne kiseline / Lactococcus lactis / MDR transporteri
Source:
Veterinarski glasnik, 2015, 69, 3-4, 271-281
Publisher:
Univerzitet u Beogradu - Fakultet veterinarske medicine, Beograd
Funding / projects: