Pharmacogenetics and pharmacogenomics: The impact of the single nucleotide polymorphisms in drug response
Farmakogenetika i farmakogenomika - uticaj jednonukleotidnih polimorfizama na odgovor na lekove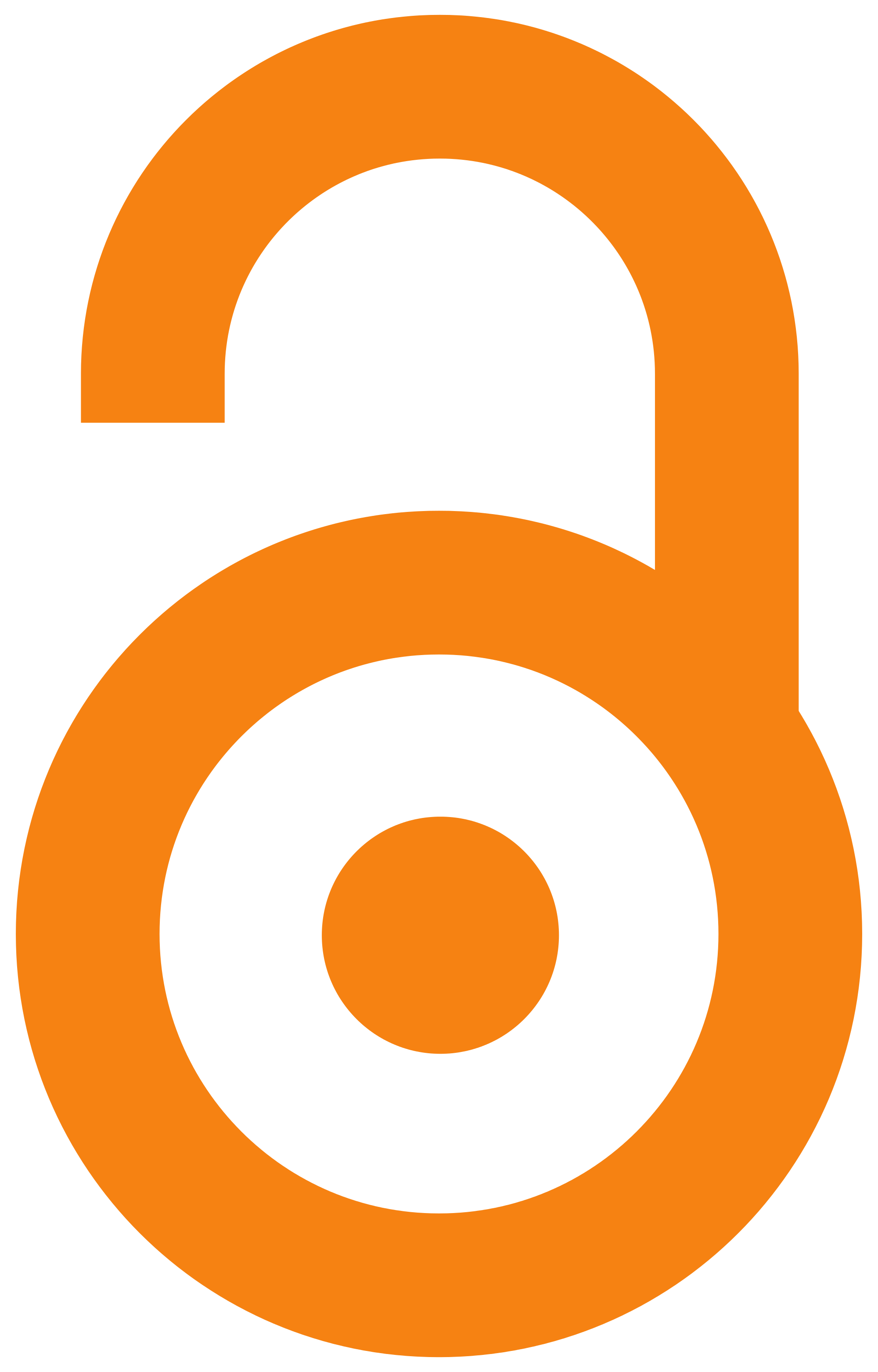 2015
Članak u časopisu (Objavljena verzija)

Apstrakt
Individual variation in response to drugs is an important clinical problem, which ranges from failure to respond to the drug, over adverse reactions to drugs, to interactions among drugs being administered concurrently. Numerous findings indicate that the differences in the patients response on the same drug are caused by genetic variations. This is the subject of pharmacogenetics. Although pharmacogenetics generally equated with the concept of pharmacogenomics, pharmacogenetics is primarily related to variations in a single gene that influence the on drug response, while pharmacogenomics is a broader term, which studies how all of the genes (the genome) can influence responses to drugs. In focus of this paper will be individual variation in response to drugs arising from single nucleotide polymorphisms in genes encoding the drug target proteins, enzymes that metabolize drugs, drug transporters, and polymorphisms of genes responsible for toxicity and hypersensitivity to drugs. Determin
...
ation of pharmacogenetic profile of patients could point out patients who are at increased risk of adverse drug effects (for which drug should be applied at lower doses or other drugs can be used) and those in which are likely to achieve the desired therapeutic effect, and so to enable individualization of therapy.
Individualne varijacije u odgovoru na lekove važan su klinički problem i mogu dovesti do potpunog odsustva reakcije na lek i pojave neželjenih reakcija na lekove. Brojni nalazi ukazuju da su razlike u odgovoru bolesnika na isti lek uslovljene genetskim varijacijama, i predmet su istraživanja farmakogenetike. Iako se farmakogenetika uglavnom izjednačuje sa pojmom farmakogenomika, farmakogenetika se uglavnom odnosi na varijacije u jednom genu koje utiču na odgovor na lek, dok je farmakogenomika šira oblast, koja ispituje kako svi geni u genomu povezani sa metabolizmom određenog leka mogu uticati na odgovor na dati lek. U ovom radu prevashodno će biti opisane individualne varijacije u odgovoru na lekove koje nastaju usled jednonukletidnih polimorfizama u genima koji kodiraju ciljne proteine lekova, enzime koji metabolišu lekove, transportere lekova, kao i polimorfizmi gena koji su odgovorni za toksičnost i preosetljivost na lekove. Određivanje farmakogenetskog profila bolesnika moglo bi d
...
a ukaže na bolesnike koji su u povećanom riziku od pojave neželjenih efekata lekova (kod kojih bi trebalo da se primene niže doze ili drugi lekovi) i na one kod kojih će se najverovatnije postići željeni terapijski efekat, odnosno da omogući individualizaciju terapije.
Ključne reči:
Individual variability in drug response / pharmacogenomics / pharmacogenetics / polymorphisms / individualized therapy / individualna varijabilnost u odgovoru na lek / farmakogenomika / farmakogenetika / polimorfizmi / individualizovana terapija
Izvor:
Arhiv za farmaciju, 2015, 65, 6, 367-377
Izdavač:
Savez farmaceutskih udruženja Srbije, Beograd