Evaluation of formulation and effects of process parameters on drug release and mechanical properties of tramadol hydrochloride sustained release matrix tablets
Ispitivanje uticaja faktora formulacije i procesa na oslobađanje tramadol hidrohlorida i mehaničke karakteristike matriks tableta sa produženim oslobađanjem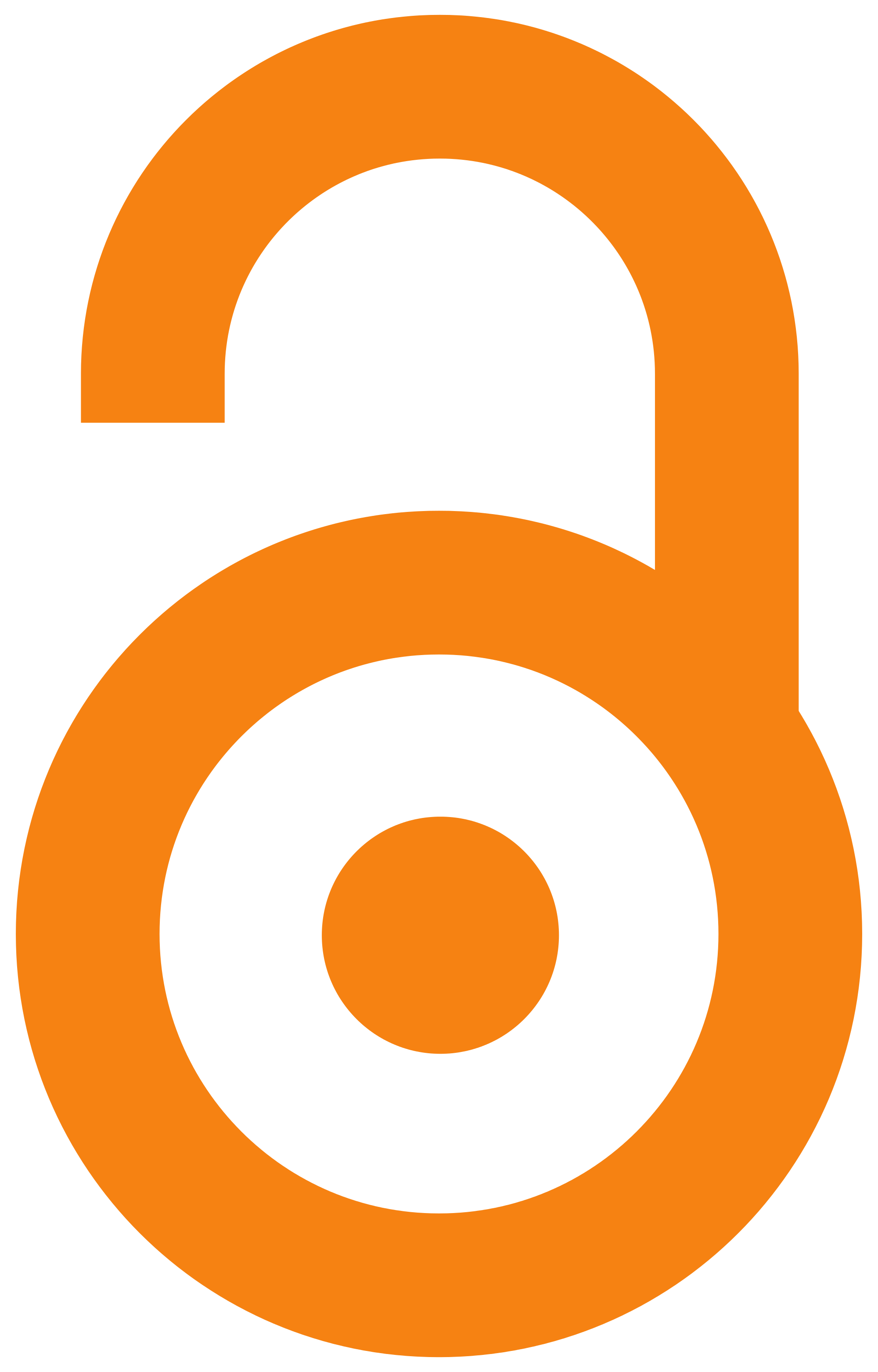 2015
Article (Published version)

Abstract
This study investigates the use of high molecular weight polyethylene oxide (PEO WSR coagulant) for the preparation of sustained release matrix tablets containing high dose, highly water soluble drug, tramadol HCl. Proportion of PEO polymer, type of insoluble filler, proportion of tramadol HCl, amount of drug in tablet, tablet diameter and compression pressure were recognized as critical formulation and process parameters and their influence on drug release and tablet mechanical properties was evaluated. Percentages of tramadol HCl released after 30 and 240 min were selected for evaluation of drug release, while tensile strength was used as indicator of tablet mechanical properties. Only proportion of tramadol HCl exhibits statistically significant effect on percentages of tramadol HCl released after 30 and 240 min, with higher, wherein increasing of the tramadol HCl proportion increased its release rate among the evaluated variables in selected ranges. All of the investigated factors
...
exhibit statistically significant effect on tablets tensile strength, with the largest influence of filler type. Tablets prepared with highly compressible filler (microcrystalline cellulose) exhibit higher tensile strength and therefore better mechanical properties to those prepared with partially pregelatinized starch (starch 1500).
U radu je ispitivan uticaj formulacijskih i procesnih promenljivih na brzinu oslobađanja i mehaničke karakteristike matriks tableta izrađenih sa polietilen oksidom velike molekulske mase (PEO WSR koagulant), kao matriks formirajućim materijalom i visoko rastvoljivom lekovitom supstancom prisutnoj u velikoj dozi, tramadol hidrohloridom. Kao formulacijske promenljive varirane su: udeo polietilen oksidnog polimera (25 ili 35%), vrsta nerastvornog sredstva za dopunjavanje (mikrokristalna celuloza i parcijalno pregelirani skrob), udeo tramadol hidrohlorida (27,8 i 55,6%), količina leka u tableti (100 ili 200 mg). Pritisak kompresije je variran kao procesna promenljiva. Procenat tramadol hidrohlorida rastvoren nakon 30 i 240 min ispitivanja je izabran kao zavisno promenljiva za ispitivanje oslobađanja lekovite supstance, dok je zatezna čvrstoća izabrana kao zavisno promenljiva koja je indikator mehaničkih karakteristika tableta. Izvedena su dva seta eksperimenata, koji odgovaraju 25-2, odnos
...
no 23 eksperimentalnom dizajnu. Tablete su izrađene na simulatoru kompakcije Prester. Simuliran je rad rotacione tablet prese Korch PH336, sa brzinom rotacije 30 rpm, što odgovara kapacitetu od 65000 tableta na sat. Ispitivanje uticaja faktora formulacije i procesa na oslobađanje tramadol hidrohlorida pokazalo je da se iz svih formulacija tramadol hidrohlorid oslobađa usporeno, linearnom kinetikom. Najveći uticaj na procenat oslobođenog leka imao je udeo leka u tableti. Sa povećanjem udela leka u tableti, povećavao se i procenat oslobođenog leka u navedenim vremenskih intervalima. Ostali isptivani faktori nisu imali značajan uticaj na brzinu oslobađanja. Ispitivanje mehaničkih karakteristika tableta pokazalo je da na zateznu čvrstoću izrađenih tableta najveći uticaj ima vrsta sredstva za dopunjavanje. Najveće vrednosti zatezne čvrstoće su dobijene u slučaju kada je mikrokristalna celuloza korišćena kao sredstvo za dopunjavanje, kao i kada je procenat polimera u tableti bio na višem nivou. Analiza dobijenih rezultata omogućava pravilan izbor vrste i koncentracije pomoćnih materija u formulaciji matriks tableta sa produženim oslobađanjem izrađenih sa polietilen oksidnim polimerom i visoko rastvorljivom lekovitom supstancom prisutnoj u velikoj dozi.
Keywords:
tramadol HCl / matrix tablets / PEO WSR coagulant / drug release / mechanical properties of tablets / Tramadol HCl / matriks tablet / PEO WSR koagulant / oslobađanje lekovite supstance / mehaničke karakteristike tableta
Source:
Hemijska industrija, 2015, 69, 5, 503-510
Publisher:
Savez hemijskih inženjera, Beograd
Projects: