Pharmaceutical dosage forms of biological and other drugs used in the treatment of multiple sclerosis
Farmaceutski oblici bioloških i drugih lekova u terapiji multiple skleroze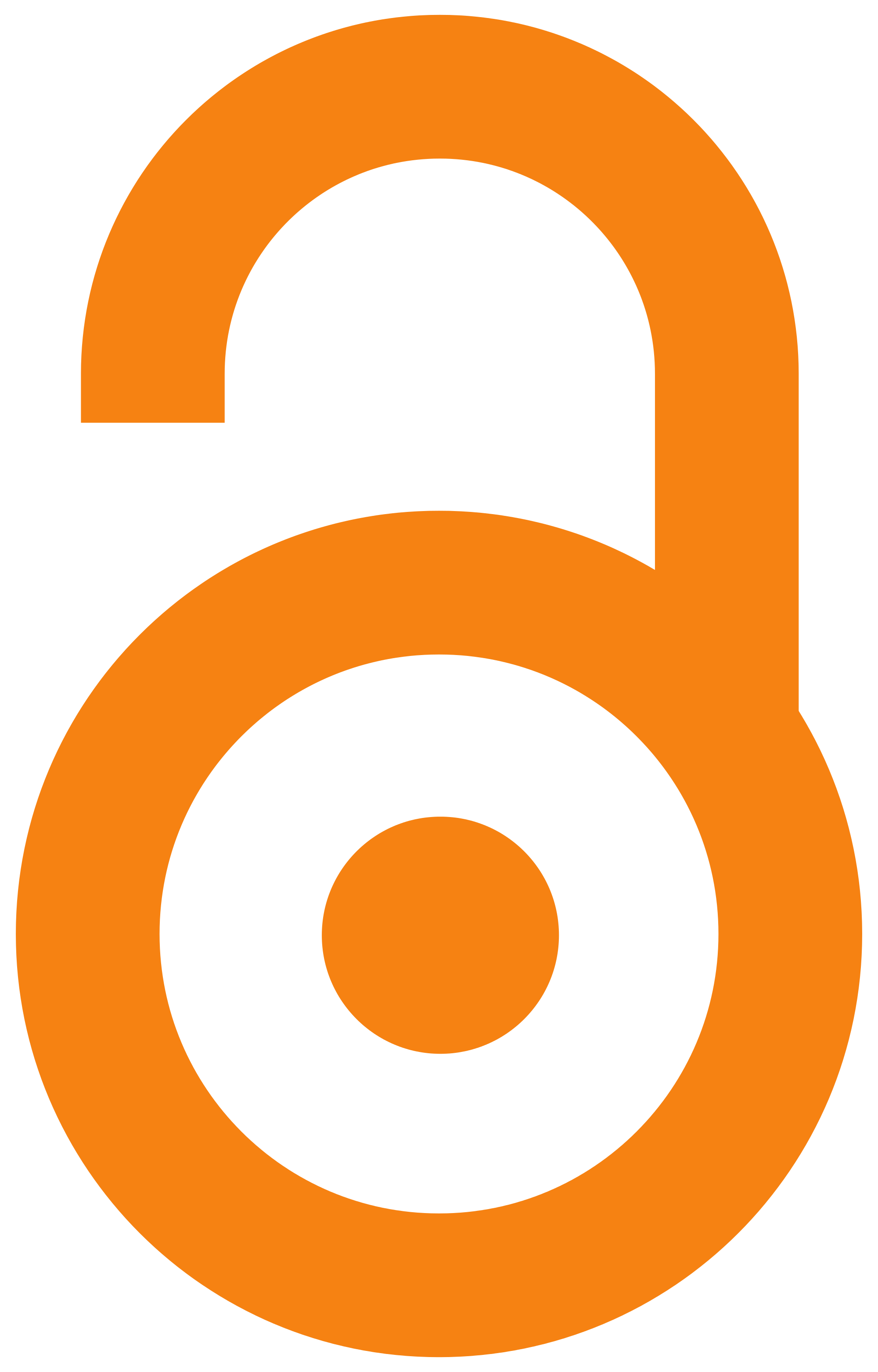 2015
Article (Published version)

Abstract
Multiple sclerosis (MS) treatment options include several biologic and numerous non- biologic drugs. Although three recombinant preparations of interferon-beta (IFN-β) represent the cornerstone of the disease-modifying therapy, the introduction of pegylated IFN-β-1a should ensure a less frequent drug administration. At the moment, natalizumab is the sole monoclonal antibody registered for relapsing-remitting MS in our country. Even though the biologics are primarily limited to parenteral routes of administration, symptomatic therapy, which aims to alleviate or eliminate the accompanying symptoms that deteriorate quality of life, encompasses diverse dosage forms for oral (tablets, film-coated tablets), sublingual (oral lyophilisate) or nasal (nasal spray) administration. Due to considerable in vitro and in vivo instability, formulation of delivery systems for biologics is primarily focused on preserving their physicochemical stability. The selection of excipients is commonly related to
...
pH value adjustment, solubility modification and anti- adsorption/anti-agregation behaviour of proteins. As for the lyophilised forms, the focus is on cryo/lyoprotectants, collapse temperature modifiers and appropriate fillers. The selection of suitable sterilization procedure is of the utmost importance, and has resulted in the development of single use systems (SUS) technologies. Therefore, pharmacists should be familiar with optimal storage and handling conditions for these drugs, before, during and after reconstitution, as well as upon their administration.
Terapija multiple skleroze obuhvata nekoliko bioloških i veći broj ne-bioloških lekova. Iako su tri rekombinantna preparata interferona-beta (IFN-β) okosnica terapije koja modifikuje prirodni tok bolesti, uvođenje pegilovane forme IFN-β-1a omogućilo bi manje frekventnu primenu leka. Za sada, natalizumab je jedino monoklonsko antitelo odobreno za terapiju relapsno-remitentne forme bolesti u našoj zemlji. Iako je terapija biološkim lekovima ograničena na parenteralni put primene, simptomatska terapija, sa ciljem ublažavanja ili eliminisanja simptoma bolesti koji smanjuju funkcionlanost i remete kvalitet života obolelih, pruža mogućnost primene različitih farmaceutskih oblika za peroralnu (tablete, film tablete), sublingvalnu (oralni liofilizat) ili nazalnu (sprej za nos) primenu. Zbog velike in vitro i in vivo nestabilnosti, formulacija farmaceutskih oblika bioloških lekova primarno je orijentisana na očuvanje njihove fizičko-hemijske stabilnosti, te je izbor ekscipijenasa obično vezan z
...
a podešavanje pH i modifikovanje rastvorljivosti i anti- adsorpciono/anti-agregaciono ponašanje proteina. Kod liofilizovanih oblika (praškova) fokus je na krio/lioprotektantima, modifikatorima temperaturnog kolapsa i prihvatljivim puniocima. Uz to, velika pažnja posvećuje se izboru adekvatnog postupka sterilizacije, pa se poslednjih godina razvijaju sistemi za aseptičnu proizvodnju sa jednokratnom upotrebom (engl. single use systems - SUS tehnologije). Od farmaceuta se očekuje poznavanje optimalnih uslova za čuvanje i rukovanje ovim lekovima, pre, tokom i nakon rekonstitucije, kao i tokom njihove primene.
Keywords:
interferon-beta / glatiramer acetate / non-biologic complex drugs / interferon-beta / glatiramer acetat / ne-biološki kompleksni lekovi
Source:
Arhiv za farmaciju, 2015, 65, 4, 237-255
Publisher:
Savez farmaceutskih udruženja Srbije, Beograd