Cosmetic ingredients from the sea in skin care products
Kozmetičke sirovine poreklom iz mora u proizvodima za negu kože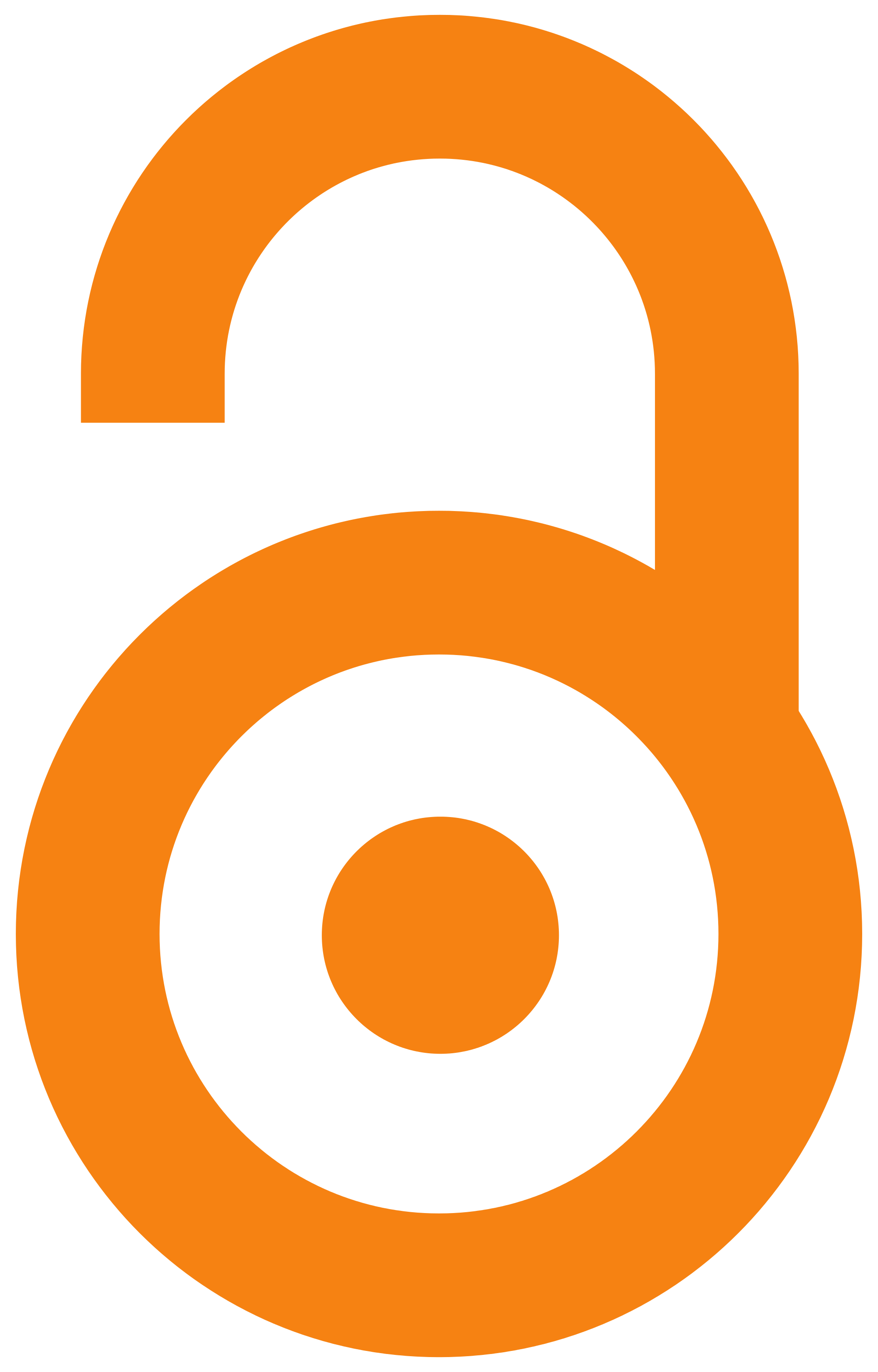 2015
Članak u časopisu (Objavljena verzija)

Apstrakt
Sea water, salt and mud have been used for centuries in beautification treatments, but their active ingredients have become a recent challenge in formulating new cosmetic products. Cosmetic ingredients which originate from the sea, are mostly obtained from algae, microalgae, marine sponges, corals and microorganisms. Exopolysaccharides (EPS) are new cosmetic ingredients produced by marine micro-organisms. They are used to protect skin from harmful external influences, give it softness and minimize fine lines. Pseudopterosins, present in the extracts of corals, are used to soothe the skin, while marine sponges are one of the major alternative to animal-derived collagen. Algae have been the most researched group, with the greatest potential among different sources of marine ingredients. Carrageenan, agar, and alginates from algae act as humectants, thickeners and gelling agents. The active ingredients of algae extracts (polysaccharides, proteins, vitamins, minerals) could hydrate, minimi
...
ze fine lines, protect the skin from UV radiation, decrease redness and cellulite.
Morska voda, so i mulj koriste se od davnina u tretmanima za ulepšavanje, ali se njihovi aktivni sastojci tek od nedavno koriste za izradu kozmetičkih proizvoda. Kozmetičke sirovine poreklom iz mora najviše se dobijaju iz algi i mikroalgi, mikroorganizama, sunđera i korala. Egzopolisaharidi su novije kozmetičke sirovine koje proizvode morski mikroorganizmi. Navodi se da oni štite kožu od štetnih spoljašnjih uticaja, daju joj mekoću i smanjuju fine linije. Ekstrakti mikroalgi deluju antioksidantno i podstiču sintezu kolagena tipa I. Ekstrakt korala sa pseudopterozinima se koristi za umirivanje kože, dok su morski sunđeri jedan od najvećih alternativnih izvora za dobijanje kolagena. Od svih sirovina poreklom iz mora, alge su najviše istražene i imaju najveći potencijal. Iz algi se dobijaju karagen, agar i alginati, koji se koriste kao humektansi, ugušćivači i gelirajuća sredstva. Aktivni sastojci ekstrakata algi (polisaharidi, proteini, vitamini, minerali) hidriraju kožu, smanjuju fine l
...
inije, štite kožu od UV zraka, smanjuju crvenilo kože, a koriste se i u kozmetičkim proizvodima za smanjenje celulita.
Although some widespread, native cow parsnips (Heracleum L. spp., Apiaceae) had broad medicinal and culinary applications throughout history, the knowledge about their volatile constituents is insufficient. This work investigates the composition and bioactivities of H. sphondylium L. (HSPH), H. sibiricum L. (HSIB) and H. montanum Schleich. ex Gaudin (HMON) essential oils. The composition was tested by GC and GC-MS. (Z)-β-Ocimene was the most abundant in HSPH (28.9%) and HMON (20.4%) root oils, while in HSIB root oil, β-pinene (26.2%), methyl eugenol (22.3%) and elemicin (25.6%) prevailed. Leaf and flower oils were dominated by various sesquiterpenes (germacrene D, β-sesquiphellandrene, (E)-β-farnesene and/or (E)-caryophyllene) and/or phenylpropanoids (apiole, methyl eugenol, elemicin and/or (Z)-isoelemicin). Octyl acetate (57.5-67.1%) was the main constituent of all fruit oils. The antimicrobial activity was screened by a microdilution method against eight bacteria and eight fungi. The
...
strongest antimicrobial effect, in several cases better than the activity of antibiotics, was shown by HSPH (MICs = 0.12-3.30 mg mL-1) and HMON (MICs = 0.10-1.30 mg mL-1) flower oils against bacteria, and HSIB fruit oil against fungi (MICs = 0.15-0.40 mg mL-1). The MTT test revealed that the oils were not or weakly cytotoxic against human malignant HeLa, LS174 and/or A549 cells (except HSPH root oil; IC50 = 5.72-24.31 μg mL-1) and that tested oils were not toxic against human normal MRC-5 cells (at 200.00 μg mL-1). Significant activity observed against microorganisms that are the common cause of foodborne diseases, food contamination and/or hospital-acquired infections justifies certain traditional uses of the investigated plants and represents a good basis for further research of these Heracleum oils.
Ključne reči:
cosmetic ingredients from the sea / algae / sponges / corals / skin care / kozmetičke sirovine/sastojci iz mora / alge / sunđeri / korali / nega kože
Izvor:
Arhiv za farmaciju, 2015, 65, 5, 316-325
Izdavač:
Savez farmaceutskih udruženja Srbije, Beograd