New natural sugar-based surfactants intended for stabilization of cosmetic/dermopharmaceutical vehicles: Safety and efficacy assessment
Noviji prirodni šećerni emulgatori namenjeni izradi nosača za dermatološke lekove i kozmetički aktivne supstance - ispitivanje bezbednosti i efikasnosti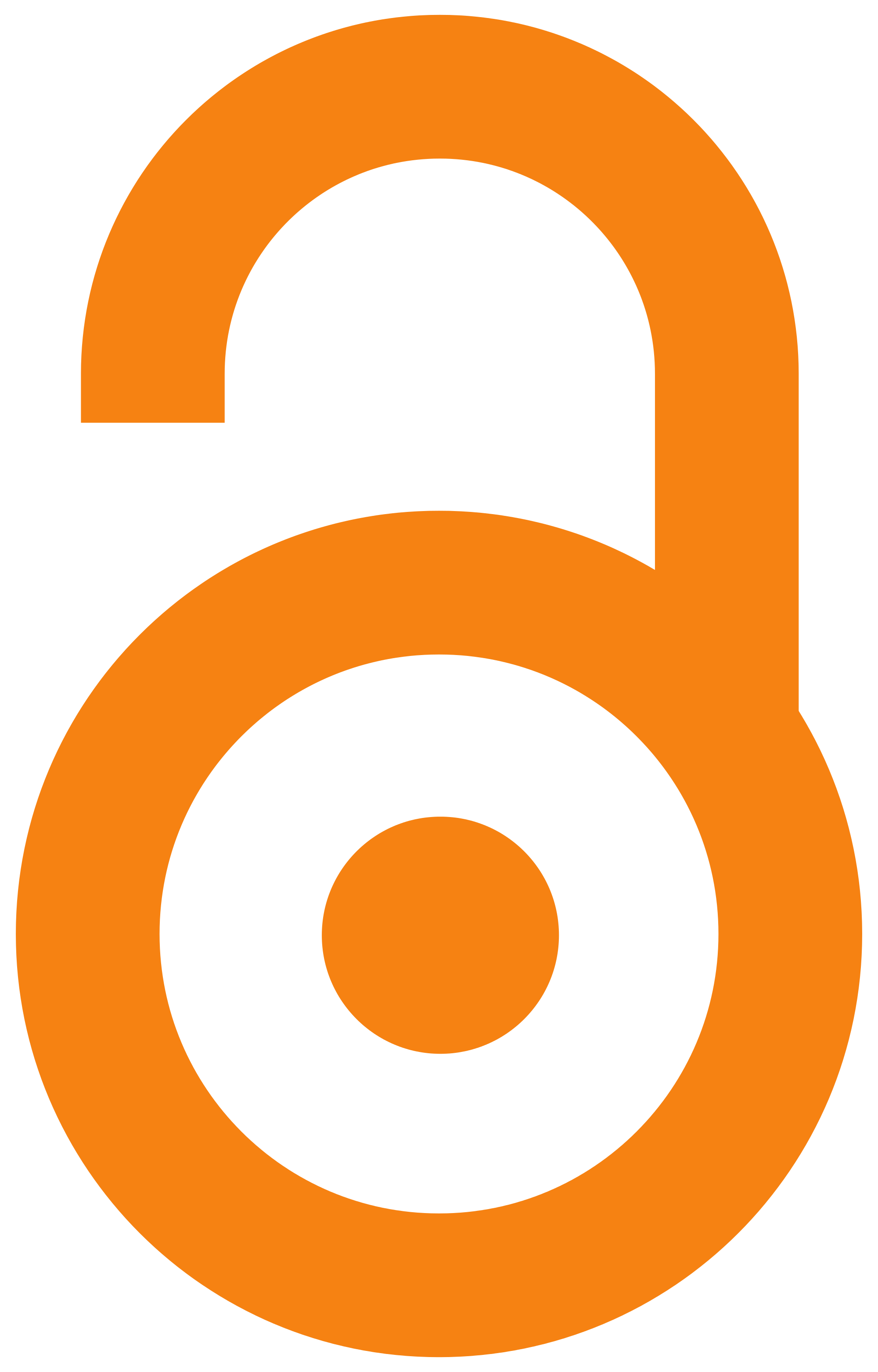 2015
Authors
Tasić-Kostov, Marija
Savić, Snežana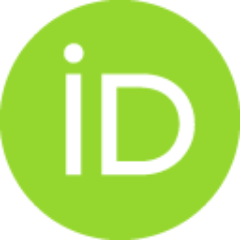 Article (Published version)

Abstract
Despite a large number of different vehicles available nowadays, conventional emulsion systems remain one of the most commonly used for cosmetic and dermatological preparations. Popularly labelled as skin- and environmentally-friendly, alkyl polyglucoside (APG) sugar-based emulsifiers have attracted considerable interest with regard to their dermatological properties, since irritation potential of commonly used emulsifiers could affect the functionality and safety of dermopharmaceutics. The aim of this study was to promote the emulsion based on C16/18 APG as a prospective vehicle for topical drugs and cosmetic actives assessing the safety for use and skin hydration capacity. In accordance with the requirements of newer legislation in vitro, acute skin irritation test was performed using cytotoxicity assay on artificial skin. The results were compared with in vivo data obtained by measuring the skin biophysical parameters, such as: stratum corneum hydration (SCH), erythema index (EI), a
...
nd transepidermal water loss (TEWL). Parameters were measured prior to (baseline values) and upon cessation of a 24-h occlusive treatment in 14 healthy human volunteers. In vivo moisturizing capacity of the emulsions was assessed in 16 healthy volunteers in a long-term trial measuring of SCH. This study showed, investigating the most frequently used APG, that emulsions based on these emulsifiers could probably be promoted as safe cosmetic/ dermopharmaceutical vehicles. Prospective safety for human use with the correlation between in vivo and in vitro findings was shown. In addition, the investigated vehicle per se showed an excellent skin moisturizing capacity which is essential in maintaining healthy skin, but also in improving dermatitis, which follows most pathological skin conditions.
Emulzije su najčešće korišćeni nosači u izradi kozmetičkih proizvoda i dermatoloških lekova. Emulgatori, obavezni sastojci emulzija, mogu da poseduju visok potencijal da iritiraju kožu i oštećuju njenu barijeru. Nasuprot konvencionalnim, alkil poliglukozidi (APG) kao noviji, blagi, biodegradabilni emulgatori, danas privlače veliku pažnju. Smatra se da, osim što ne iritiraju, pokazuju dodatne pozitivne efekte pri lokalnoj aplikaciji kao što je vlaženje kože. Cilj studije bio je ispitivanje emulzija stabilisanih jednim od najčešće korišćenih C16/18 APG, i to u smislu bezbednosti za upotrebu i potencijala za hidrataciju kože. U skladu sa najnovijom zakonskom regulativom u ovoj oblasti, potencijal za lokalnu iritaciju određen je in vitro testom citotoksičnosti na veštačkoj koži, kao i in vivo merenjem biofizičkih parametara kože na humanim dobrovoljcima: električna kapacitivnost (SCH), eritema indeks (EI) i transepidermalni gubitak vode (TEWL). Merene su bazalne i vrednosti parametara 24h
...
nakon aplikacije uzorka okluzijom. Kapacitet uzorka da efikasno i produženo hidratiše kožu određivan je in vivo merenjem parametra SCH nakon jednokratne aplikacije. Ispitujući emulzije stabilisane jednim od najčešće korišćenih APG, studija je pokazala da se ovi emulgatori verovatno mogu smatrati bezbednim u izradi kozmetič- kih/dermofarmaceutskih nosača, pri čemu su rezultati in vivo i in vitro ispitivanja bili su u međusobnom skladu. Nije registrovan iritacioni potencijal korišćenog APG, inače čest problem pri upotrebi konvecionalnih emulgatora starijih generacija, a pokazan je odličan potencijal emulzija sa C16/18 APG za efikasnu i prolongiranu hidrataciju. Poslednje može biti od velikog značaja u tretmanu zdrave, ali naročito kože zahvaćene dermatitisom koji je pratilac većine patoloških stanja kože.
Keywords:
emulsifiers / alkyl polyglucosides / dermatological preparations / cosmetics / in vivo/in vitro skin safety and efficacy / biophysical skin parameters / skin hydration potential / emulgatori / alkil poliglukozidi / dermatološki lekovi / kozmetički proizvodi / in vivo/in vitro bezbednost i efikasnost na koži / biofizički parametri kože / hidratacija kože
Source:
Acta medica Medianae, 2015, 54, 1, 34-39
Publisher:
Univerzitet u Nišu - Medicinski fakultet, Niš