Transforming pharmacy education: Societal and professional challenges
Promene u obrazovanju farmaceuta - društveni i profesionalni izazovi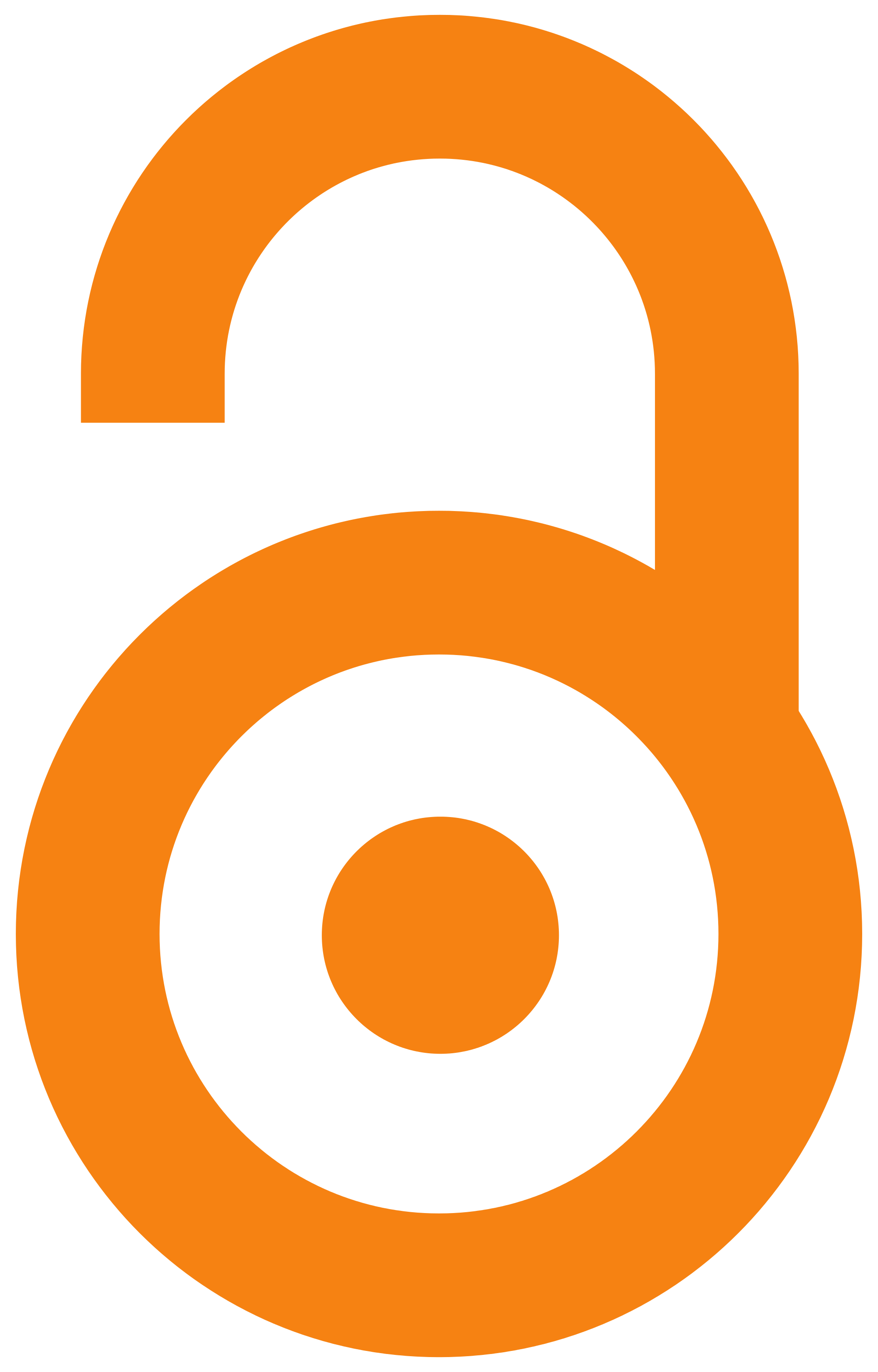 2015
Article (Published version)

Abstract
Pharmacy profession has undergone through a period of intensive review and redefining of its professional roles, practice, and educational needs. Pharmacy graduates are now expected to be equipped with specific competencies necessary for provision of patient-centered and population-based pharmaceutical care, responsible use of medicines and management of limited healthcare resources. In line with other health professionals' education, pharmacy education progresses through several 'generations' of reforms which are faced with different professional and societal challenges. Thus, they have been implemented differently and to different extent in various regions. The aim of this communication is to point out the critical factors for further advancement of pharmacy education, with the emphasis on relevant societal and professional challenges in Serbia. Contemporary health professionals' education in developed countries is based on the four main paradigm including: (I) integrated interdiscip
...
linary competency-based curriculum, (II) active learning approach involving clinical experience and interprofessional teaching and learning, (III) commitment to serve the community health needs and (IV) continuous teaching competencies development of academic staff and teacher practitioners in order to accommodate these innovations. The majority of developing countries, including Serbia, are in the initial phase of these reforms. Lack of integrated policy for healthcare and education system development, insufficient capacity of the professional regulatory bodies, and lack of motivation and commitment to change in the academic community were identified as major obstacles to progress.
Farmacija kao profesija prolazi kroz period intenzivnih globalnih preispitivanja i redefinisanja profesionalnih uloga, prakse, kao i potreba znanja i sistema obrazovanja. Od farmaceuta se očekuje da, pored tradicionalnih znanja i veština, poseduju i specifične kompetencije potrebne za sprovođenje farmaceutske zdravstvene zaštite, racionalne i odgovorne primene lekova, kao i da učestvuju u upravljanju ograničenim resursima zdravstvenog sistema. U skladu sa reformama sistema obrazovanja drugih zdravstvenih profesionalaca, i promene u obrazovanju farmaceuta se odvijaju kroz nekoliko 'generacija' reformi koje su okarakterisane različitim profesionalnim i društvenim izazovima. Kao rezultat ovih razlika, promene u obrazovanju farmaceuta su u različitim delovima sveta sprovedene na različite načine i u različitom obimu. U ovom prikazu želimo da ukažemo na ključne faktore značajne za unapređenje obrazovanja farmaceuta, sa naglaskom na društvene i profesionalne izazove u Srbiji. Obrazovanje far
...
maceuta u razvijenim zemljama zasnovano je na četiri osnovne paradigme koje predstavljaju: (I) integrisani interdisciplinarni kurikulum zasnovan na jasno definisanim kompetencijama, (II) primena metoda aktivnog učenja, uključujući kliničku praksu i interprofesionalne nastavne aktivnosti, (III) posvećenost zdravstvenim potrebama stanovništva i (IV) kontinuirano unapređenje nastavničkih kompetencija nastavnog kadra koji učestvuje u inovaciji obrazovanja. Srbija, kao i većina zemalja u razvoju, tek je u početnoj fazi promena u obrazovanju farmaceuta, a kao osnovne prepreke uočavaju se nedostatak integrisanih politika razvoja zdravstvenog i obrazovnog sistema, nedovoljni kapaciteti profesionalnih i drugih regulatornih institucija, kao i nedovoljna motivisanost i posvećenost promenama u okviru akademske zajednice.
Keywords:
pharmacy education / competency-based curriculum / interprofessional education / social accountability / teaching competencies development / obrazovanje farmaceuta / kurikulum zasnovan na kompetencijama / interprofesionalno obrazovanje / društvena uračunljivost / razvoj nastavničkih kompetencija
Source:
Arhiv za farmaciju, 2015, 65, 1, 1-16
Publisher:
Savez farmaceutskih udruženja Srbije, Beograd
Projects: