Resistin, inflammation and dyslipidemia in obese children and adolescents
Rezistin, inflamacija i dislipidemija kod gojazne dece i adolescenata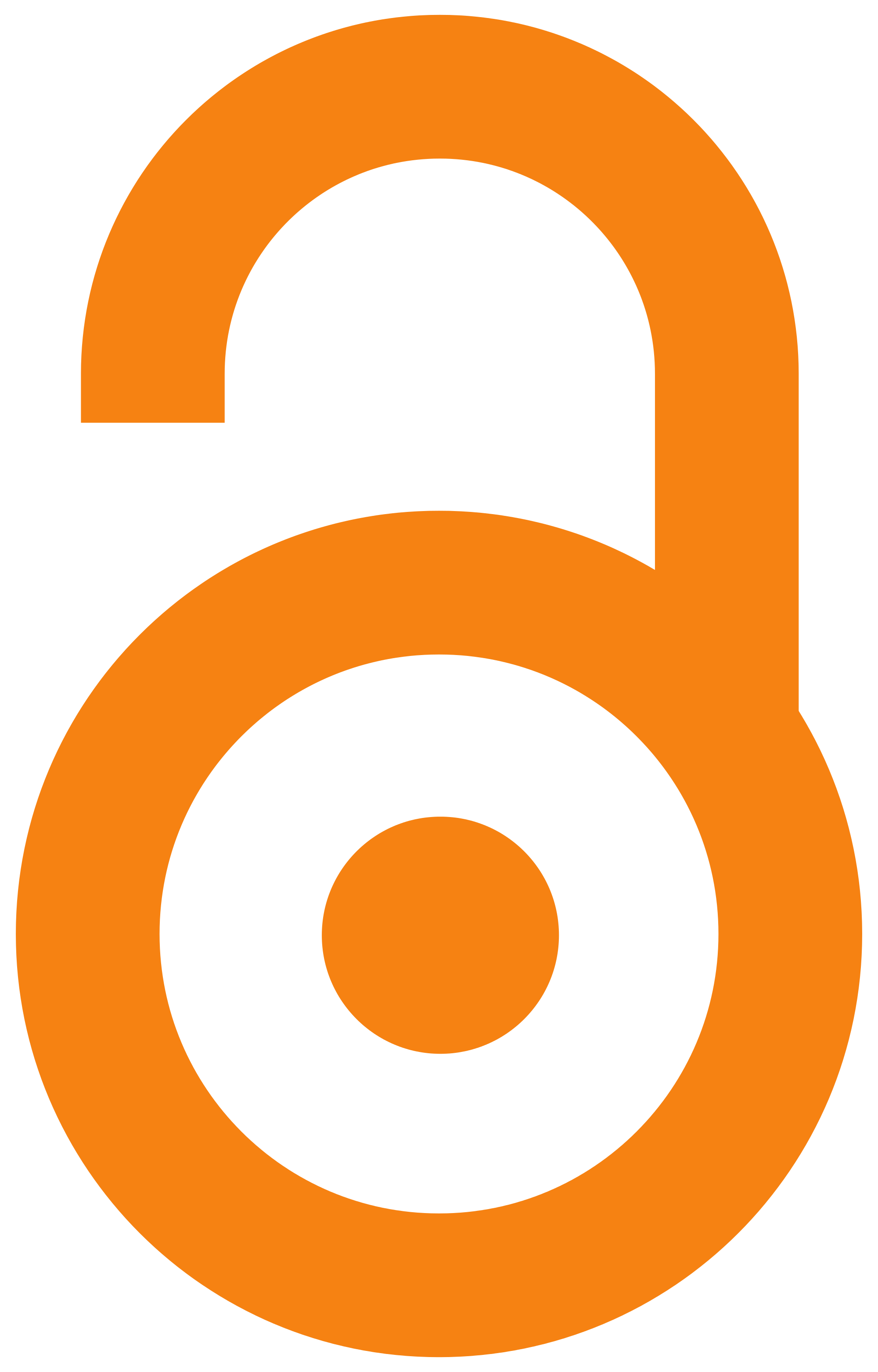 2015
Authors
Pavlović, Branko
Milosavljević, Jovana
Zeljković, Aleksandra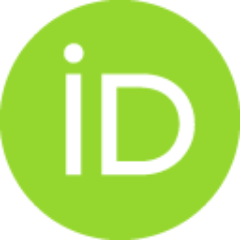 Vekić, Jelena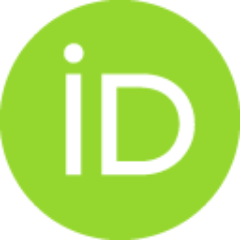 Joksić, Jelena
Sopić, Miron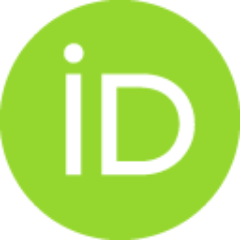 Spasojević-Kalimanovska, Vesna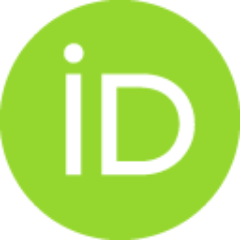 Paripović, Dušan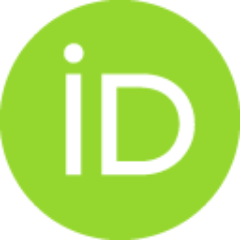 Peco-Antić, Amira
Miloševski-Lomić, Gordana
Jelić-Ivanović, Zorana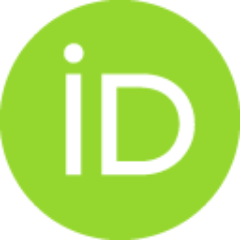 Article (Published version)

Abstract
Introduction: Childhood obesity is related to cardiovascular diseases and diabetes mellitus type 2 in later life. Resistin, an adipokine primarily secreted by monocytes and tissue macrophages in humans, is considered to be associated with these conditions. The Aim: To examine the correlations between resistin concentration and anthropometric parameters, lipid status, inflammatory markers and parameters of insulin resistance in obese children and adolescents. Material and Methods: The study included 66 patients (40 boys, 26 girls), which underwent anthropometric measuring and laboratory testing (glucose level, total cholesterol, high-density lipoprotein cholesterol (HDL-cholesterol), low-density lipoprotein cholesterol (LDL-cholesterol), triglycerides, uric acid, high-sensitivity C-reactive protein (hsCRP) and glycosylated hemoglobin (HbA1c). Insulin resistance was estimated with HOMA-IR (homeostasis model assessment of insulin resistance). Results: We determined that 63.3% of our patie
...
nts had dyslipidemia, while hsCRP and uric acid levels suggested an ongoing inflammation. We established that there was a correlation between resistin concentration and waist to hip ratio (WHR) (r=0.294, p lt 0.05), as well as between resistin concentration and HOMA-IR (r=0.293, p lt 0.05). Also, uric acid levels correlated with obesity parameters. While comparing parameters by gender we found a significant difference in height (p lt 0.01), WHR (p lt 0.001), uric acid levels (p lt 0.01) and HOMA-IR (p lt 0.01). Conclusion: Our results show a link between obesity, inflammation and dyslipidemia in children and adolescents. In the future, resistin could become a significant clinical marker for evaluation of cardiometabolic risk.
Uvod: Gojaznost u dečjem uzrastu se povezuje sa razvojem kardiovaskularnih bolesti i tipa 2 dijabetes melitusa u kasnijem dobu. Smatra se da je rezistin, adipokin kojeg u humanom organizumu luče monociti i tkivne makrofage, povezan sa ovim poremećajima. Cilj: Ispitati povezanost koncentracije rezistina kod gojazne dece i adolescenata sa antropometrijskim parametrima gojaznosti, lipidnim statusom, inflamatornim markerima i parametrima insulinske rezistencije. Materijal i metode: U istraživanju je učestvovalo 66 ispitanika (40 dečaka, 26 devojčica) kojima su izvršena antropometrijska merenja i laboratorijska ispitivanja (koncentracije glukoze, ukupnog holesterola, holesterola u česticama lipoproteina visoke gustine (eng. high-density lipoprotein, HDL) i niske gustine (eng. low-density lipoprotein, LDL), triglicerida, mokraćne kiseline, visokoosetljivog C-reaktivnog proteina (high-sensitivity C-reactive protein; hsCRP) i glikoziliranog hemoglobina (HbA1c)). Insulinska rezistencija je proc
...
enjena na osnovu modela za izračunavanje indeksa insulinske rezistencije (eng. homeostasis model assessment of insulin resistance; HOMA-IR). Rezultati: Kod 63,3% ispitanika utvrdili smo prisutnu dislipidemiju, a dobijene vrednosti hsCRP i mokraćne kiseline ukazuju na prisustvo inflamacije. Utvrdili smo korelaciju između koncentracije rezistina i odnosa obima struka i kukova (r=0,294, p lt 0,05) i između koncentracije rezistina i HOMA-IR (r=0,293, p lt 0,05). Ustanovili smo povezanost koncentracije mokraćne kiseline i parametara gojaznosti. Upoređivanjem parametara između polova, značajna razlika postoji u telesnoj visini (p lt 0,01), odnosu obima struka i kukova (p lt 0,001), mokraćnoj kiselini (p lt 0,01) i HOMA-IR (p lt 0,01). Zaključak: Naši rezultati ukazuju na povezanost gojaznosti, inflamacije i dislipidemije kod dece i adolescenata. Rezistin bi u budućnosti mogao biti značajan za procenu kardiometaboličkog rizika u ovoj populaciji.
Keywords:
childhood obesity / resistin / inflammation / dyslipidemia / dečja gojaznost / rezistin / inflamacija / dislipidemija
Source:
Arhiv za farmaciju, 2015, 65, 2, 115-128
Publisher:
Savez farmaceutskih udruženja Srbije, Beograd
Projects: