Computational models for predicting drug transport mediated by P-glycoprotein
Računarski modeli za predviđanje transporta lekova posredovanog P-glikoproteinom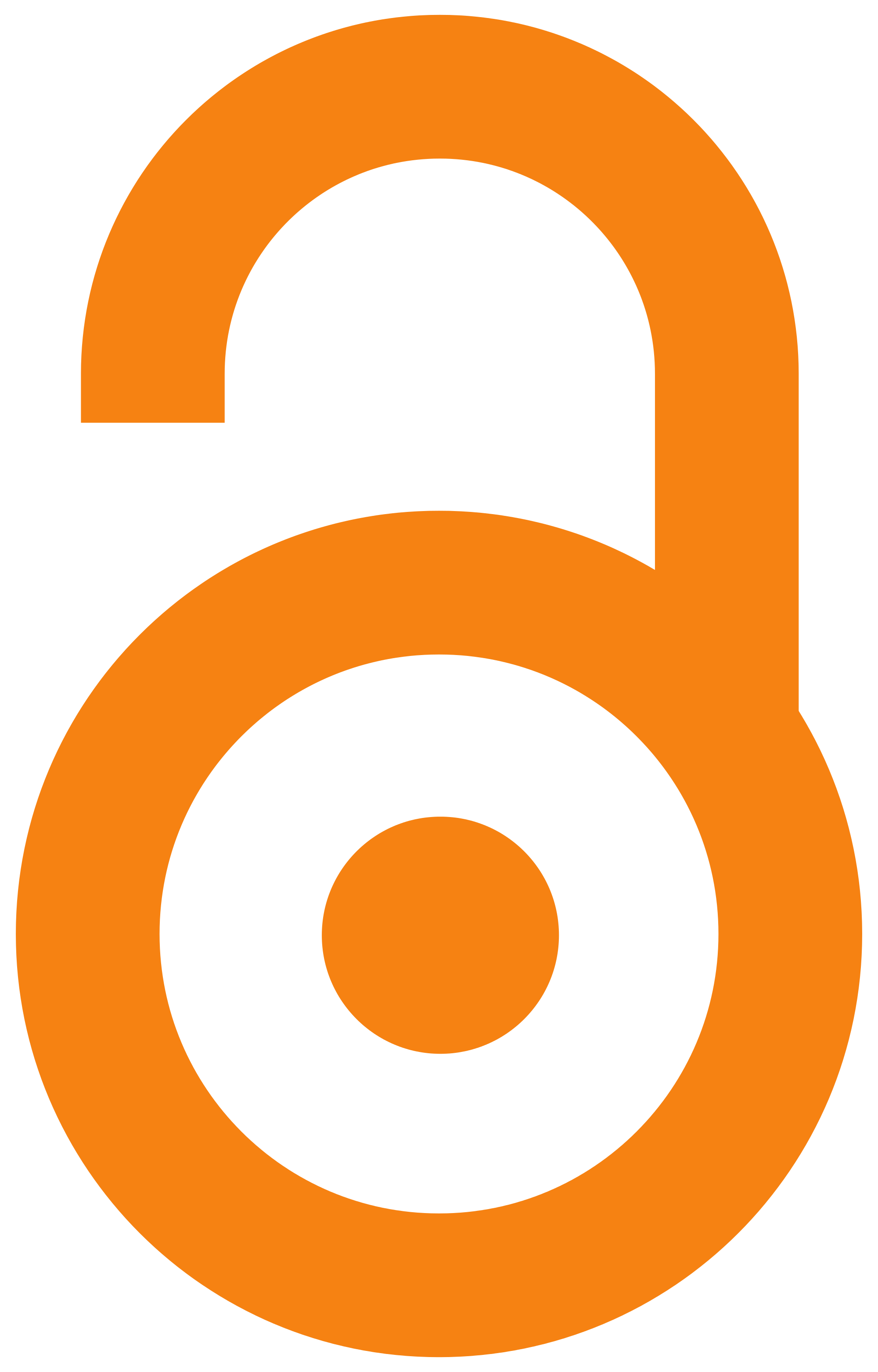 2015
Authors
Erić, Slavica
Kalinić, Marko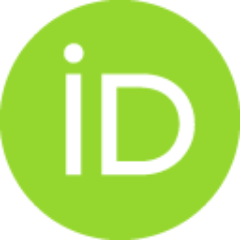 Article (Published version)

Abstract
P-glycoprotein (Pgp) is a transmembrane transporter which can, by transporting structurally diverse compounds, influence the absorption, distribution and efficacy of a number of drugs. Pgp overexpression in cells is a major contributing factor to the development of drug resistance. For these reasons, potential for compound efflux by Pgp should be assessed early on in the drug discovery process, preferably even prior to compound synthesis. To meet this demand, numerous computational models have been developed during the past decade, capable of predicting Pgp-mediated transport based solely on chemical structures. This paper summarizes the various approaches that have been used for model development, discusses their advantages and disadvantages and focuses on key factors that influence model reliability. The promiscuous nature of the transport can be seen as a major challenge for most computational chemistry methods. Nevertheless, the attained level of accuracy of literature models sugge
...
sts that they can be useful in the drug discovery setting. Greater availability of experimental data and integration of predictions made by different modeling methods has the potential to further improve the reliability of computational predictions.
P-glikoprotein (Pgp) je transmembranski transporter koji, transportujući strukturno raznovrsne lekove iz unutrašnjosti ćelije u ekstracelularnu sredinu, može uticati na resorpciju, distribuciju i efikasnost većeg broja lekova. Prekomerna ekspresija Pgp-a u ćelijama predstavlja jedan od mehanizama razvoja rezistencije na lekove. Iz ovih razloga, potrebno je u ranoj fazi otkrića leka predvideti da li je potencijalni lek supstrat za Pgp, idealno i pre same sinteze. U tu svrhu, tokom poslednje decenije razvijen je veliki broj računarskih modela koji omogućavaju predviđanje transporta posredstvom Pgp-a samo na osnovu hemijske strukture. U ovom radu prikazan je pregled različitih pristupa koji su korišćeni u razvoju modela, razmotrene su njihove prednosti i nedostaci, kao i faktori koji u najvećoj meri utiču na pouzdanost predviđanja. Polispecifičnost ovog transportera predstavlja značajan izazov za većinu metoda računarske hemije. Ipak, dostignut nivo tačnosti modela koji su prikazani u lit
...
earaturi ukazuje na činjenicu da oni mogu doprineti racionalizaciji procesa dizajniranja novih lekova. Šira dostupnost eksperimentalnih podataka, kao i kombinovanje različitih pristupa modelovanju transporta, mogu dodatno unaprediti postojeće modele.
Keywords:
P-glycoprotein / computational models / drug resistance / drug design / P-glikoprotein / računarski modeli / rezistencija / dizajn lekova
Source:
Arhiv za farmaciju, 2015, 65, 2, 89-114
Publisher:
Savez farmaceutskih udruženja Srbije, Beograd
Projects: