Heterogeneously catalysed ethanolysis of sunflower oil in the presence of propylene glycol, ethyl acetate and diethyl ether as cosolvents
Heterogeno katalizovana etanoliza suncokretovog ulja u prisustvu polietilen glikola, etil acetata i dietil etra kao kosolvenata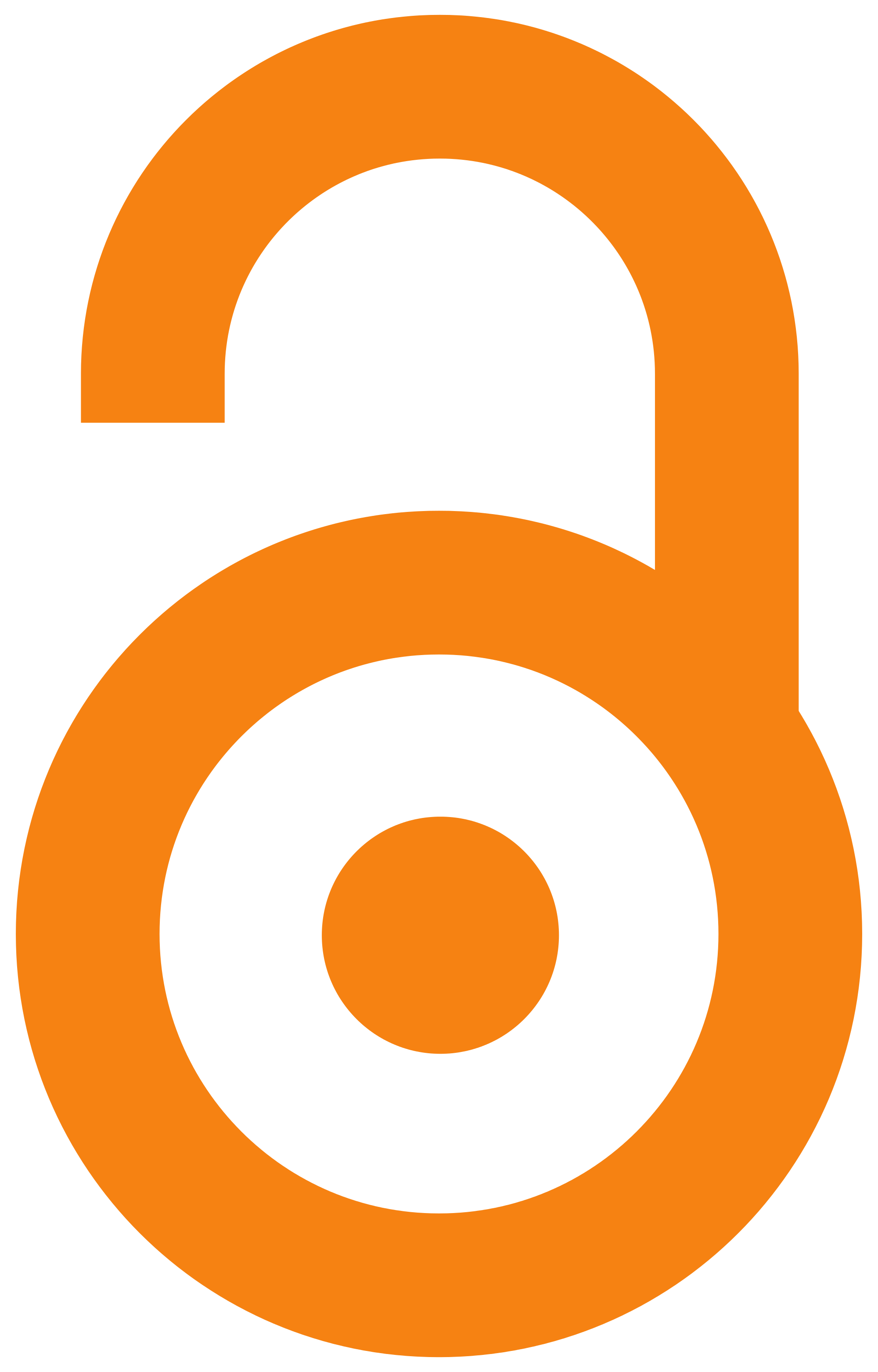 2016
Authors
Đokić-Stojanović, Dušica R.
Todorović, Zoran B.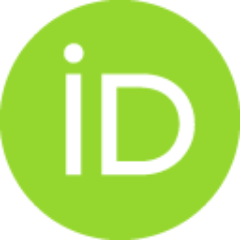 Troter, Dragan Z.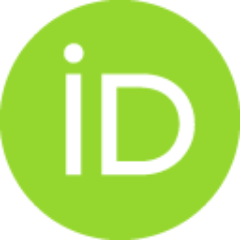 Todorović, Vanja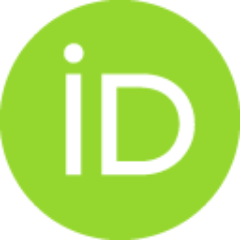 Đorđević, Biljana S.
Stamenković, Olivera S.
Veljković, Vlada B.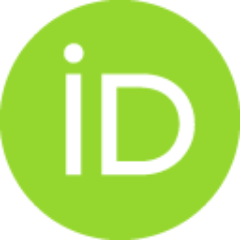 Article (Published version)

Abstract
A heterogeneous reaction process using propylene glycol (PEG), ethyl acetate and diethyl ether as cosolvents for the transesterification of sunflower oil with ethanol in the presence of calcium oxide as a catalyst has been developed. Significant results were obtained with propylene glycol as a cosolvent. Under determined reaction conditions (CaO concentration, based on the oil weight 1.3736 mol∙dm-3; temperature 70°C; and ethanol-to-oil molar ratio 12:1), the conversion of sunflower oil to fatty acid ethyl esters (FAEE) exceeded 98% after 120 min, which was 2 times faster than transesterification of sunflower oil without a cosolvent. After initially enhanced ethanolysis, after 180 min ethyl acetate and diethyl ether negatively influenced the reaction rate and the FAEE yield.
U radu je opisana heterogena transesterifikacija suncokretovog ulja sa etanolom i kalcijum oksidom kao katalizatorom u prisustvu polietilen glikola (PEG), etil acetata i dietil etra kao kosolvenata. Najpovoljniji rezultati su dobijeni sa polietilen glikolom kao kosolventom gde je, pod određenim reakcionim uslovima (koncentracija CaO, računata u odnosu na masu ulja 1.3736 mol∙dm-3, temperatura 70°C i molarni odnos etanol:ulje 12:1), konverzija suncokretovog ulja u etil estre masnih kiselina (FAEE) dostigla vrednost od 98% nakon 120 minuta, što je 2 puta brže od transesterifikacije suncokretovog ulja bez prisustva kosolventa. Etil acetat i dietil etar poboljšavaju reakciju etanolize na početku, ali, kako reakcija napreduje, posle 180 minuta, njihovo prisustvo u reakcionoj smeši negativno utiče na brzinu reakcije i prinos etil estrara masnih kiselina (FAEE).
Keywords:
biodiesel / ethanolysis / sunflower oil / calcium oxide / catalyst / cosolvents / biodizel / etanoliza / suncokretovo ulje / kalcijum-oksid / katalizator / kosolventi
Source:
Advanced Technologies, 2016, 5, 1, 66-72
Publisher:
Univerzitet u Nišu - Tehnološki fakultet, Leskovac
Funding / projects: