Multiple Targeting Approaches on Histamine H-3 Receptor Antagonists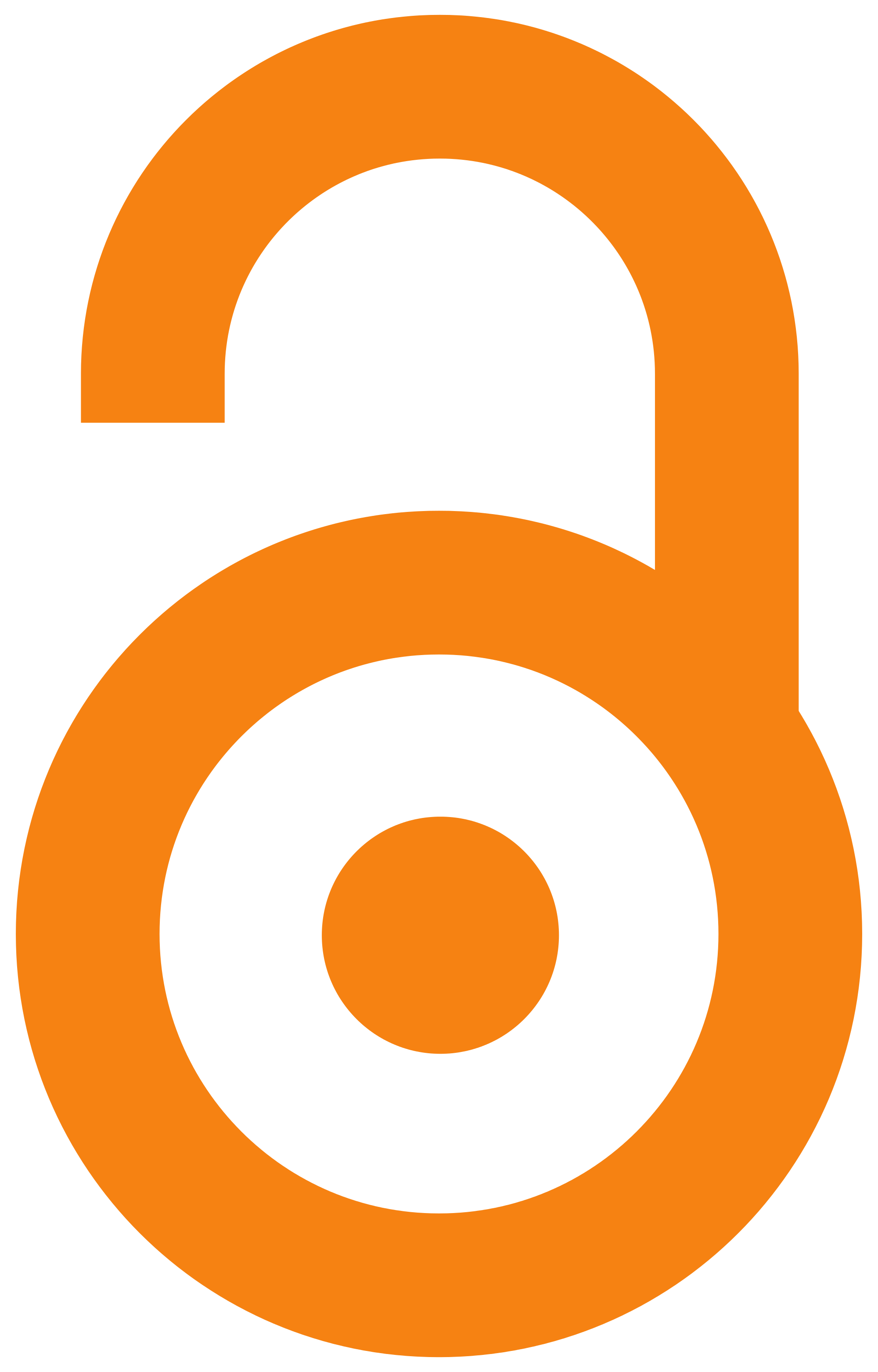 2016
Authors
Khanfar, Mohammad A.
Affini, Anna
Lutsenko, Kiril
Nikolić, Katarina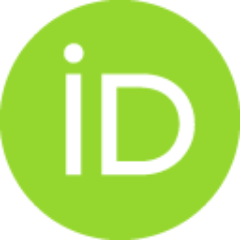 Butini, Stefania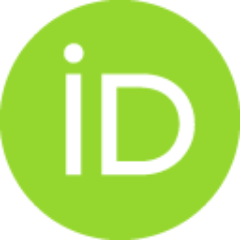 Stark, Holger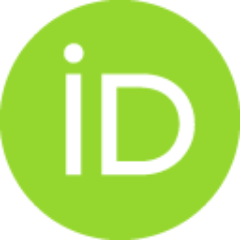 Article (Published version)

Abstract
With the very recent market approval of pitolisant (Wakix (R)), the interest in clinical applications of novel multifunctional histamine H-3 receptor antagonists has clearly increased. Since histamine H-3 receptor antagonists in clinical development have been tested for a variety of different indications, the combination of pharmacological properties in one molecule for improved pharmacological effects and reduced unwanted side-effects is rationally based on the increasing knowledge on the complex neurotransmitter regulations. The polypharmacological approaches on histamine H-3 receptor antagonists on different G-protein coupled receptors, transporters, enzymes as well as on NO-signaling mechanism are described, supported with some lead structures.
Source:
Frontiers in Neuroscience, 2016, 10
Publisher:
Frontiers Media Sa, Lausanne
Funding / projects:
EU COST Action CA 15135
EU COST Action CM 1103
EU COST Action CM 1207
DEG - INST 208/664-1 FUGG
DEG - Ol16112039