Attractiveness of essential oils of three Cymbopogon species to Tribolium castaneum (Herbst) adults
Uticaj etarskih uija iz tri vrste biljaka roda Cymbopogon na ponašanje kestenjastog brašnara (Tribolium castaneum Herbst)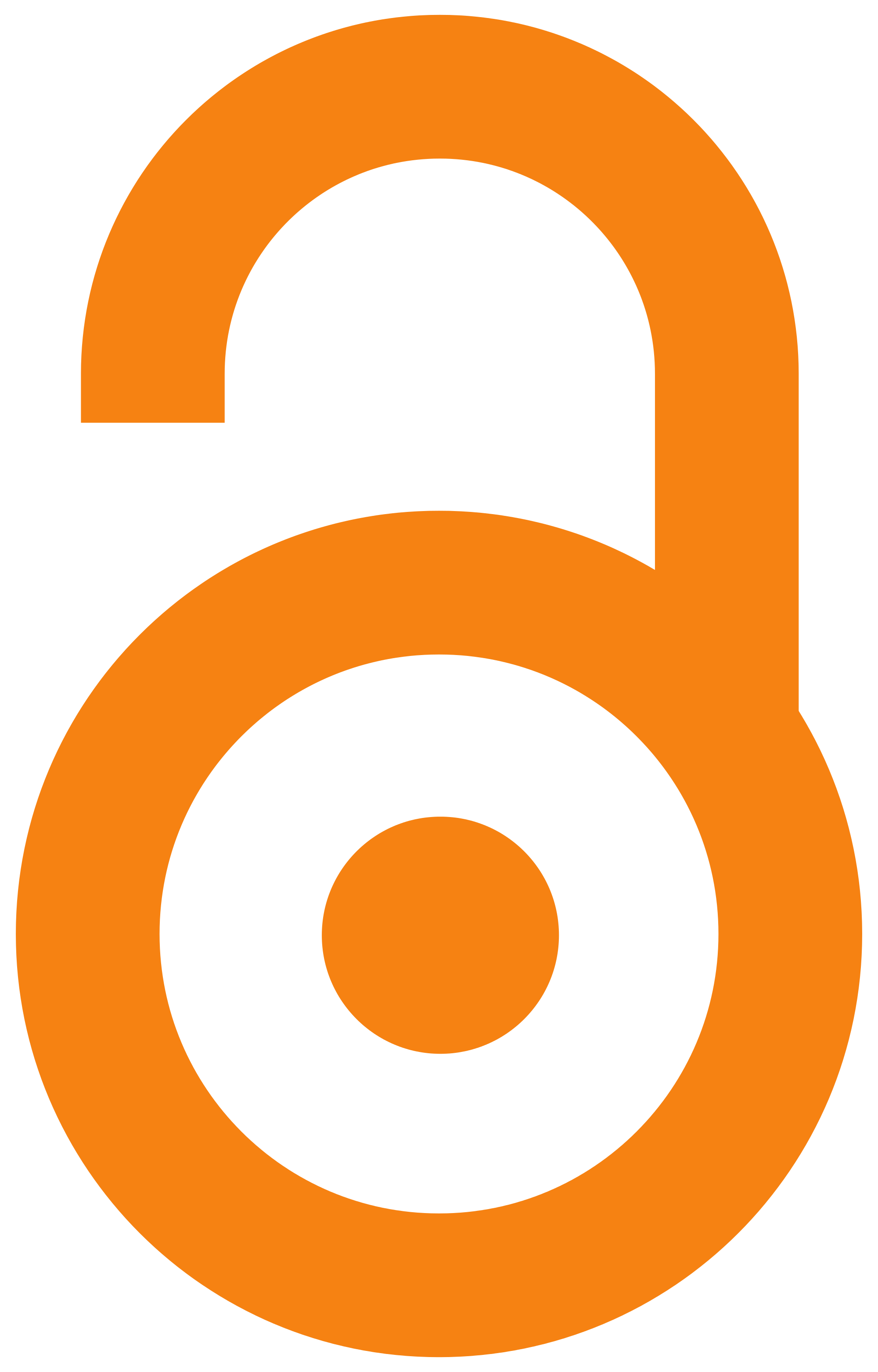 2016
Authors
Đukić, Nikola
Radonjić, Anđa
Andrić, Goran
Kljajić, Petar
Drobac, Milica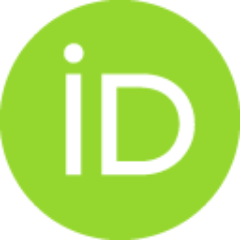 Omar, Eihab
Kovačević, Nada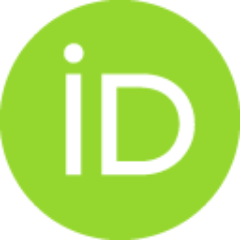 Article (Published version)

Abstract
Behavior bioassays were conducted in the laboratory (23 ± 1°C and 50 ± 5% r.h.) using the olfactometer to determine the effects of essential oils of three plant species in the Cymbopogon genus (Lemongrass), Cymbopogon nervatus, C. proximus and C. schoenanthus, on adults of Tribolium castaneum. The effect of essential oils was compared to a commercial biopesticide based on azadirachtin at three concentrations (0.0001, 0.001 and 0.01%). The results showed that all essential oils and the azadirachtin-based biopesticide had significant (p lt 0.05) repellent effects on T. castaneum adults at all tested concentrations, except C. proximus essential oil which showed a neutral effect at the lowest concentration. The highest concentrations of the essential oils of C. nervatus and C. proximus had significantly stronger repellent effects (p lt 0.05) than the lowest concentration. At the concentrations of 0.0001 and 0.001% all tested essential oils and azadirachtin showed a similar repellent effe
...
ct without statistically significant difference, whereas the oil of C. nervatus had the highest repellent effect on adults of T. castaneum at the 0.01% concentration. Considering all tested variations, the essential oils of plants of the genus Cymbopogon showed similar or stronger repellent effects on T. castaneum adults than the biopesticide based on azadirachtin.
U laboratorijskim uslovima (24±1°C i 50±5% r.v.v.) je pomoću olfaktometra ispitivan uticaj etarskih ulja iz tri biljne vrste roda limunovih trava (Cymbopogon nervatus, Cymbopogon proximus i Cymbopogon schoenanthus) na ponašanje (atraktivnost/repelentnost) adulta T. castaneum. Uticaj etarskih ulja na ponašanje kestenjastog brašnara, poređen je sa uticajem biopesticida na bazi azadirahtina u tri koncentracije: 0.0001, 0.001 i 0.01%. Rezultati testiranja pokazali su da sva etarska ulja i biopesticid na bazi azadirahtina u svim ispitivanim koncentracijama ispoljavaju statistički značajan odbijajući uticaj - repelentni efekat na adulte kestenjastog brašnara, osim najniže koncentracije ulja iz biljke C. proximus koja je ispoljila neutralan efekat na brašnara. Najviša koncentracija ulja iz biljaka C. nervatus i C. proximus je ispoljila statistički značajno jači repelentni efekat u odnosu na najnižu koncentraciju. Sva ispitivana etarska ulja i azadirahtin su u koncentracijama 0.0001 i 0.001% i
...
spoljila sličan repelentni efekat bez statistički značajne razlike, dok je ulje iz biljke C. nervatus u koncentraciji 0.01% prouzrokovalo statistički značajno jači repelentni efekat na adulte kestenjastog brašnara u odnosu na ostale ispitivane supstance. Na osnovu rezultata istraživanja sa adultima kestenjastog brašnara može se zaključiti da su etarska ulja iz tri vrste biljaka iz roda Cymbopogon ispoljila sličan i/ili jači repelentni efekat od biopesticida na bazi azadirahtina. Takođe, dobijeni rezultati pokazuju značajan potencijal upotrebe ulja ovih biljaka kao prirodnog sredstva za zaštitu uskladištenih biljnih proizvoda.
Keywords:
Essential oils / Cymbopogon / Red flour beetle / Behaviour / Repellency / Etarska ulja / Cymbopogon / Kestenjasti brašnar / Ponašanje / Repelentnost
Source:
Pesticidi i fitomedicina, 2016, 31, 3-4, 129-137
Publisher:
Institut za pesticide i zaštitu životne sredine, Beograd i Društvo za zaštitu bilja Srbije, Beograd
Funding / projects: