Development of Hodgkin lymphoma in the ileocecal region in kidney transplant patient on long term immunosuppressive therapy: A case report
Razvoj Hodžkinovog limfoma u ileocekalnoj regiji pacijenta sa transplantiranim bubregom na dugoročnoj imunosupresivnoj terapiji - prikaz slučaja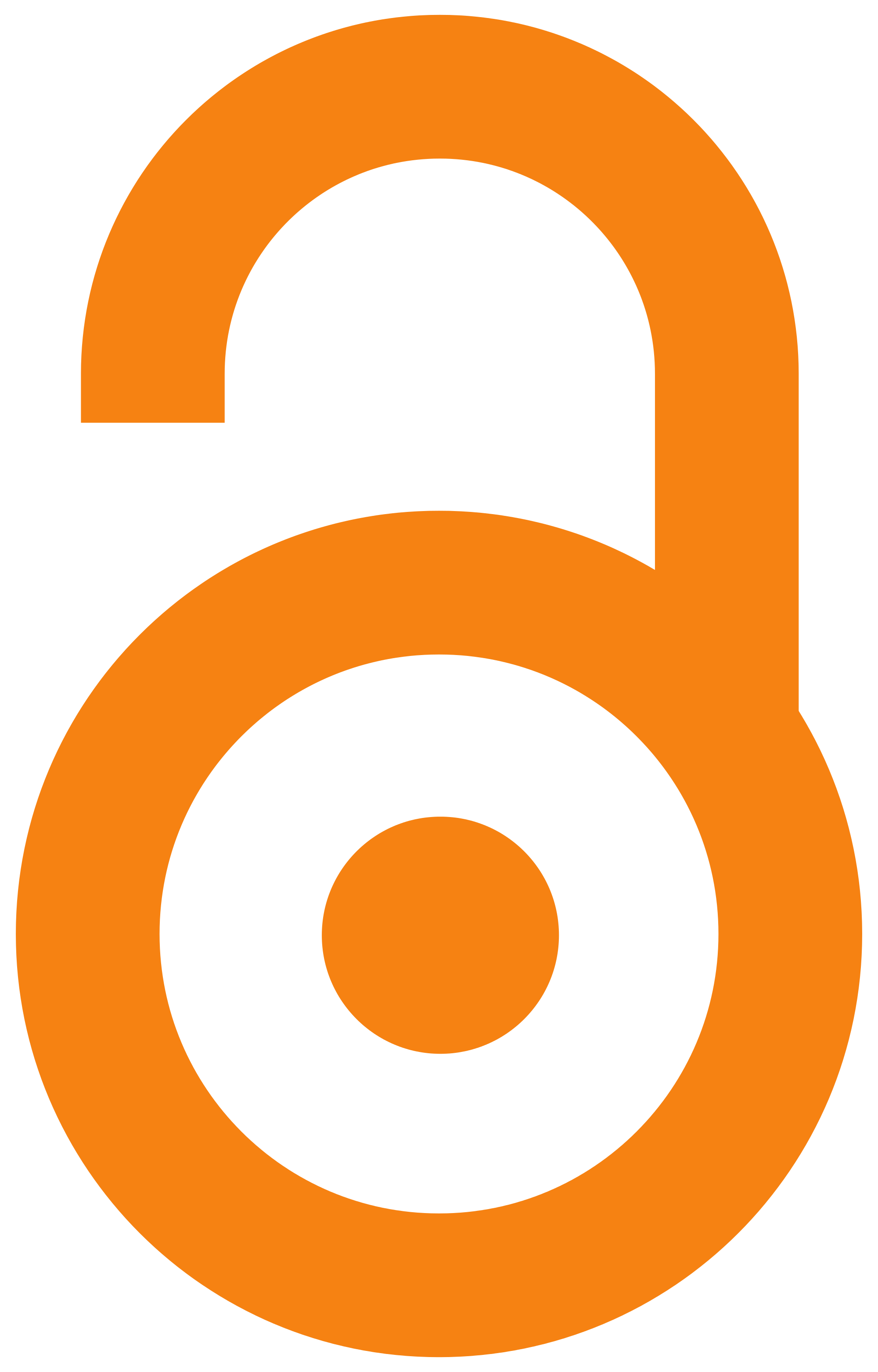 2016
Authors
Đorđević, Vladimir
Buha, Aleksandra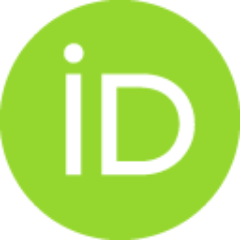 Radojković, Željko
Zarić, Nemanja
Ostojić, Slavenko
Lekić, Nebojša
Ninić, Aleksandar
Ćulafić, Milica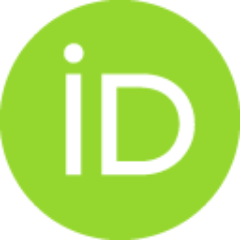 Mihaljević, Biljana
Antić, Darko
Vuković, Vojin
Kerkez, Mirko
Article (Published version)

Abstract
Following solid organ transplantation, the patient's management includes the provision of immunosuppressive therapy to the recipient. All kidney transplant recipients require lifelong immunosuppression. Regardless the improving survival following solid organ transplantation, post-transplant complications such as the development of malignancy due to immunosuppression remain to be an issue. One of the most common malignancies encountered in the post-solid organ transplant is lymphoproliferative disorder likely developed as a consequence of immunosuppression. We report a case of plasma cell type lymphoma in the ileocecal region of a 45-year-old male kidney transplant patient who was on a tacrolimus-based regimen for ten years. Although literature data indicate differently localized lymphoma as an adverse reaction to the long term use of tacrolimus, to our knowledge, this is the first described case of lymphoma in the ileocecal region. Serious adverse drug reactions and potential toxicity
...
of tacrolimus emphasize the importance of finding the optimal balance between effective drug concentration and the risk associated with its use.
Nakon transplantacije organa, pacijenti primaoci organa se stavljaju na režim imunosupresivne terapije, a u primalaca bubrega ta terapija je doživotna. Bez obzira na poboljšanje preživljavanja nakon transplantacije organa, brojne su komplikacije koje se mogu javiti nakon transplantacije, a razvoj maligniteta usled imunosupresije nastavlja da bude značajan problem. Jedan od najčešćih tipova maligniteta koji se sreće kod ovakvih pacijenata je limfoproliferativni poremećaj koji se verovatno razvija kao posledica pomenute imunosupresije. Opisan je slučaj limfoma u ileocekalnoj regiji u 45-godišnjeg muškarca sa transplantiranim bubregom, koji je bio na imunosupresivnoj terapiji zasnovanoj na takrolimusu, tokom 10 godina. Literaturni podaci ukazuju na drugačiju lokalizaciju limfoma kao neželjene reakcije nakon dugoročnog korišćenja takrolimusa, pa je prema našim saznanjima, ovo jedinstven slučaj razvoja limfoma u ileocekalnoj regiji. Ozbiljne neželjene reakcije i toksični potencijal takroli
...
musa naglašavaju značaj pronalaženja optimalnog balansa između efektivne koncentracije leka i rizika vezanih za njegovu upotrebu.
Keywords:
adverse reaction / immunosuppressive therapy / malignancy / tacrolimus / toxicity / neželjena reakcija / imunosupresivna terapija / malignitet / takrolimus / toksičnost
Source:
MD - Medical data, 2016, 8, 4, 265-269