Influence of synthetic conditions on the structure and electrical properties of nanofibrous polyanilines and their nanofibrous carbonized forms
Authors
Janošević-Ležaić, Aleksandra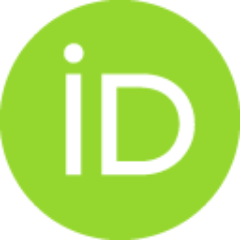 Bajuk-Bogdanović, Danica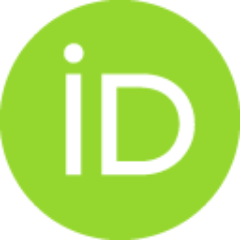 Radoicić, Marija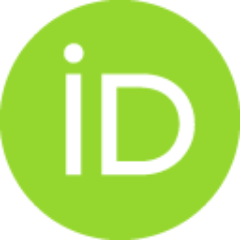 Mirsky, Vladimir M.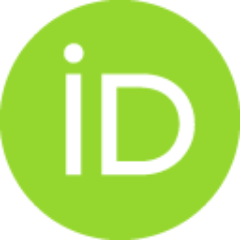 Ćirić-Marjanović, Gordana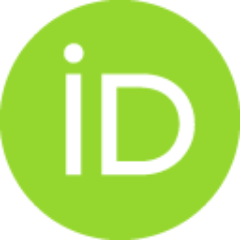 Article (Published version)

Abstract
Nanofibrous polyanilines (PANIs) were synthesized by several oxidative polymerization pathways that have in common the presence of excess oxidant(s) (ammonium peroxydisulfate and its mixture with hydrogen peroxide), the absence of added acid, and the absence of external template (self-assembly process). Conducting forms of the synthesized PANI nanofibers (re)doped with various acids were further used as precursors for carbonization process to obtain nanofibrous carbonaceous materials (Carb-PANIs). Morphology, molecular structure, surface properties and electrical characteristics of PANI nanofibrous precursors and their carbonized counterparts were studied by scanning electron microscopy, Raman spectroscopy, by measurements of zeta-potential and determination of isoelectric points, as well as by measurements of electrical conductivity.
Source:
Synthetic Metals, 2016, 214, 35-44
Publisher:
Elsevier Science Sa, Lausanne
Projects:
German Federal Ministry of Education and Research IWINDOR 040