Alp Rose stem cells, olive oil squalene and a natural alkyl polyglucoside emulsifier: Are they appropriate ingredients of skin moisturizers - in vivo efficiency on normal and sodium lauryl sulfate-irritated skin?
Matične ćelije alpske ruže, skvalen maslinovog ulja i prirodni alkil-poliglukozidni emulgator - da li su odgovarajući sastojci kremova za vlaženje - in vivo efikasnost na zdravoj i koži iritiranoj natrijum lauril sulfatom?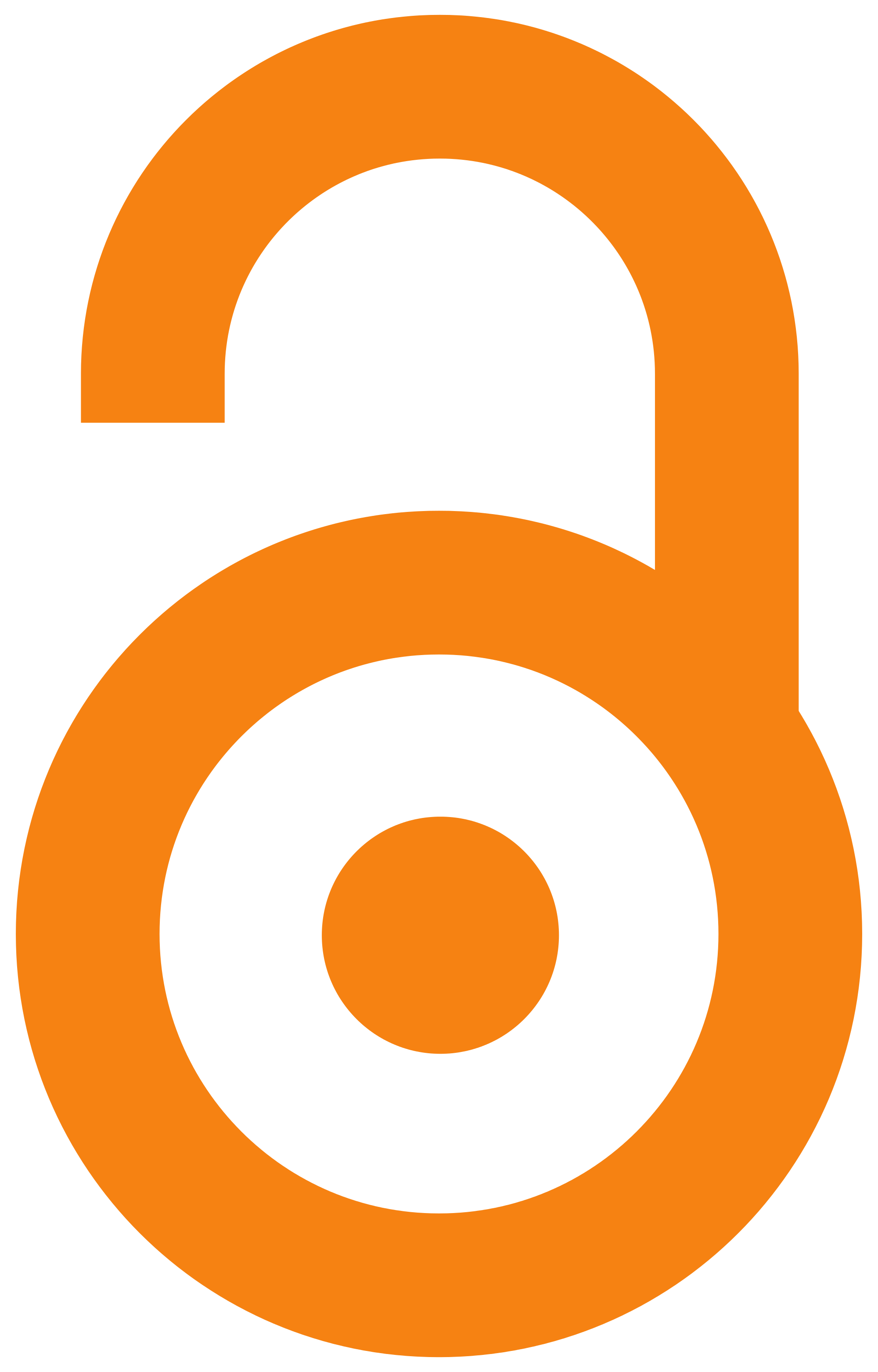 2016
Authors
Filipović, Mila
Gledović, Ana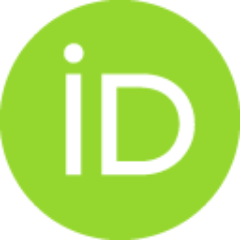 Lukić, Milica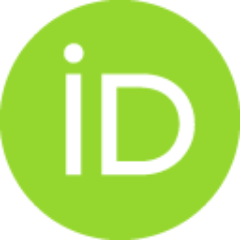 Tasić-Kostov, Marija
Isailović, Tanja
Pantelić, Ivana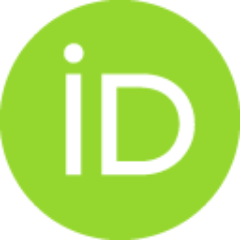 Vuleta, Gordana
Savić, Snežana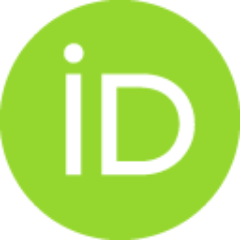 Article (Published version)

Abstract
Background/Aim. Since skin moisturization may be achieved by both actives and chosen carrier, plant stem cells, squalene and natural alkyl polyglucoside emulsifier may be potential components of contemporary cosmetic products. The aim of the study was in vivo evaluation of the skin irritation potential and the efficacy of Alpine Rose stem cells incorporated into liposomes and olive oil squalene as ingredients of moisturizing creams, with respect to the novel emulsifier used for creams' stabilization. Methods. With the employment of noninvasive skin biophysical measurements, skin hydration (EC), transepidermal water loss (TEWL), erythema index (EI) and viscoelasticity were measured on 76 healthy volunteers. In the first phase, skin irritation after a 24-hour occlusion and the long-term efficacy of creams (a 21-day study) on healthy skin were evaluated. Phase II of the study focused on the cream efficacy assessment after a 6-day treatment of sodium lauryl sulfate-irritated skin. Results.
...
After a 24-hour occlusion, there were no significant changes in the EI for any tested sample. In the second phase of the study, the EI was not significantly altered for the cream containing squalene, while the application of all active samples resulted in a significant reduction of TEWL. In both phases of the study an EC increase was recorded, especially for the squalene-containing cream. Conclusion. Due to the lack of skin irritation and skin barrier impairment along with the marked hydration effect, it could be said that the investigated actives incorporated into alkyl polyglucoside emulsifier-stabilized creams may be safely applied as ingredients for "tailor-made" cosmetic moisturizers intended for normal and dry skin care, whereas olive oil squalene could be used for the treatment of irritated or sensitive skin as well.
Uvod/Cilj. S obzirom na to da vlaženje kože može biti postignuto izborom kako aktivnih supstanci, tako i odgovarajućeg nosača, biljne matične ćelije, skvalen i prirodni alkil poliglukozidni emulgator mogu biti potencijalni sastojci savremenih kozmetičkih proizvoda. Cilj ovog rada bio je in vivo procena iritiranog potencijala i efikasnosti matičnih ćelija alpske ruže dodatih u liposome i skvalena maslinovog ulja, kao sastojaka vlažećih krema, imajući u vidu nov emulgator koji je korišćen za njihovu stabilizaciju. Metode. Upotrebom neinvazivnih metoda zasnovanih na biofizičkim merenjima na koži, kod 76 zdravih dobrovoljaca mereni su: hidratacija kože (EC), transepidermalni gubitak vlage (TEWL), eritema indeks (EI) i viskoelastičnost kože. U prvoj fazi studije vršena je procena iritacije kože nakon 24-h okluzije, kao i procena efikasnosti krema nakon primene na zdravoj koži dobrovoljaca u trajanju od 21 dana. Druga faza studije bila je bazirana na proceni efikasnosti krema nakon 6-dnevnog
...
tretmana kože prethodno iritirane natrijum-lauril-sulfatom. Rezultati. Nakon 24-h okluzije nije bilo značajne promene vrednosti EI ni kod jednog ispitivanog krema. U drugoj fazi studije, krem sa skvalenom nije značajno uticao na promenu vrednosti EI, dok je primena svih aktivnih krema dovela do značajnog sniženja vrednosti TEWL. U obe faze studije zabeležen je porast EC, naročito nakon primene krema koji sadrži skvalen. Zaključak. Uzevši u obzir odsustvo nadraženosti kože i narušavanja kožne barijere, kao i porast hidratacije površinskog sloja kože, može se reći da se ispitivane aktivne supstance ubačene u kreme stabilizovane alkil-poliglukozidnim emulgatorom mogu bezbedno koristiti kao komponente tzv. "skrojenih" kozmetičkih ovlaživača namenjenih za negu zdrave i suve kože, dok se skvalen maslinovog ulja može koristiti i za negu iritirane i osetljive kože.
Keywords:
plant extracts / stem cells / cosmetics / skin / squalene / emulsifying agents / skin irritancy tests / ekstrakti / biljni / ćelije / matične / kozmetička sredstva / koža / skvalen / emulzije / koža / iritacija / testovi
Source:
Vojnosanitetski pregled, 2016, 73, 11, 991-1002
Publisher:
Vojnomedicinska akademija - Institut za naučne informacije, Beograd
Projects: