A spectroscopic investigation of 12-tungstophosphoric acid alkali salts
Spektralno ispitivanje soli alkalnih elemenata 12-volframfosforne kiseline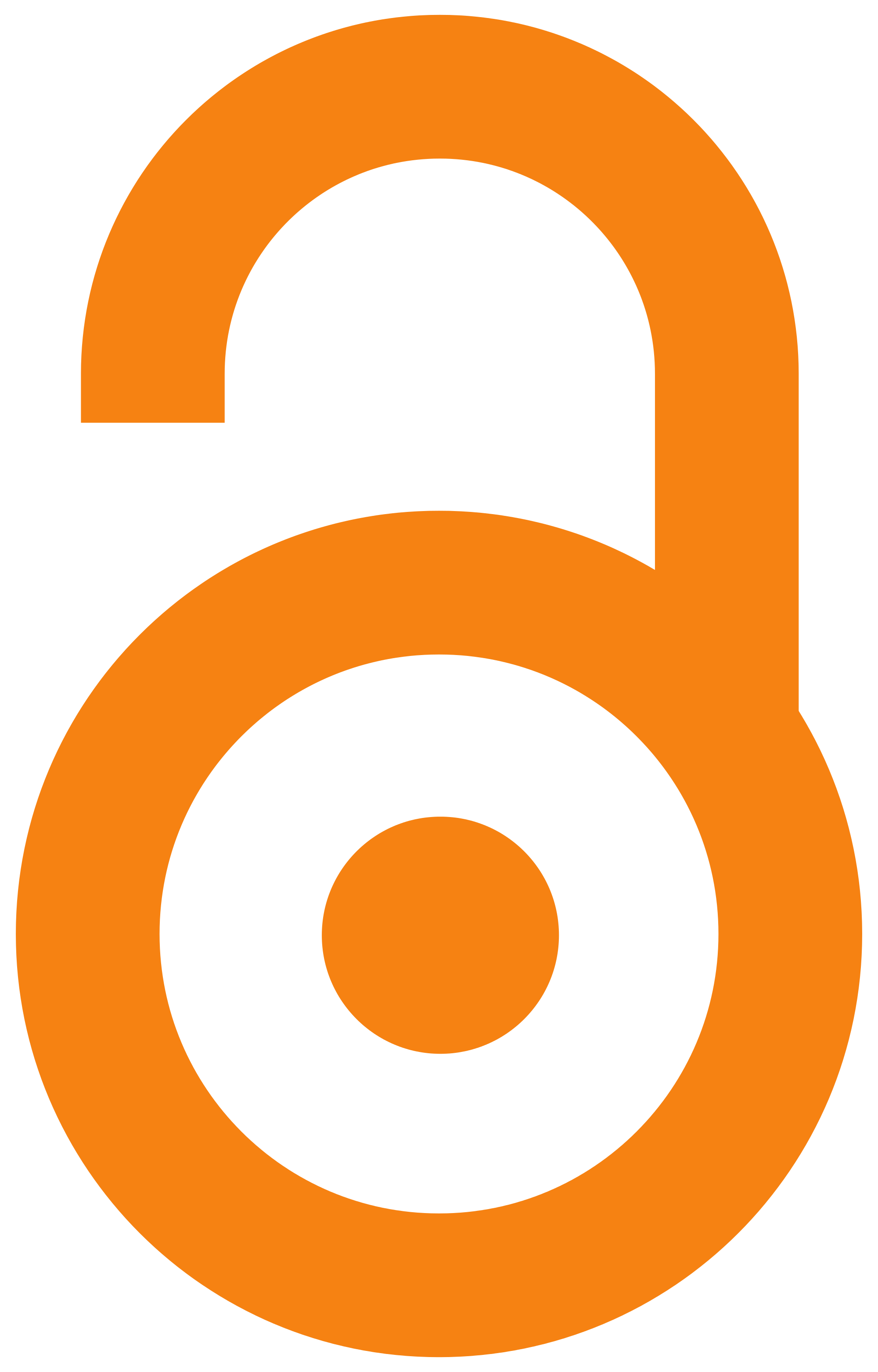 2000
Authors
Mioč, Ubavka B.
Todorović, Marija R.
Uskoković-Marković, Snežana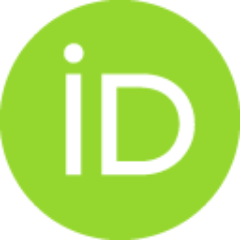 Nedić, Zoran P.
Bošnjaković, Nada S.
Article (Published version)

Abstract
In this paper the latest results of our continuing investigation of heteropoly acids and their salts are reported. Specially attention was paid to the influence of cations on the dynamic equilibrium of protonic species, as well as on the structure of the host lattice itself, i.e., the Keggin anions. The investigations were done by IR and Raman spectroscopy within the range of 1200-40 cm-1.
U ovom radu saopšteni su poslednji rezultati naših sistematskih ispitivanja heteropolikiselina i njihovih soli. Posebna pažnja posvećena je uticaju katjona na dinamičku ravnotežu protonskih vrsta, kao i na strukturu kristalne rešetke, odnosno Keginovih anjona. Ispitivanja su vršena metodama infracrvene i ramanske spektroskopije u oblasti 1200-40 cm-1. Dobijeni rezultati su važni za objašnjenje mehanizma provodljivosti, kao i za rešavanje problema praktične primene ovih jedinjenja kao čvrstih elektrolita. PR Projekat Ministarstva nauke Republike Srbije.
Keywords:
IR spectra / Raman spectra / 12-tungstophosphoric acid / alkali salts of 12-tungstophosphoric acid / Keggin anion
Source:
Journal of the Serbian Chemical Society, 2000, 65, 5-6, 399-406
Publisher:
Srpsko hemijsko društvo, Beograd