Correlation of local and systemic expression of survivin with histopathological parameters of cutaneous melanoma
Korelacija lokalne i sistemske ekspresije survivina sa patohistološkim parametrima melanoma kože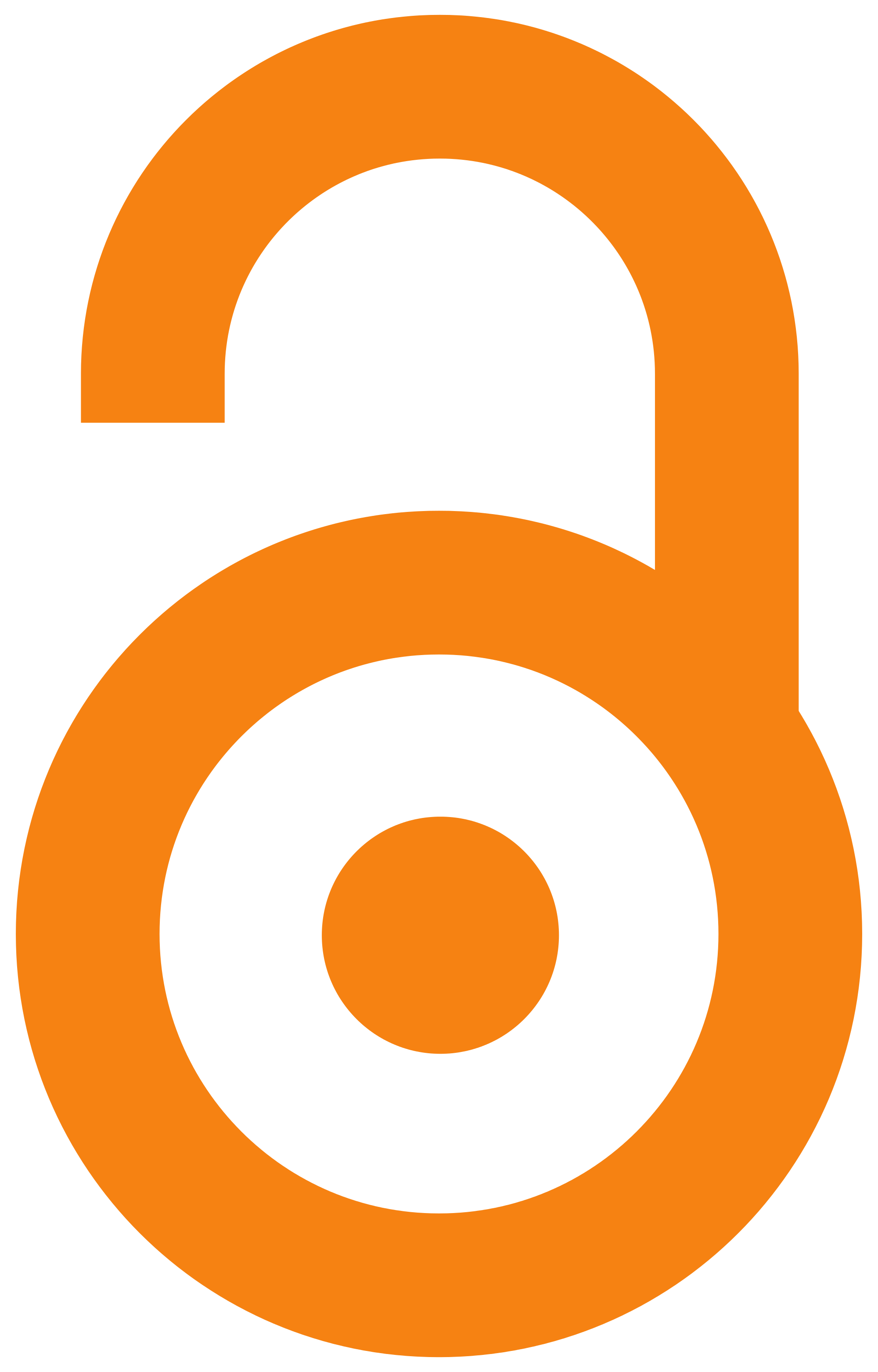 2016
Аутори
Jović, Milena
Cerović, Snežana
Zolotarevska, Lidija
Gačević, Milomir
Stanojević, Ivan
Miller, Karolina
Đukić, Mirjana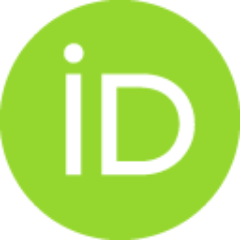 Saso, Luciano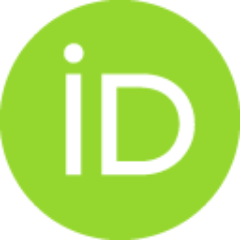 Jauković, Ljiljana
Vojvodić, Danilo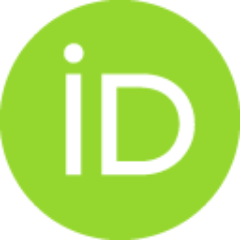 Чланак у часопису (Објављена верзија)

Апстракт
Background/Aim. Survivin is a multifunctional protein abundantly expressed in tumors of various types, including melanoma. There are still sparse data regarding relationship of melanoma cell survivin expression with accepted histopathological characteristics as well as serum concentration. The aim of this study was to investigate the association of local tumor survivin expression (primary tumor and metastatic lesions) and serum concentration with clinical and histopathological parameters in melanoma patients. Methods. The level of survivin expression was determined immunocytochemically in tumor tissue and with ELISA test in the serum of 84 melanoma patients diagnosed from 2009 to 2013 at the Institute for Pathology and Forensic Medicine and Institute for Medical Research at Military Medical Academy, Belgrade, Serbia. Results. The intensity of survivin expression was significantly higher in the patients whose tumor had ulceration, higher mitotic index, higher Clark and Breslow stage, th
...
at made vascular invasion or spread through lymphatic vessels in primary tumor, and was significantly higher in the patients with metastatic disease. Survivin expression and the number of survivin positive cells in metastatic lesions were significantly associated with the duration of disease free interval (DFI). The patients with high expression score had almost double shorter DFI comparing to those with weak local survivin expression and a small number of surviving + cells (9 ± 7 vs 19 ± 13 months, respectively). The degree of tumor infiltrating lymphocytes presence in tumor tissue was significantly associated with serum survivin concentration, with lowest average level detected in samples of patients with the highest degree of infiltration. Serum survivin concentrations were highest in samples of melanoma patients with IA American Joint Commission on Cancer (AJCC) clinical stage, pT1a histological stage, patients whose tumors were still in horizontal growth phase, without signs of lympho-hematological disease spreading, with the highest number of mitoses and the smallest Clark index. Conclusion. Survivin expression in tumor tissue and its serum concetration significantly correlate with clinical and histopathological parameters. Serum levels could be important in initial follow-up as indicators of those patients that would have aggressive local tumor growth and spreading. Survivin determination in tumor tissue is of great significance in estimation of DFI.
Uvod/Cilj. Survivin je multifunkcionalni protein bogato ispoljen u tumorima različite vrste, uključujući i melanom. Retki su radovi koji opisuju odnos ispoljavanja survivina u melanomskim ćelijama sa njegovom serumskom koncentracijom kao i sa histopatološkim karakteristikama melanoma. Cilj rada bio je da se ispita udruženost lokalne ekspresije survivina u tumoru (primarni tumor i metastatske promene) i serumske koncentracije sa kliničkim i histopatološkim parametrima kod bolesnika sa melanomom. Metode. Nivo ekspresije survivina određivan je imunocitohistohemijski utumorskom tkivu i ELISA testom u serumu 84 bolesnika sa melanomom, dijagnostikovanih u periodu od 2009. do 2013. na Institutu za patologiju i sudsku medicínu i Institutu za medicinska istraživanja na Vojnomedicinskoj akademiji, Beograd, Srbija. Rezultati. Intezitet ekspresije survivina bio je značajno veći kod bolesnika čiji su tumori bili ulcerisani, sa visokim mitotskim indeksom, visokim Clark i Breslow indeksom, sa prisutn
...
om vaskularnom i limfnom invazijom, kao i kod onih sa metastatskom bolesti. Ispoljavanje survivina i broj survivin pozitivnih ćelija u metastatskim lezijama bio je značajno udružen sa trajanjem intervala bez bolesti (disease free interval - DFI). Bolesnici sa visokim skorom ekspresije imali su skoro dvostruko kraći DFI u odnosu na one sa sla­bom lokalnom ekspresijom survivina i malim brojem survivin pozitivnih ćelija (9 ± 7 vs 19 ± 13 meseci). Stepen prisustva tumor infltrišućih limfocita u tumorskom tkivu bio je značajno udružen sa koncetracijom survivina u serumu, sa najnižim prosečnim vrednostima detektovanim u uzorcima bolesnika sa najvećim stepenom infiltracije. Serumske koncentracije survivina bile su najveće u uzorcima bolesnika sa melanomom IA kliničkog stadijuma American Joint Commission on Cancer (AJCC), pT1a histološkog stadijuma, bolesnika čiji su tumori bili u horizontalnoj fazi rasta, bez znakova širenja limfohematogenim putem, sa najvećim brojem mitoza i koji su imali najmanji Clark indeks. Zaključak. Ekspresija survivina u tumorskom tkivu i njegova serumska koncentracija značajno korelišu sa kliničkim i histopatološkim parametrima melanoma. Serumski nivo može biti važan kao inicijalni indikator kod onih bolesnika koji bi mogli imati agresivan lokalni tumorski rast i širenje. Određivanje survivina u tumorskom tkivu, kako u primarnom tumoru tako i u metastazama, od velikog je značaja u utvrđivanju trajanja DFI.
Кључне речи:
neoplasm proteins / biological markers / melanoma / histology / immunohistochemistry / sensitivity and specificity / proteini / onkogeni / biološki pokazatelji / melanom / histologija / imunohistohemija / osetljivost i specifičnost
Извор:
Vojnosanitetski pregled, 2016, 73, 11, 1022-1029
Издавач:
Vojnomedicinska akademija - Institut za naučne informacije, Beograd