Simultaneous determination of compounds in Septalen® pellets by derivative spectrophotometry
Određivanje Septalen® pastila primenom derivativne spektrofotometrije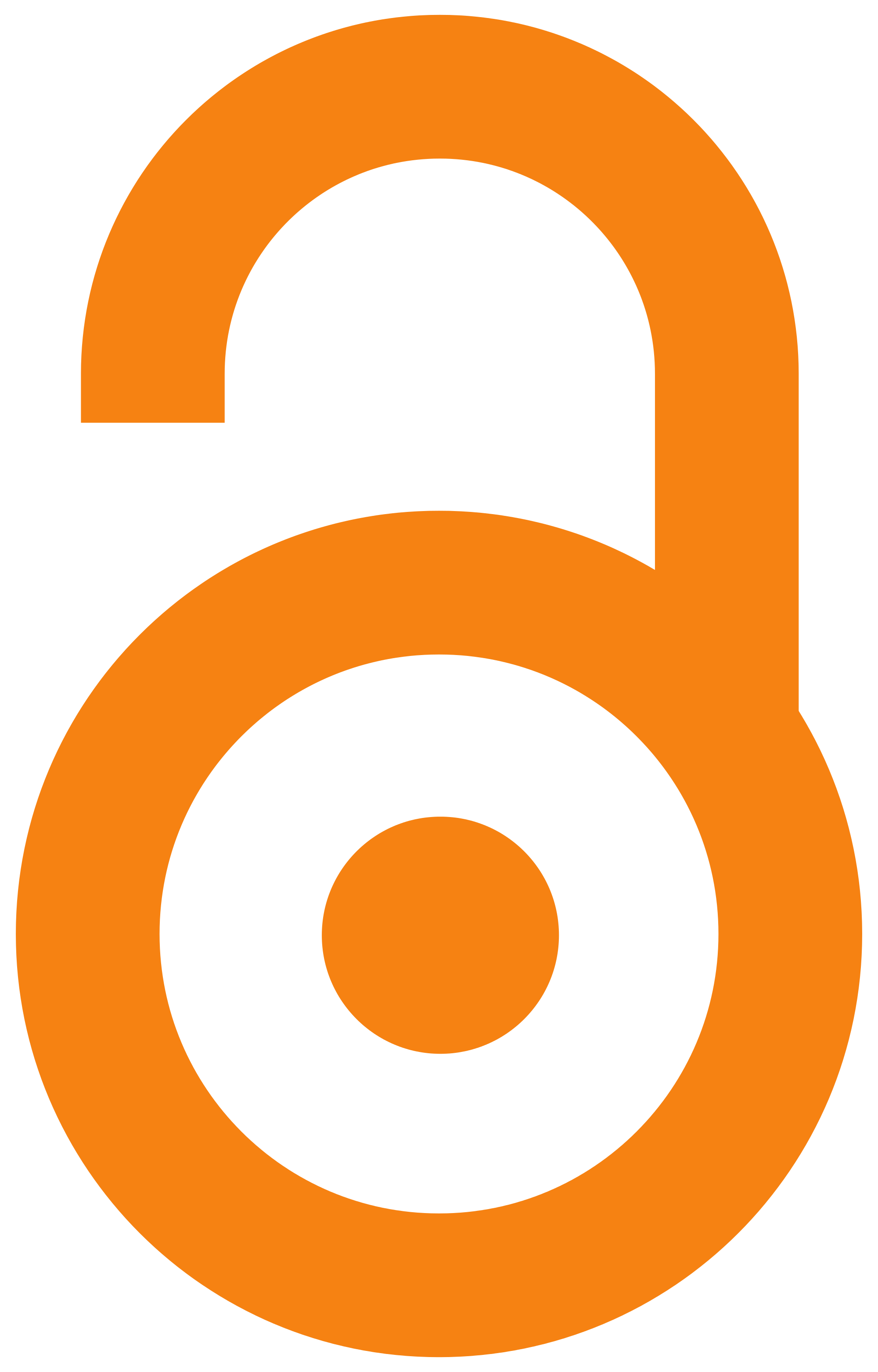 2000
Article (Published version)

Abstract
In this paper, a second-derivative spectrophotometric method of assaying Septalen® pellets (Krka, Novo Mesto, Slovenia), which contain lidocaine 1 mg, and cetrimoniumbromide 2 mg, is described. Lidocaine, 2-(diethylamino)-N-(2,6-dimethyl-phenyl)-acetamide, is a local anesthetic with pronounced antiarhythmic and anticonvulsant properties. Cetrimoniumbromide, N,N,N-trimethyl-l-hexadecanaminium bromide, is a topical antiseptic and cleansing agent. Lidocaine was determined at 250 nm using the "zero crossing" technique because the signals of centrimonium bromide and the colour ingredient are zero at this wavelength. Cetrimonium bromide was determined by correction of the peak amplitude at 215 nm according to lidocaine. In choosing the optimal magnitudes for the simultaneous determination of both drugs, the following criteria were considered: (1) the linearity of the calibration graphs as given by the correlation coefficients, (2) the intercept, (3) the sensitivity as given by the regression
...
coefficient, (4) the degree of interference in the derivative measurement by the presence of the other compound, as given by the relative percent error and by the relative recovery, and (5) the reproducibility, as given by the coefficient of variation, calculated by recording the second-derivative spectra.
U ovom radu opisana je derivativna spektrofotometrija izvoda drugog reda za određivanje Septalen® pastila (Krka, Novo Mesto, Slovenija), koje sadrže lidokain 1 mg, i cetrimonijum-bromid 2 mg. Lidokain, 2-(dietilamino)-N-(2,6-dimetil-fenil)-acetamid, je lokalni anestetik sa izrazitim antiaritmičnim i antikonvulzivnim osobinama. Cetrimonijum-bromid, N,N,N-trimetil-1-heksadekanaminijum-bromid je površinski antiseptik i agens za čišćenje. Lidokain je određivan na talasnoj dužini od 250 nm korišćenjem metode "nultog preseka", jer su signali za cetrimonijum-bromid i boju bili nula na toj talasnoj dužini. Cetrimonijum-bromid je određivan metodom korekcije na 215 nm u odnosu na lidokain. Prikazani su rezultati određivanja aktivnih komponenti Septalen® pastila u prisustvu boje ili sa prethodnim obezbojavanjem. Pod izabranim eksperimentalnim uslovima određeni su i sledeći kriterijumi za optimizaciju predložene derivativne spektrofotometrijske metode: (1) linearnost kalibracione krive data je kor
...
elacionim koeficijentom, (2) presek sa ordinatom, (3) osetljivost je data regresionim koeficijentom, (4) uticaj prisustva ostalih komponenti na derivativna merenja dat je relativnom greškom i "recovery" vrednošću i (5) reproduktivnost je data koeficijentom varijacije.
Keywords:
second-derivative spectrophotometry / zero-crossing method / method with correction / lidocaine / cetrimonium bromide / Septalen® pellets
Source:
Journal of the Serbian Chemical Society, 2000, 65, 5-6, 339-344
Publisher:
Srpsko hemijsko društvo, Beograd