Phytochemical and anatomic study of plant species Iris reichenbachii Heuff.
Fitohemijska i anatomska analiza vrste Iris reichenbachii Heuff.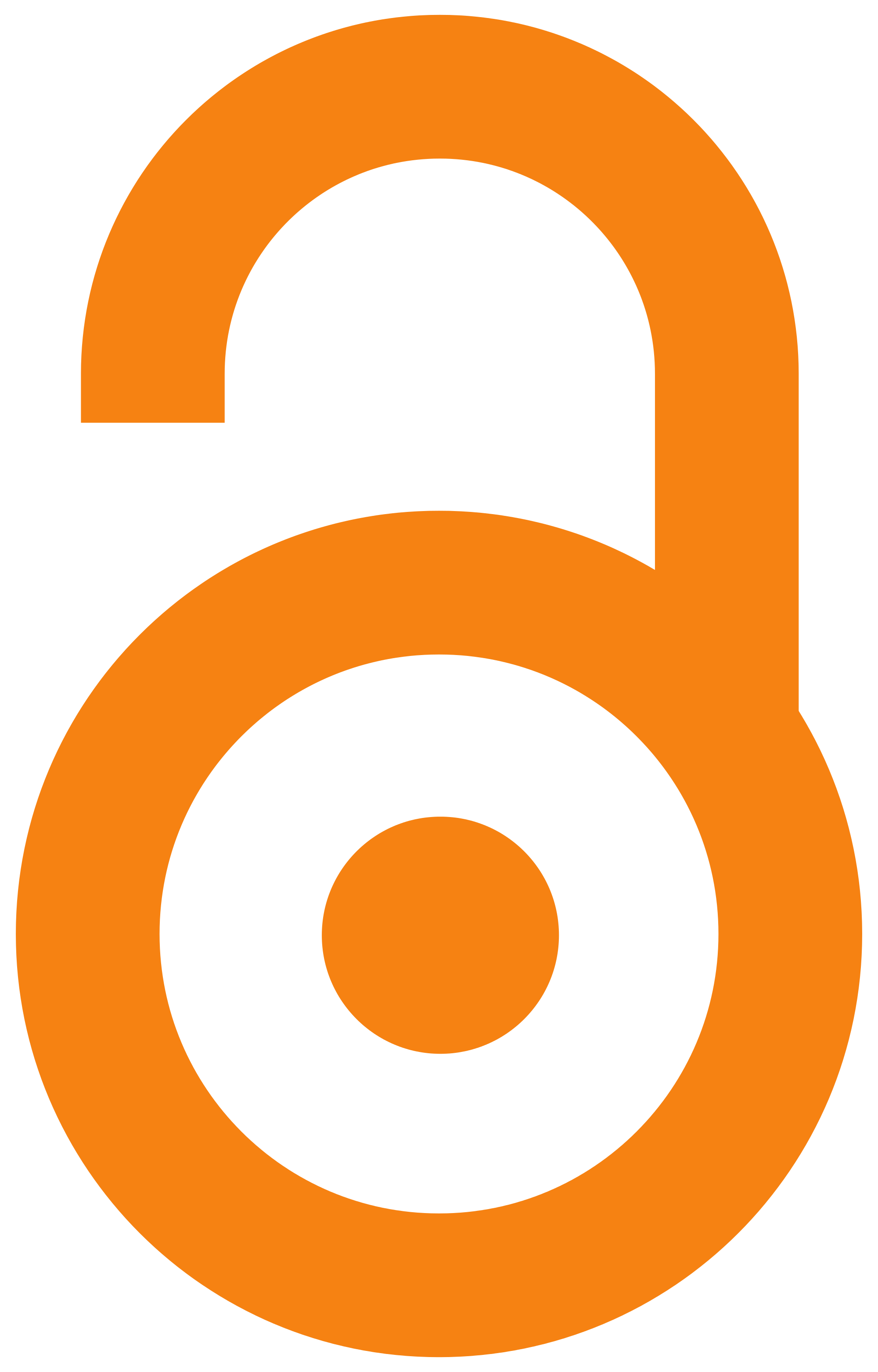 2000
Article (Published version)

Abstract
Iris reichenbachii Heuffel (Iridaceae) is an endemic plant species of Balkan penninsula and Romania. Pharmacognostic study of this species are not done till now. The microscopic preparations of the leaves were analyzed and specific orientation of vessels were noticed. Secondary metabolites were analyzed in the samples of leaves collected in different vegetative phase, flowers, fruits and rhizomes. In the samples, g-pyrones and secoiridoids were detected. Among γ-pyrones, a xanthone C-glycoside mangiferin were one of the most abundant compound. It's content varied from 0.5%-8.34% depending of plant organ or vegetative phase of development.
Vrsta Iris reichenbachii je endemit Balkanskog poluostrva i Rumunije. Do sada nije farmakognozijski izučavana. U ovom radu je ispitivana anatomska građa lista pri čemu je uočena specifična orijentacija provodnih snopića. Prisustvo sekundarnih metabolita ispitivano je u uzorcima listova, cvetova, plodova i rizoma. Detektovana su jedinjenja g-pironske strukture (ksantoni, flavonoidi) među kojima se po zastupljenosti u uzorcima, kao i po količini ističe ksanton mangiferin. Sadržaj mangiferina varira zavisno od faze razvića i biljnog organa (0.5%-8.34%). Detektovani su i sekoiridoidi od kojih se u značajnijoj količini pojavljuju svercijamarin i genciopikrin.
Keywords:
Iris reichenbachii / ksantoni / mangiferin
Source:
Lekovite sirovine, 2000, 20, 21-26
Publisher:
Institut za proučavanje lekovitog bilja Dr Josif Pančić, Beograd