Ethical aspects of the stem cells' use as healthcare technologies in personalized medicine
Etički aspekti upotrebe matičnih ćelija kao zdravstvenih tehnologija u personalizovanoj medicini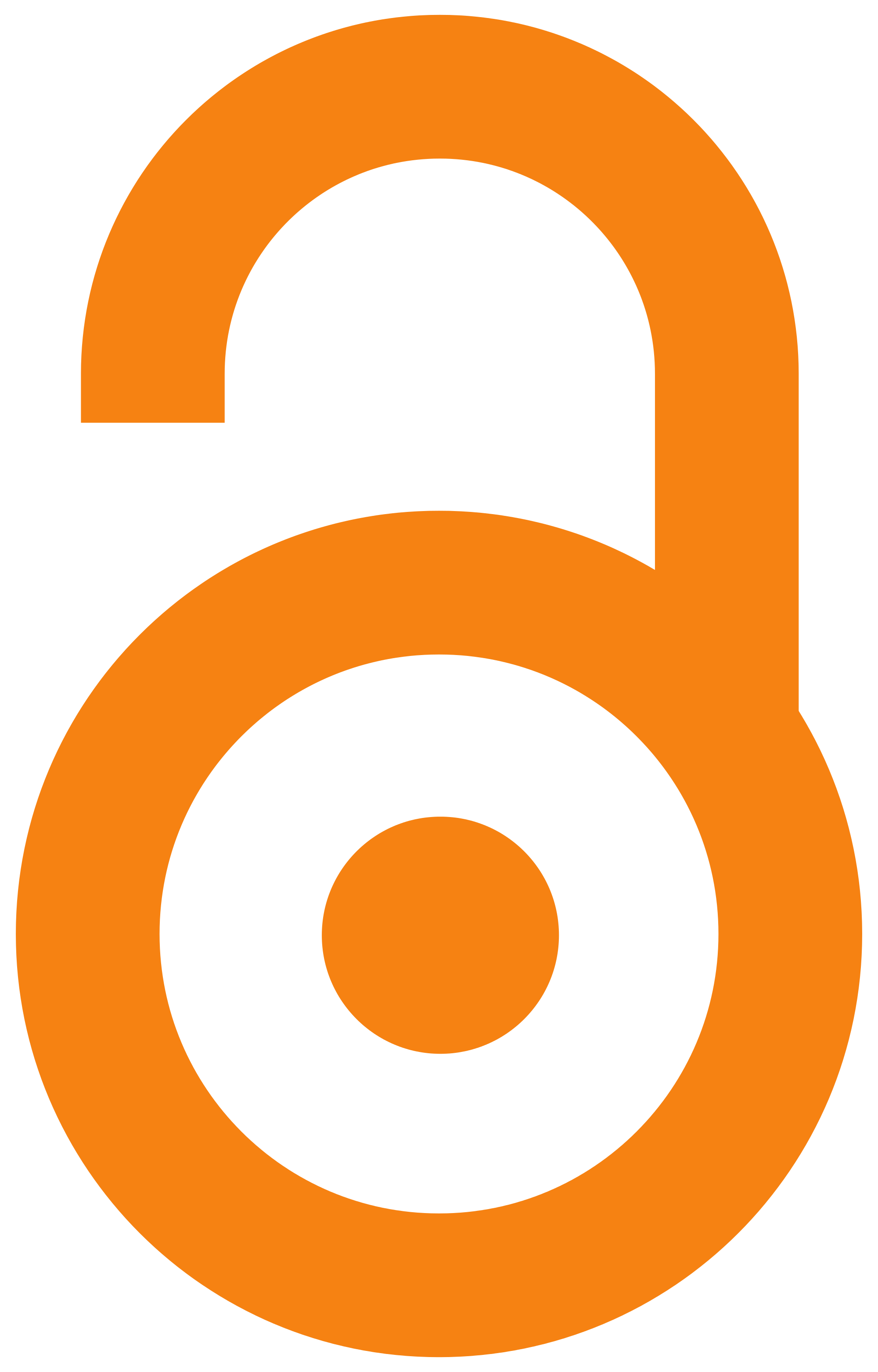 2016
Article (Published version)

Abstract
Objective: Stem cells could be defined as cell with an extraordinary capacity for self-renewal and the ability to differentiate into different cell types. The aim of this study is to examine students' opinion about the use of stem cells as health technologies in disease treatment and radical life extension. Method: Prospective cross-sectional study was conducted as a questionnaire, which was filled anonimly and voluntarily. Results: In this study 655 respondents have participated, with an average age 21.9±}1.8 years. High percentage distribution was concluded with most of the statements, with especially positive attitude towards the preservation of stem cells for their own treatment (84.2%), and treatment of their families (85.4%). Dominantly neutral attitude was expressed according to a statement about the reliability of stem cells and doubts about their implementation.(49.4%).There was no statistically significant difference in students' opinion between different faculties. Conclusio
...
n: It is important to evaluate students' opinion because it can obtain information on how the respondents agree with the potential implementation of health technology in the future and, accordingly, whether it is justified to continue further research. We should be more dedicated to informing students in the future, and this type of research should be implemented on a wider population to obtain the relevant results and perform more reliable conclusion.
Uvod: Matične ćelije funkcionalno se mogu definisati kao ćelije koje poseduju izvanredni kapacitet samoobnavljanja i sposobnost diferenciranja u različite tipove ćelija. One nisu samo karakarakteristične za embrionalni stadijum razvića individue, već su prisutne i u adultnim tkivima, gde predstavljaju bazu za obnavljanje ćelija tokom života. Zbog toga su kao nove zdravstvene tehnologije tesno povezane sa personalizovanim pristupom lečenju, kao i sa radikalnim produženjem života. Cilj rada: Ispitati stavove studenata u vezi sa upotrebom matičnih ćelija kao zdravstvenih tehnologija u lečenju bolesti i radikalnog produženja života. Metod rada: Sprovedena je prospektivna studija preseka sa namenski kreiranim upitnikom, koji su ispitanici popunjavali anonimno i dobrovoljno. Rezultati: U istraživanju je učestvovalo 655 ispitanika (studenata), prosečne starosti 21,9±}1,8 godina. Utvrđena je visoka procentualna zastupljenost slaganja sa većinom datih izjava i sa naročito pozitivnim stavom prem
...
a čuvanju matičnih ćelija za sopstveno lečenje (84,2%), odnosno lečenje svoje porodice (85,4%). Dominantno neutralan stav ispitanika je iskazan prema izjavi o pouzdanosti matičnih ćelija i sumnje u vezi sa njenom primenom (49,4%). Nije utvrđeno postojanje statistički značajne razlike stavova studenata različitih fakulteta ni sa jednom izjavom. Zaključak: Ispitivanje stavova studenata je značajno jer se dobijaju informacije o tome koliko su ispitanici saglasni sa potencijalnom implementacijom zdravstvene tehnologije u budućnosti i shodno tome da li je opravdano nastaviti dalja istraživanja. Rezultati ovog istraživanja su pokazali da su studenti uglavnom saglasni sa čuvanjem matičnih ćelija kako u cilju sopstvenog tako i lečenja članova svoje porodice, ali i da su, nasuprot tome, skeptični po pitanju pouzdanosti u primeni ovih metoda lečenja. U budućnosti bi trebalo posvetiti veću pažnju informisanju studenata i ovaj tip istraživanja je potrebno sprovesti na široj populaciji radi dobijanja što relevantnijih rezultata i izvođenja pouzdanijeg zaključka.
Keywords:
stem cells / students / attitude / ethics / matične ćelije / stavovi / studenti / etika
Source:
Engrami, 2016, 38, 1, 5-18
Publisher:
Klinički centar Srbije - Klinika za psihijatriju, Beograd i Udruženje psihijatara Srbije, Beograd
Projects: