Excipients functionality: Importance and compendial status
Funkcionalnost ekscipijenasa - značaj i farmakopejski status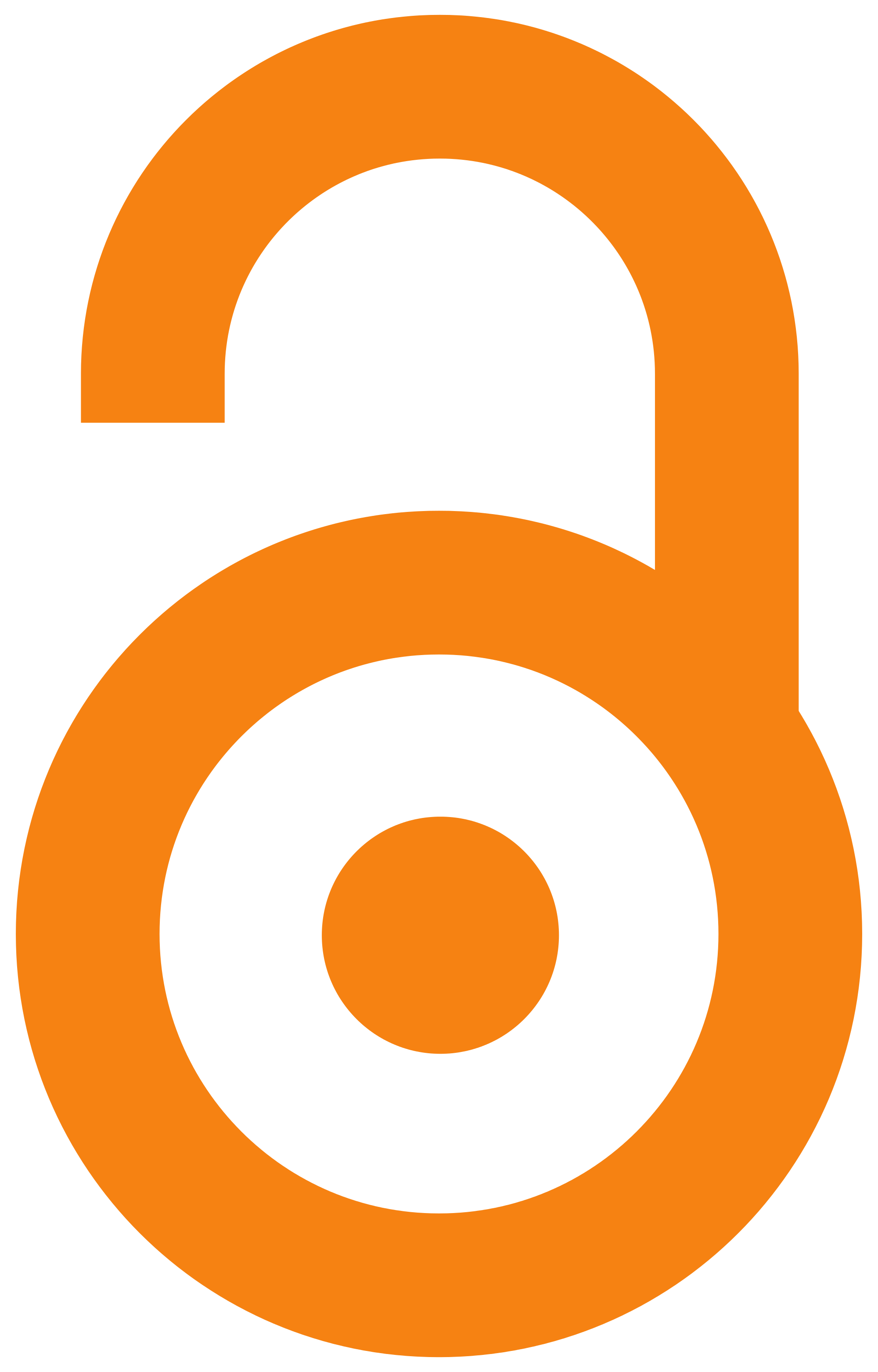 2016
Članak u časopisu (Objavljena verzija)

Apstrakt
Traditional understanding of excipients as simple, inert and inactive ingredients of pharmaceutical preparations was changed when it became clear that they may significantly affect quality, safety and efficacy of pharmaceutical preparations. Excipients variability caused by differences in raw materials and production process may affect their performance in the final formulation. In order to manufacture/compound drug of acceptable quality it is necessary to identify those characteristics of excipients that are important for their intended function, assess mechanism and extent of their influence on the intended function, and define the acceptable range of their values. These characteristics are known as functionality-related characteristics of excipients, and the way and the extent by which excipients fulfill their intended function in final formulation is defined as their functionality. Having in mind that functionality depends on the final formulation and manufacturing/compounding proc
...
ess, it cannot be generalized, but it can be defined in context of certain pharmaceutical preparation, obtained by certain compounding/manufacturing process. This paper discusses definition, importance and compendial status of functionality and functionality-related characteristics of excipients, as well as functionality-related characteristics as critical quality attributes, from the perspective of QbD concept of drug development.
Saznanje da pomoćne supstance/ekscipijensi mogu značajno uticati na kvalitet, bezbednost i efikasnost lekova u potpunosti je izmenilo tradicionalno shvatanje ekscipijenasa kao jednostavnih, inertnih i neaktivnih sastojaka farmaceutskog oblika leka. Da bi se izradio/proizveo lek prihvatljivog kvaliteta neophodno je, pored ostalog, identifikovati one karakteristike ekscipijenasa koje su od značaja za njihovu ulogu u farmaceutskom preparatu/proizvodu, ispitati na koji način i u kojoj meri te karakteristike utiču na konkretnu ulogu, a potom definisati opsege prihvatljivih vrednosti tih karakteristika. Ove karakteristike ekscipijenasa nazivaju se funkcionalnim karakteristikama, a način na koji, i stepen u kome ekscipijensi ostvaruju namenjenu ulogu u konačnoj formulaciji, definišu se kao njihova funkcionalnost. Funkcionalnost ekscipijenasa zavisi i od konačne formulacije leka i postupka njegove izrade/proizvodnje, te se zbog toga ne može generalizovati, nego se može posmatrati samo u odnosu
...
na konkretan lek, određenog sastava, koji se dobija određenim proizvodnim procesom/postupkom izrade. U ovom radu biće reči o definiciji, značaju i farmakopejskom statusu funkcionalnosti i funkcionalnih karakteristika ekscipijenasa, te o funkcionalnim karakteristikama kao kritičnim svojstvima kvaliteta leka, sa stanovišta QbD pristupa razvoju leka.
Ključne reči:
excipients / functionality / functionality-related characteristic / functional category / pharmaceutical development / QbD / pomoćne supstance/ekscipijensi / funkcionalnost / funkcionalna karakteristika / funkcionalna kategorija / farmaceutski razvoj / QbD
Izvor:
Arhiv za farmaciju, 2016, 66, 2, 71-90
Izdavač:
Savez farmaceutskih udruženja Srbije, Beograd