An approach to TQM evaluation in pharma business
Authors
Marinković, Valentina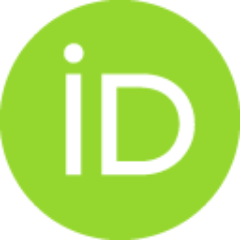 Bekcić, Stana
Pejović, Gordana B.
Šibalija, Tatjana V.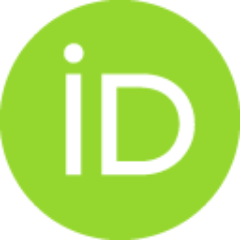 Majstorović, Vidosav D.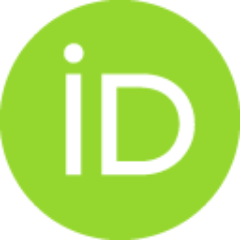 Tasić, Ljiljana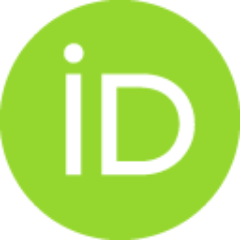 Article (Published version)

Abstract
Purpose-The purpose of this paper is to explore the good practice (GxP) and standardised management system integration within total quality management (TQM) paradigm in pharmaceutical sector in Serbia. Also, the impact of all interested parties on quality management has been assessed. Design/methodology/approach-The cross-sectional study was performed, including different stakeholders within the pharmaceutical sector in Serbia: manufacturers, distributors, big pharma representative offices, as well as national regulatory authority. A survey instrument was developed, consisted of 16 questions, which were organised into four groups: questions in relation to implementation of ISO 9001, implementation of good distribution practice/good manufacturing practice, integration of management systems, and impact on TQM and business excellence. Total number of participants was 121. Findings-Standardised management systems (ISO 9001, ISO 14001, OHSAS 18001) support companies to improve business envi
...
ronment and management sustainability, but this survey indicated that it was ranked at the lower level then GxP, for pharmaceutical sector in Serbia. Although pharmaceutical companies has faced many challenges in recent years, the survey revealed high level of confidence in quality management systems, as well as the necessity of various management systems integration. Originality/value-The perception of TQM by the experts in pharmaceutical companies and regulatory authority is wider than the common TQM definition. From pharmaceutical point of view, TQM is a holistic approach to long-term success of organisation, oriented to all interested parties, with focus on a public health. Risk-based approach in new revision of both ISO and GxP will facilitate integration process towards TQM and business excellence.
Keywords:
GxP / Pharmaceutical company / Total quality management
Source:
TQM Journal, 2016, 28, 5, 745-759
Publisher:
Emerald Group Publishing Ltd.