Determination of chemical quality parameters in surface water samples from rivers Sava, Danube, and Topčiderka
Određivanje hemijskih pokazatelja kvaliteta površinskih voda u uzorcima Save, Dunava i Topčiderske reke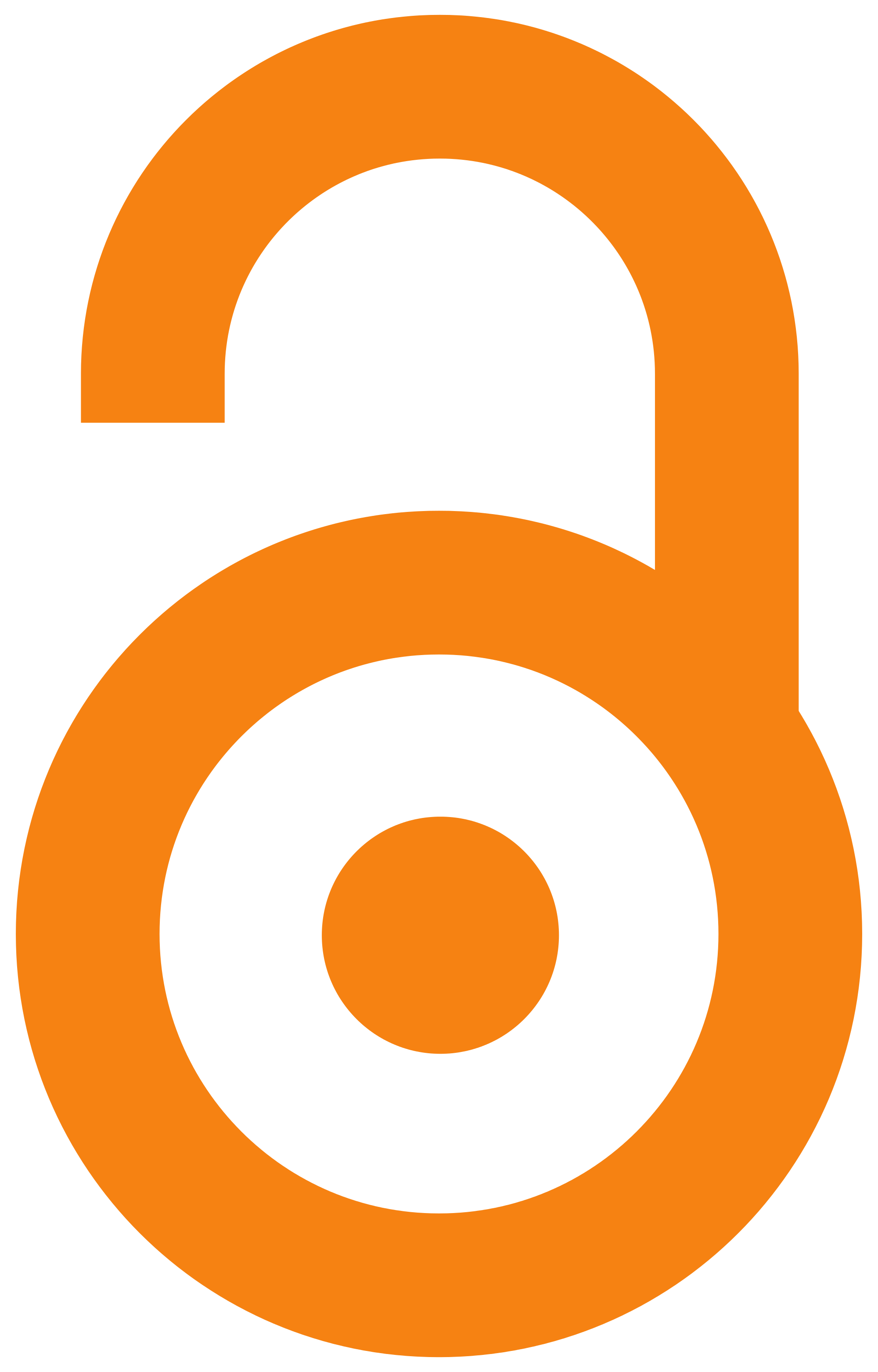 2016
Članak u časopisu (Objavljena verzija)

Apstrakt
Water quality is defined by numerous physical, chemical and biological parameters, the content of organic and inorganic substances, and its monitoring has become a global health, economic and legal interest in recent decades. In this paper, some of the most important indicators of chemical surface water quality were determined in samples from the river Sava (Ada i Ušće), Danube (Pristanište i Kej) and Topčiderka (Rakovica). Water samples from selected locations were collected in November 2014 and chemical parameters were determined using standard analytical procedures. The results were obtained in the following range: pH (5.71-6.40), content of dissolved oxygen (11.04-11.99 mg/dm3), chloride (20.89-32.82 mg/dm3), alkalinity (207.9-300.9 mg CaCO3/dm3), acidity (31.79-54.90 mg CaCO3/dm3), calcium (37.23-54.90 mg/dm3), magnesium (6.90-23.65 mg/dm3), total water hardness (137.6-235.8 mg CaCO3/dm3), chemical oxygen demand - COD (4.08-9.12 mg O2 /dm3). Tested parameters indicate no significa
...
nt pollution of the surface water, but in order to perform the correct categorization of water in these rivers, it would be necessary to do further testing of physical, chemical and biological indicators of the water quality.
Kvalitet vode je definisan velikim brojem fizičkih, hemijskih i bioloških parametara, kao i sadržajem organskih i neorganskih materija, a njegovo ispitivanje poslednjih decenija ima globalni zdravstveni, ekonomski i pravni interes. U ovom radu su određivani neki od najvažnijih pokazatelja hemijskog kvaliteta površinskih voda u uzorcima iz reke Save (Ada i Ušće), Dunava (Pristanište i Kej) i Topčiderke (Rakovica). Uzorci vode su skupljani u novembru 2014. god. i svi hemijski parametri su određivani standardnim analitičkim metodama. Dobijeni su sledeći rezultati: pH (5,71-6,40), sadržaj rastvorenog kiseonika (11,04-11,99 mg/dm3), hloridi (20,89-32,82 mg/dm3), alkalitet (207,9-300,9 mg CaCO3/ dm3), aciditet (31,79-54,90 mg CaCO3/dm3), kalcijum (37,23-54,90 mg/dm3), magnezijum (6,90-23,65 mg/dm3), ukupna tvrdoća vode (137,6-235,8 mg CaCO3/dm3), hemijska potrošnja kiseonika - HPK (4,08-9,12 mg O2/dm3). Ispitivani parametri ne ukazuju na značajno zagađenje površinskih voda. Da bi se izvršila
...
ispravna kategorizacija vode u ovim rekama, potrebno bi bilo uraditi dodatna ispitivanja pokazatelja vezanih za fizički, hemijski i biološki kvalitet.
Ključne reči:
water quality / water hardness / oxygen saturation / chemical oxygen demand / kvalitet vode / tvrdoća vode / zasićenost kiseonikom / hemijska potrošnja kiseonika
Izvor:
Medicinski podmladak, 2016, 67, 3, 81-87
Izdavač:
Univerzitet u Beogradu - Medicinski fakultet, Beograd