Pharmacoeconomic evaluation of providing pharmacist-managed anticoagulation service to patients on warfarin
Farmakoekonomska evaluacija pružanja farmaceutske usluge pacijentima na antikoagulantnoj terapiji varfarinom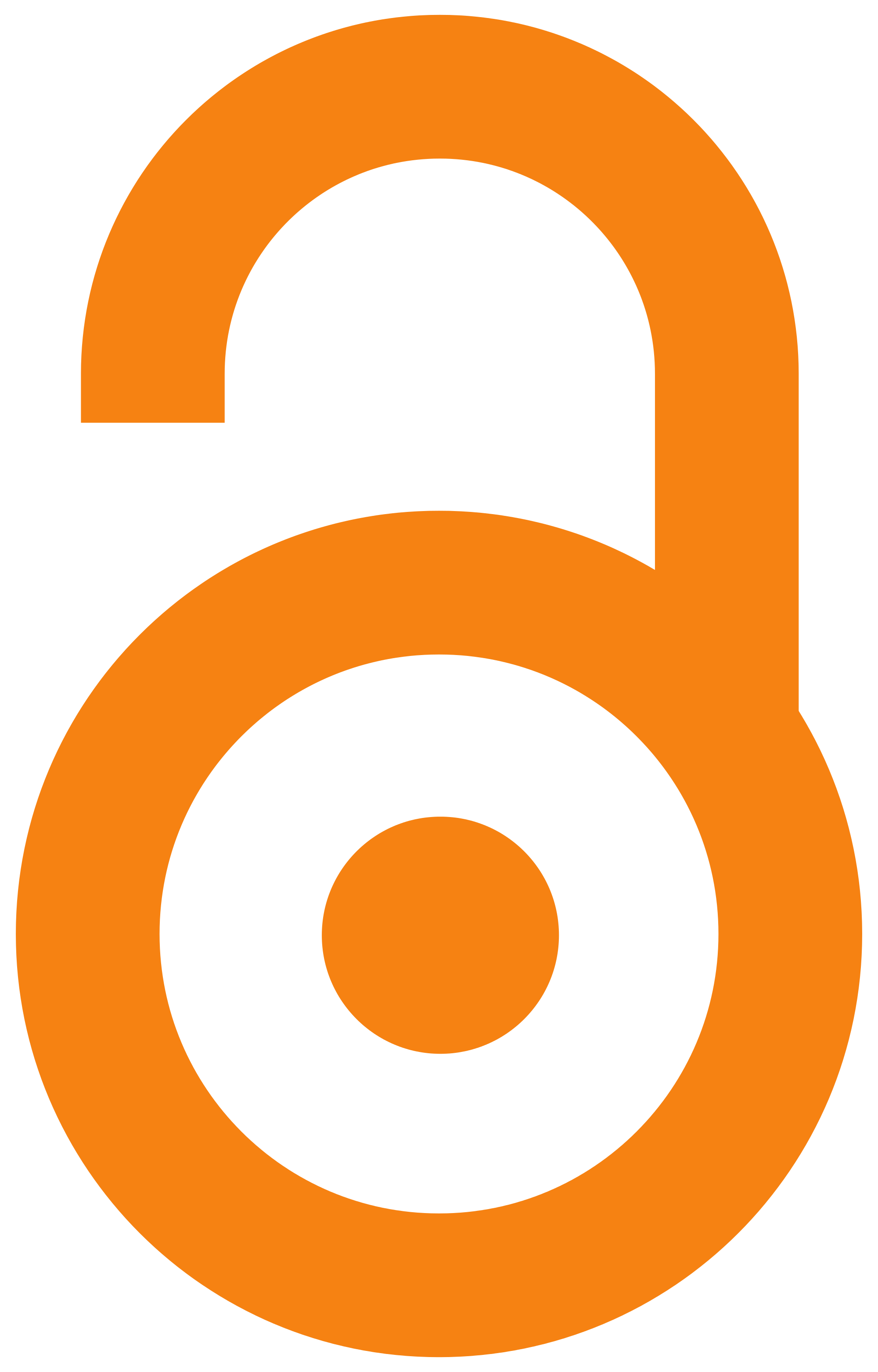 2016
Article (Published version)

Abstract
It has been determined that Pharmacist-Managed Anticoagulation Service (PMAS) for patients on warfarin improves anticoagulation control and decreases the rate of bleeding, thus reducing the overall health care costs. This study aims to compare the cost-effectiveness of providing pharmaceutical care (PC) and usual medical care (UMC) to patients on warfarin, from the perspective of the National Health Insurance Fund (NHIF) in Serbia. The cost-effectiveness analysis was conducted, with a time horizon of 10 days. Decision tree modeling combined data on efficacy from eligible studies, while the costs were taken from NHIF Drug and Service fee lists. Additionally, the budget impact analysis was performed, aiming to project annual savings by implementing PMAS as a part of anticoagulation clinics. PC has been perceived to be cost-effective strategy, since it enables a higher probability of well controlled INR value (additional effectiveness 0,154), along with lower costs (-374,51 RSD), compared
...
to UMC. Negative incremental cost-effectiveness ratio additionally demonstrated cost-effectiveness of PC, as dominant strategy. Sensitivity analysis confirmed the model robustness, and budget impact analysis has also demonstrated significant annual savings, in the total amount of 50.863.313 RSD for a five year period 2016-2020. Providing PC to patients on warfarin represents a more cost-efficient strategy than UMS, in addition to better safety profile, which is why it should be implemented in the national health care system in the future.
Utvrđeno je da sprovođenje menadžmenta terapije varfarinom od strane farmaceuta značajno unapređuje kontrolu antikoagulacije i smanjuje broj slučajeva krvarenja, a time i pridružene troškove lečenja. Cilj ovog rada je farmakoekonomska evaluacija pružanja farmaceutske zdravstvene zaštite (FZZ) pacijentima na varfarinu u odnosu na standardnu zdravstvenu zaštitu (SZZ), iz perspektive Republičkog fonda za zdravstveno osiguranje (RFZO). Sprovedena je analiza isplativosti primenom drveta odlučivanja, za period od 10 dana. U modelu su kombinovani podaci za posmatrane ishode iz odgovarajućih studija, dok su direktni medicinski troškovi preuzeti iz važećih cenovnika zdravstvenih usluga, kao i Liste lekova RFZO. Dodatno je sprovedena analiza uticaja na budžet, radi projektovanja potencijalnih ušteda u slučaju implementacije ove farmaceutske usluge. FZZ je troškovno isplativija strategija, obzirom na veću efektivnost (+0,154), a manji trošak (-374,51 RSD) u odnosu na SZZ. Negativna vrednost inkre
...
mentalnog odnosa troškova i efektivnosti za FZZ dodatno potvrđuje njenu isplativost, kao dominantne strategije. Analiza osetljivosti je potvrdila robusnost modela, dok su analizom uticaja na budžet projektovane značajne uštede, od 50.863.313 RSD za petogodišnji period 2016.-2020. Pružanje FZZ pacijentima na antikoagulantnoj terapiji varfarinom predstavlja troškovno-isplativiju strategiju u odnosu na SZZ u Republici Srbiji, zbog čega je poželjno da se implementira u nacionalni zdravstveni sistem u budućnosti.
Keywords:
warfarin / pharmaceutical service / therapy management / cost-effectiveness / pharmacoeconomy / varfarin / farmaceutska usluga / menadžment terapije / troškovna isplativost / farmakoekonomija
Source:
Arhiv za farmaciju, 2016, 66, 2, 103-117
Publisher:
Savez farmaceutskih udruženja Srbije, Beograd