Pharmaceutical-technological aspects of therapeutic systems for hormonal contraception
Farmaceutsko-tehnološki aspekti terapijskih sistema za hormonsku kontracepciju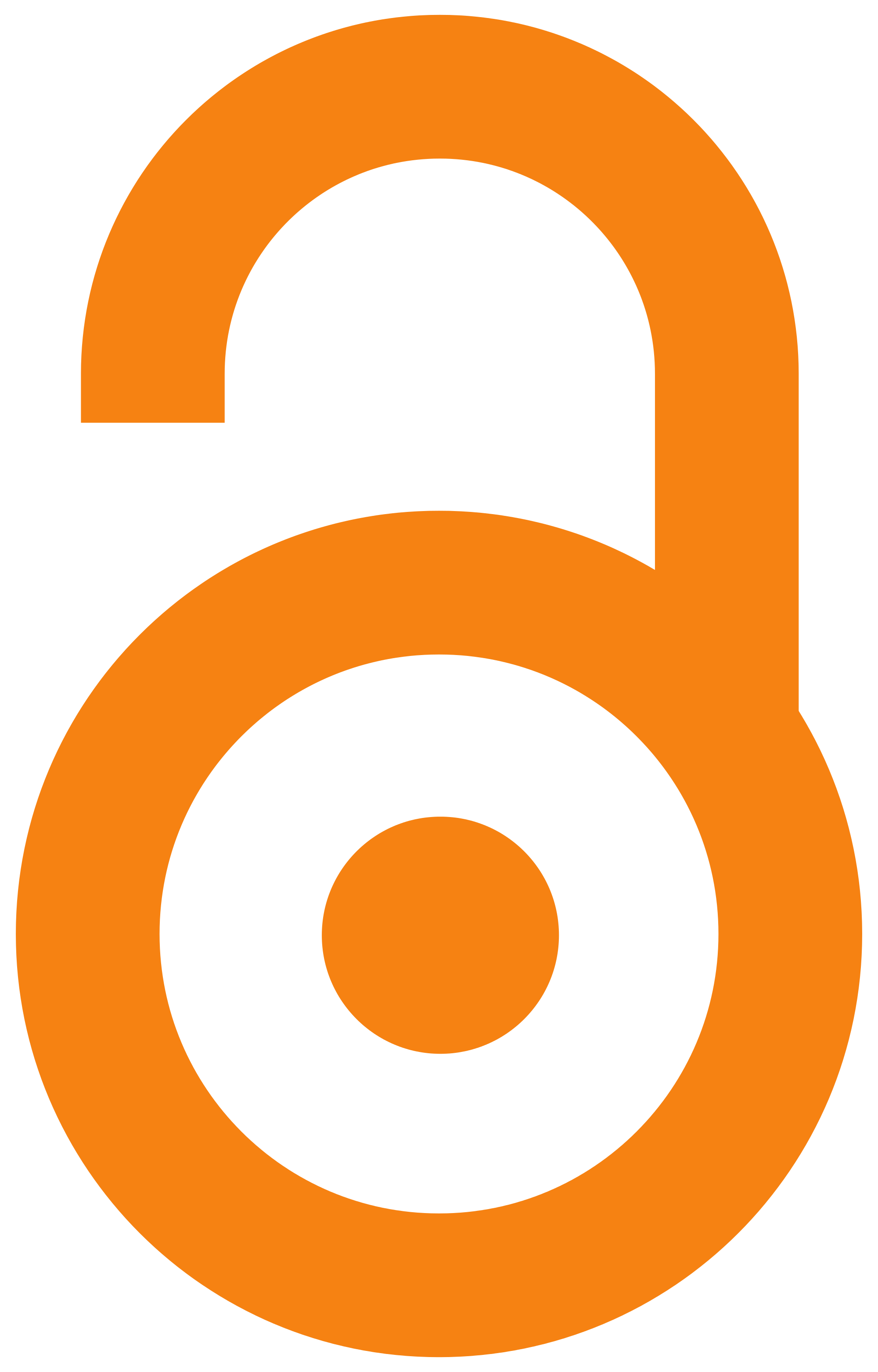 2016
Authors
Đekić, Ljiljana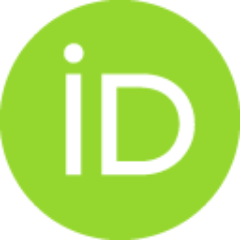 Primorac, Marija
Article (Published version)

Abstract
The use of therapeutic systems for hormonal contraception (TSHC) represents an important alternative approach for prevention of unintended pregnancies in comparison to oral hormonal contraceptives, whereby the risk of gastrointestinal adverse effects eliminates, the reduction of the therapeutic dose, the frequency of application and the undesired side effects enable and the adherence increases. So far, the marketed therapeutic systems are designed as transdermal patches, subdermal (subcutaneous) implants, vaginal rings, and intrauterine systems (IUS) for progestin-only hormonal contraception (by progesterone, levonorgestrel, etonogestrel, nestorone), or for combined hormonal contraception (ethinyl estradiol + norelgestormin, gestodene + ethinyl estradiol, etonogestrel + ethinyl estradiol, levonorgestrel + ethinyl estradiol, ethinyl estradiol + nestorone, nestorone + estradiol). The article describes the common characteristics of the different types of TSHC as well as specificity in ter
...
ms of their design, composition and application. The main mechanisms for achieving controlled sustained release of the hormones and the efficiency of the delivery of the active substances in various TSHC are described. The main current approaches to design therapeutic system of this type in order to simplify their application, improve tolerability, acceptability and therapeutic efficiency are presented. The possibility of using novel Multipurpose Prevention Technologies in the development of the therapeutic systems for conception and prevention of human immunodeficiency virus (HIV) infection is described.
Upotreba terapijskih sistema za hormonsku kontracepciju (TSHK) predstavlja značajan alternativni vid sprečavanja neplanirane trudnoće u odnosu na primenu hormonskih kontraceptiva per os, pri čemu se otklanja rizik od gastrointestinalnih neželjenih reakcija, omogućava smanjenje terapijske doze, učestalosti primene i sistemskih neželjenih dejstava i povećava nivo adherence. Do sada su razvijeni terapijski sistemi tipa transdermalnih flastera, subdermalnih (supkutanih) implanata, vaginalnih prstenova i intrauternih terapijskih (dostavnih) sistema (IUS) za hormonsku kontracepciju progestinima (progesteron, levonorgestrel, etonogestrel, nestoron) ili kombinacijama progestina i estrogena (norelgestormin + etinilestradiol, gestoden + etinilestradiol, etonogestrel + etinilestradiol, levonorgestrel + etinilestradiol, nestoron + etinilestradiol, nestoron + estradiol). U radu su prikazane glavne karakteristike navedenih tipova TSHK, kao i specifičnosti farmaceutskih proizvoda ove vrste u pogledu
...
sastava i primene. Opisani su glavni mehanizmi za postizanje kontrolisanog produženog oslobađanja hormona i efikasnost za isporuku aktivnih supstanci kod različitih TSHK. Predstavljeni su najznačajniji savremeni pristupi u dizajnu terapijskih sistema ove vrste sa ciljem da se pojednostavi njihova primena, poboljša podnošljivost, prihvatljivost i terapijska efikasnost, a ukazano je i na mogućnost korišćenja novih tehnologija u razvoju terapijskih sistema za višenamensku prevenciju začeća i infekcije virusom humane imunodeficijencije (human immunodeficiency virus, HIV).
Keywords:
therapeutic systems for hormonal contraception / transdermal patch / subdermal (subcutaneous) implant / vaginal ring / intrauterine system / progestins / estrogens / controlled/sustained release / multipurpose prevention technologies / terapijski sistemi za hormonsku kontracepciju / transdermalni flaster / subdermalni (supkutani) implant / vaginalni prsten / intrauterini terapijski (dostavni) sistem / progestini / estrogeni / kontrolisano/produženo oslobađanje / tehnologije za višenamensku prevenc
Source:
Arhiv za farmaciju, 2016, 66, 5, 217-238
Publisher:
Savez farmaceutskih udruženja Srbije, Beograd