Antiproliferative and antioxidative effects of novel hydrazone derivatives bearing coumarin and chromene moiety
Authors
Angelova, Violina T.
Vassilev, Nikolay G.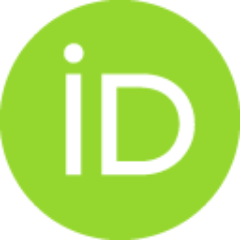 Nikolova-Mladenova, Boryana
Vitas, Jasmina
Malbasa, Radomir
Momekov, Georgi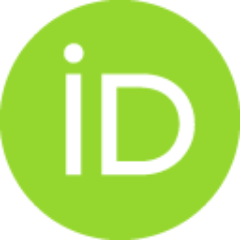 Đukić, Mirjana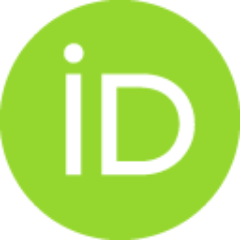 Saso, Luciano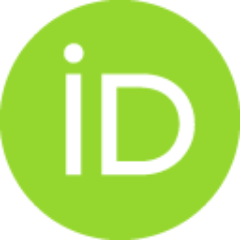 Article (Published version)

Abstract
A series of new hybrid molecules with a hydrazone fragment were synthesized and characterized by Fourier transform-infrared spectroscopy, nuclear magnetic resonance, mass spectrometry, and elemental analysis. The nuclear magnetic resonance spectra of the hydrazones 4a-c showed exchange of syn and antiperiplanar conformers around the amide bond, the more stable being the antiperiplanar one. The nuclear Overhauser effect spectroscopy (NOESY) spectra confirm E configuration around C=N bond. The tested compounds exhibited concentration-dependent cytotoxic effects against human tumor cell lines in a micromolar range (MTT (3-(4,5-dimethylthiazol-2-yl)-2,5-diphenyltetrazolium bromide) tetrazolium reduction assay). Hydrazone 4a proved to be the most potent antiproliferative agent of the series. Within the antioxidant screening 8b exhibited the highest radical scavenging activity (% RSA max) and the largest rate constant for the reaction with 2,2-diphenyl-1-picrylhydrazyl.
Source:
Medicinal Chemistry Research, 2016, 25, 9, 2082-2092
Publisher:
Springer Birkhauser, New York
Funding / projects:
National Research Fund of Bulgaria - UNA-17/2005