Safety of antiretroviral drugs
Bezbednost primene lekova koji se koriste u terapiji HIV infekcije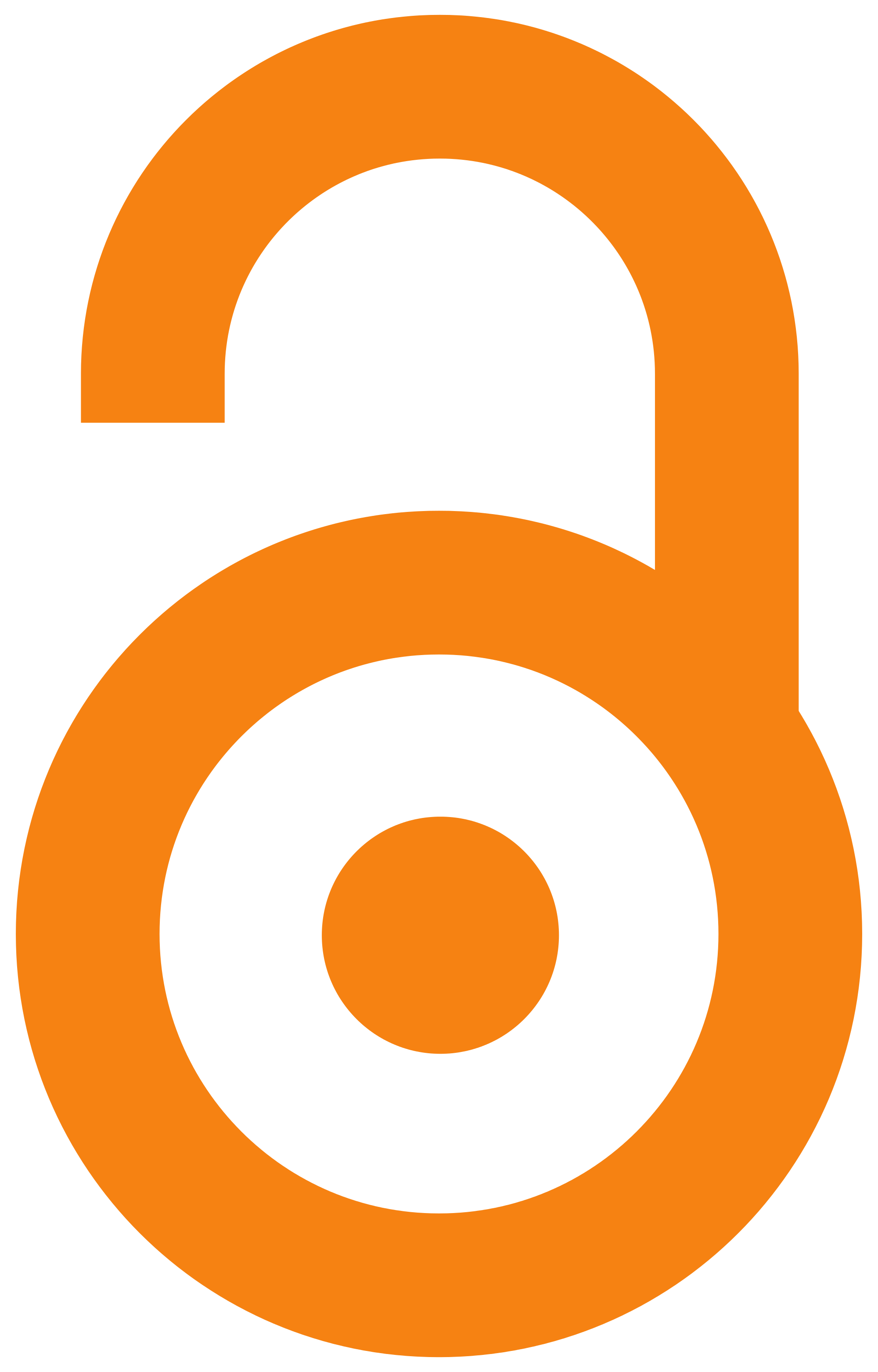 2016
Article (Published version)

Abstract
Human immunodeficiency virus (HIV), isolated in 1983 by Paster Institute researches, has been recognised as the cause of million fatalies in 21st century. Initial monotherapy failed to show promising results, however, with the development of highly active antiretroviral therapy new era of HIV treatment has started. This new approach resulted in extended life time, reduced development of virus resistance as well as morbidity and mortality of HIV patients. Antiretroviral therapy is longlife and connected with serious adverse and toxic effects. Mitochondrial toxicity can be manifested as periferal lipoathrophy, hepatic steatosis, lactic acidosis, neuropathy and miopathy. Metabolic features associated with lipodystrophy include hypertriglyceridaemia, hypercholesterolaemia, insuline resistance and abnormal glucose tolerance. Hepatotoxicity, nephrotoxicity, osteopenia, rash and gastrointestinal symptoms can also occur during antiretroviral therapy. The aim od this work was to present the mos
...
t important adverse and toxic effects of drugs used in HIV therapy.
Virus humane imunodeficijencije, izolovan zahvaljujući istraživačima Paster Instituta 1983. godine, uzročnik je milionskih žrtava u XXI veku. Kako inicijalna monoterapija nije uspela da pokaže zavidne rezultate, razvojem visoko aktivne antiretrovirusne terapije započeta je nova era HIV terapije. Nov pristup lečenju produžio je životni vek obolelih, smanjio pojavu rezistencija kao i stopu morbiditeta i mortaliteta obolelih. Antiretrovirusna terapija je doživotna i nosi sa sobom ozbiljne neželjene i toksične efekte. Mitohondrijska toksičnost može se ispoljiti kao periferna lipoatrofija, hepatična steatoza, laktična acidoza, neuropatija i miopatija. Metabolički poremaćaji udruženi sa lipodistrofijom uključuju hipertrigliceridemiju, hiperholestirolemiju, insulinsku rezistenciju i abnormalnu glukoznu toleranciju. Hepatotoksičnost, nefrotoksičnost, ostepenija, pojava raša i smetnje na nivou gastroinestinalnog trakta takođe se mogu javiti pri primeni antiretrovirusne terapije. Cilj ovoga rada
...
je bio da da prikaz najznačajnijih neželjenih i toksičnih efekata lekova koji se koriste u terapiji HIV-a.
Keywords:
antiretroviral therapy / toxicity / antiretrovirusna terapija / toksičnost
Source:
Arhiv za farmaciju, 2016, 66, 4, 161-173
Publisher:
Savez farmaceutskih udruženja Srbije, Beograd